Our train pulled into Tallinn station at around 6 in the morning and we were met with an icy wind blowing in from the Baltic Sea, and although we had hoped for snow there was none to be seen. It was still dark and the city was just waking up. As we made our way out of the station onto the street we saw the high walls of a medieval castle type complex which was the famous UNESCO world heritage Old Town of Tallinn. Castles were first built there by the crusading Knights of the Teutonic Order, and the current site is one of the world's best preserved medieval sites. We approached the castle walls and passed through the gates into the winding and dimly-lit streets of the Old Town in search of the Zinc Old Town Hostel, one of the few hostels within the actual old town itself. We had booked a private room and were only staying one night, which turned out to be enough to see most of the sights.
We made our way into the hostel and were greeted by a well-dressed Russian fellow who was manning the reception desk. He spoke excellent English and had coincidentally only recently returned from living in Australia for five years where his son had been born. He was surprised to see Australians and presented us with a 6-pack of Estonian beer, Saku, on the house to mark the occasion. Russians were everywhere in Tallinn and made up over 30% of the population of Estonia. Many had settled here after fleeing communism during the Russian revolution, and others had stayed after the wall went down and enjoyed a European passport after Estonia joined the EU. He told us how, due to the collapsing rouble, many Russians had cancelled their visits to Tallinn which had resulted in the hostel being half empty. The fact we are winter lovers definitely made our time in Tallinn easier as I had heard that summer brings epic crowds of tourists from cruise ships making the small Old Town quite congested.
After checking in we made our way to the Christmas markets which sold all sorts of souvenirs, hot drinks and assorted goods. We spent hours wandering around the Old Town enjoying the old castles and beautiful churches. The locals were very friendly and I was impressed by the ability of the young retail staffers who would switch between English, Estonian and Russian when answering customers' questions. We passed an adult entertainment venue where a gentleman with a striking resemblance to Robert De Niro invited us in. We politely declined and continued to explore, eventually ending up at a medieval themed restaurant in an amazing old medieval building. Candles and dim lamps illuminated the interior, a medieval style tavern seating arrangement where medieval themed meals and ales were served by suitably dressed young waitresses.
We ate and drank heavily into the evening and eventually made our way to Club Hollywood where we were frisked by two Russian doorman in leather jackets before entering. The music was pumping and the place was completely empty. It looked like the type of place where you'd find mafia wannabees and groups of drunken Brits getting into fights with the locals in summer. We found another venue which took me back to my high school science days, a science themed nightclub – who would have thought?! You ordered colourful drinks that were served in a rack of test tube shots by nerdy looking bartenders in white lab coats. Definitely different but not a bad place to spend a few hours drinking.
The next morning we woke up to a light dusting of snow which presented a different Tallinn from the one we had seen the day before. We made our way to a lookout which is not far from the Russian Orthodox Alexander Nevsky Cathedral on top of a hill that overlooks Tallinn, this being the perfect place to get an overview of the city with views stretching out to the Baltic Sea. Outside of the Old Town is the normal city centre and port of Tallinn with modern shopping malls and office buildings, however two days are easily filled enjoying the sights and venues within the Old Town alone. We then made our way to the port where we boarded MS Victoria and set sail for Stockholm.
Feel free to leave a comment below if you have anything to say.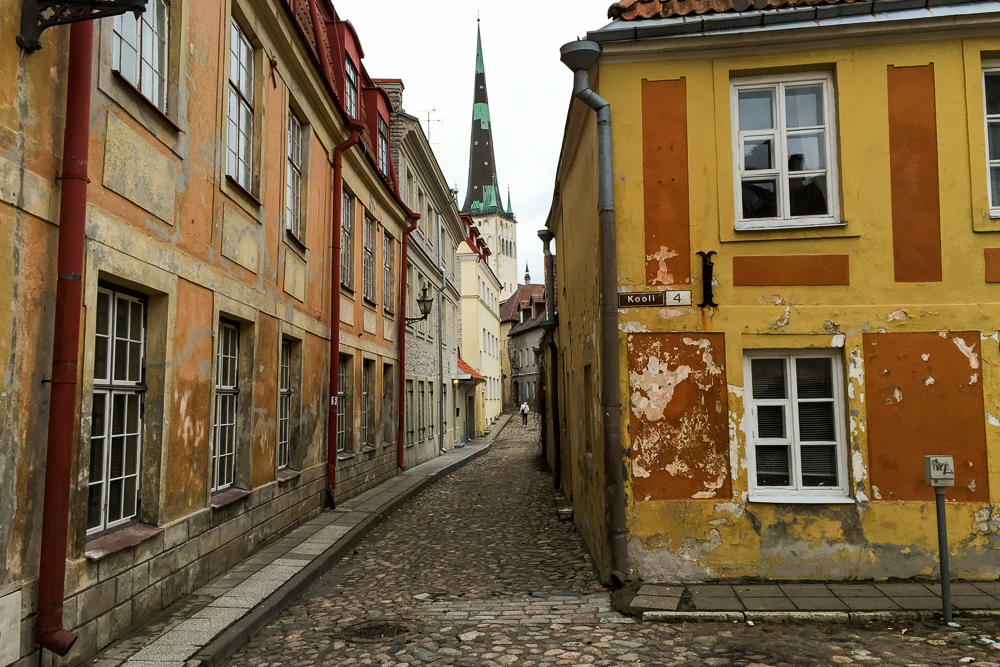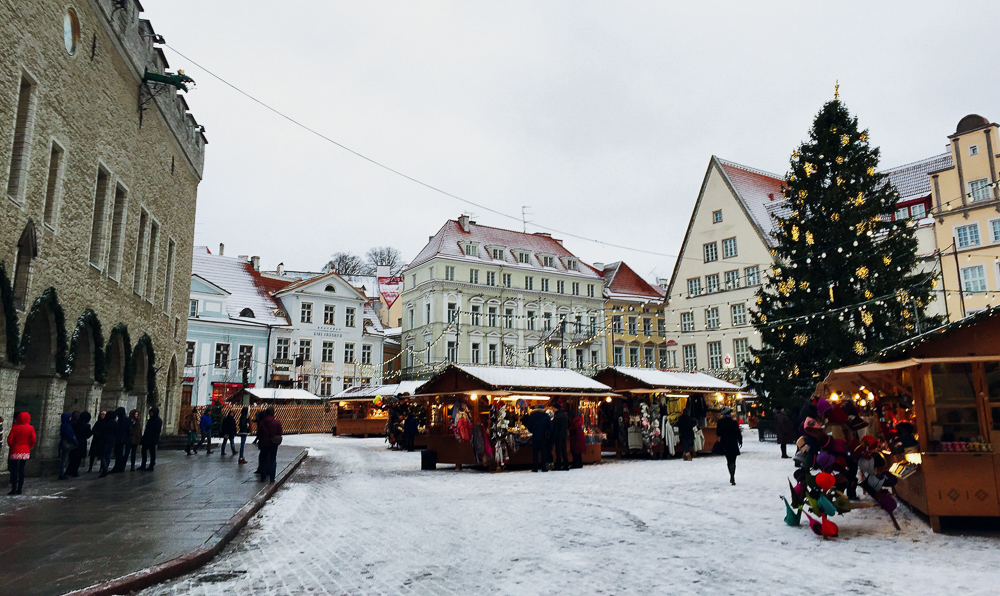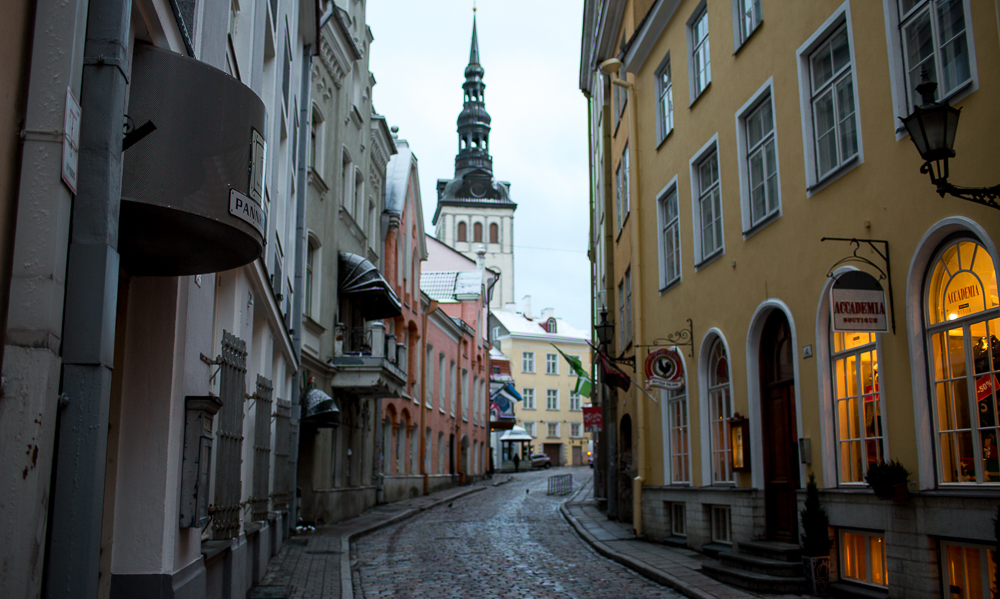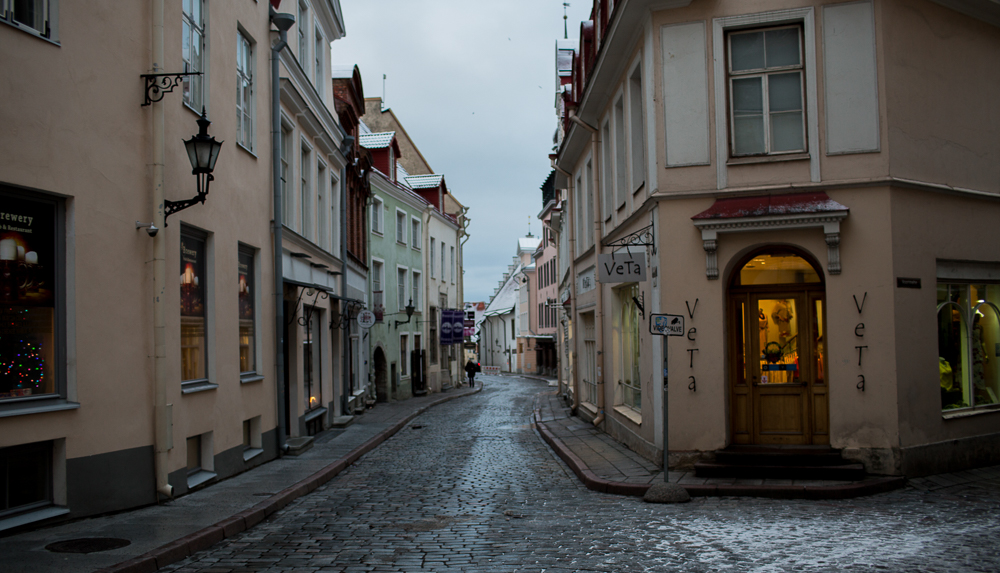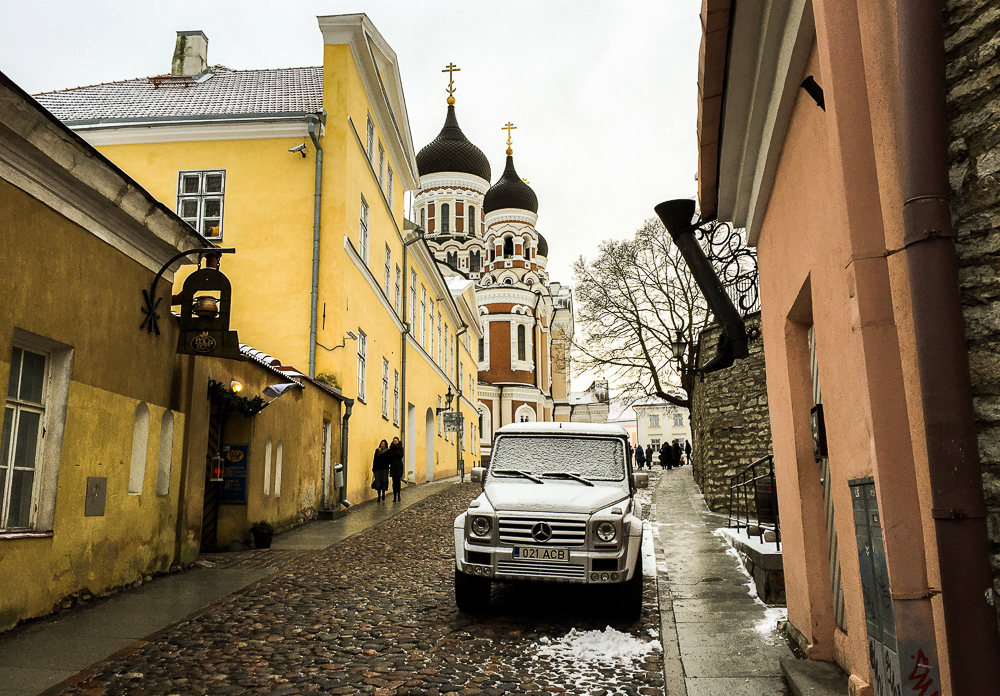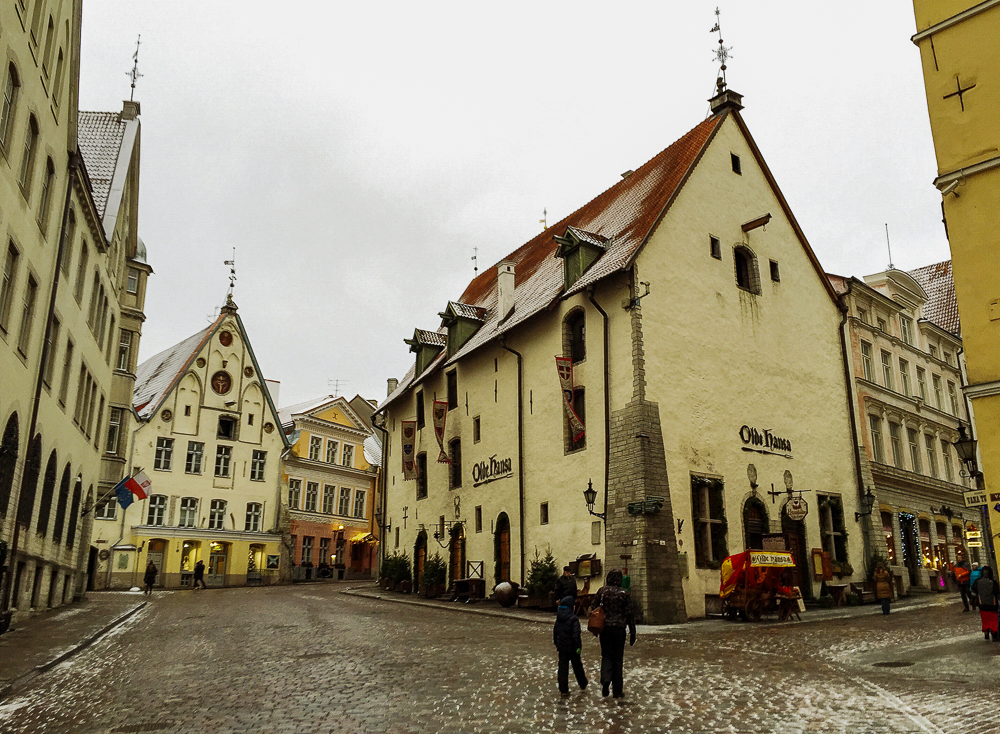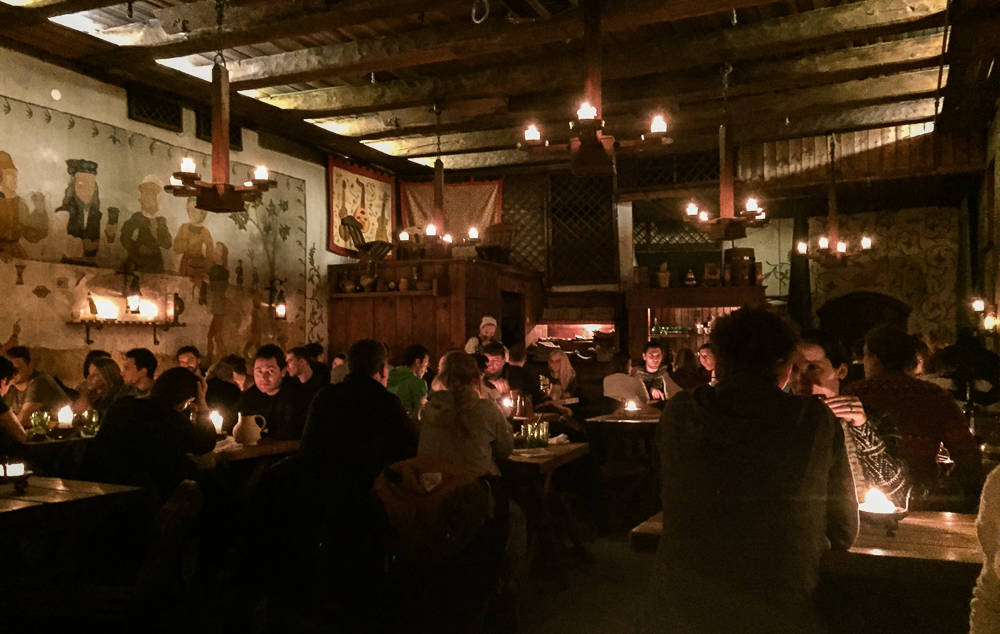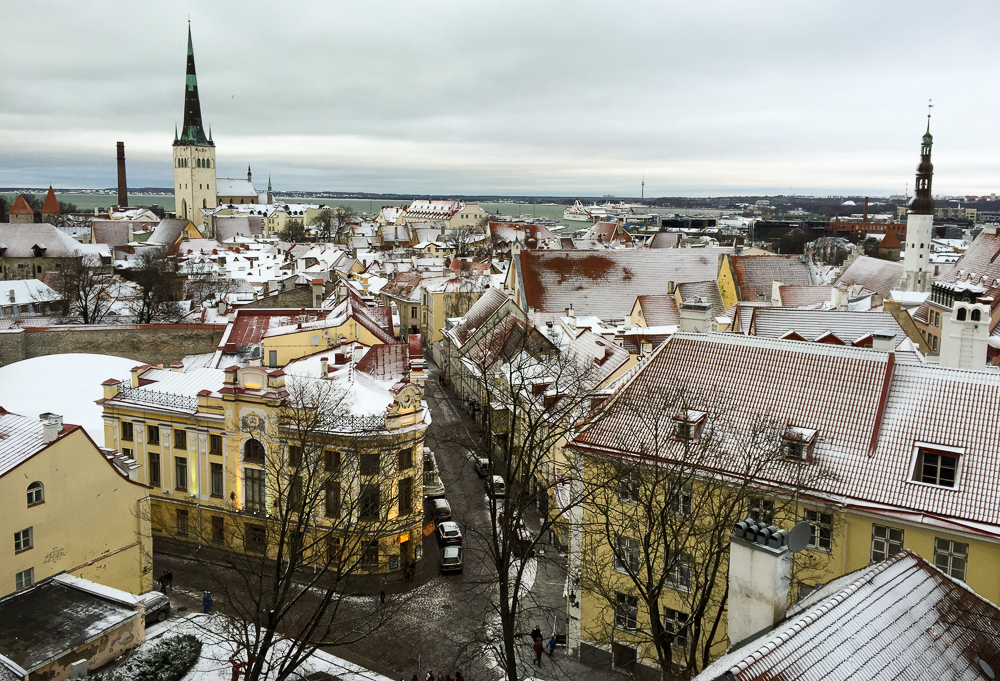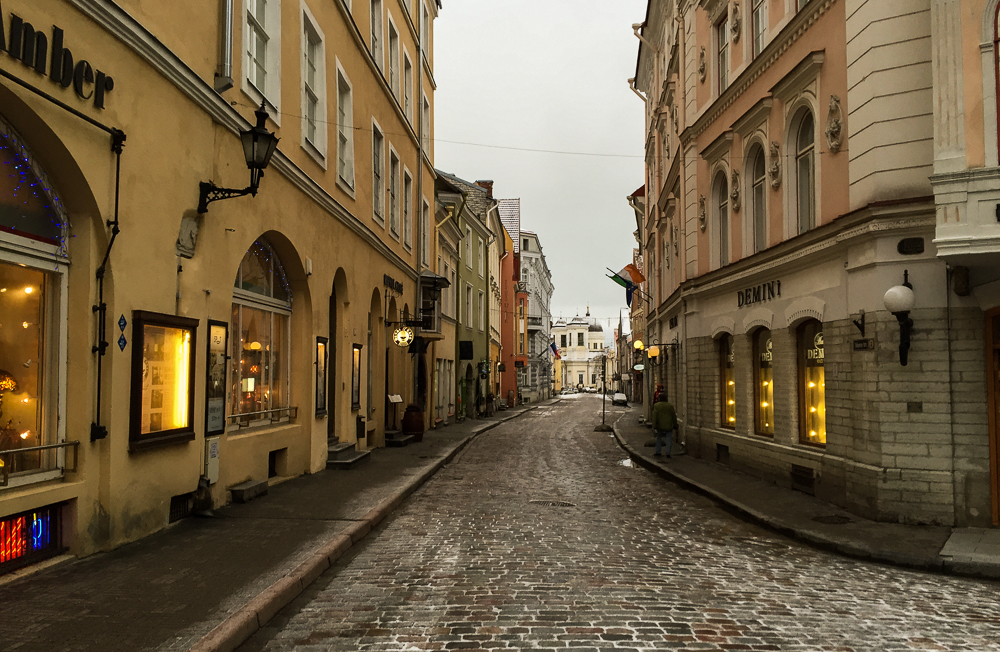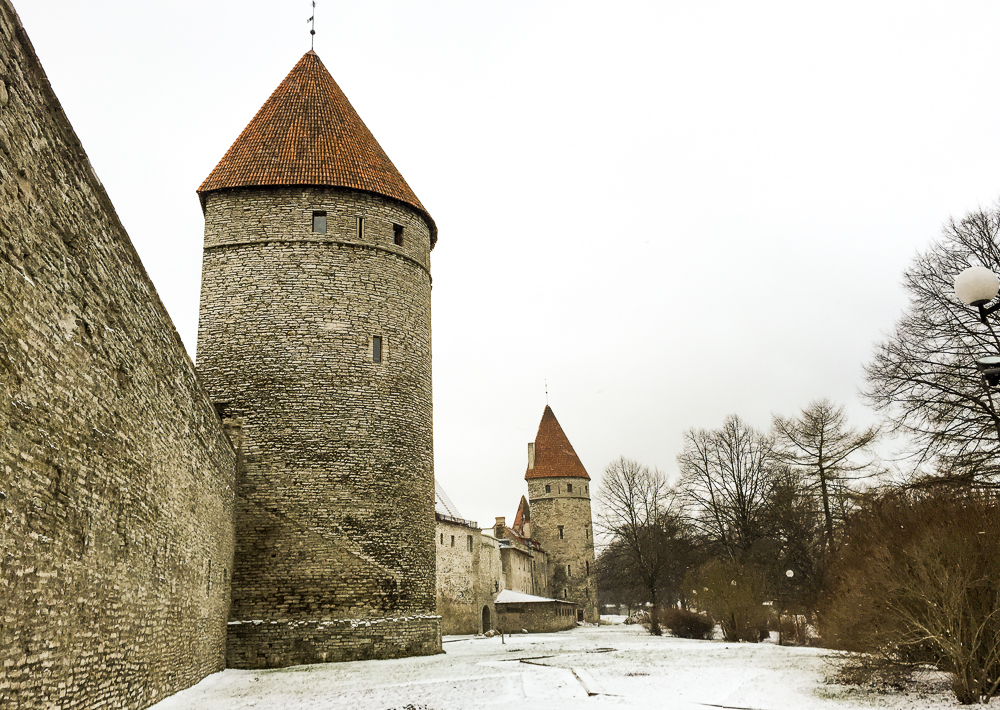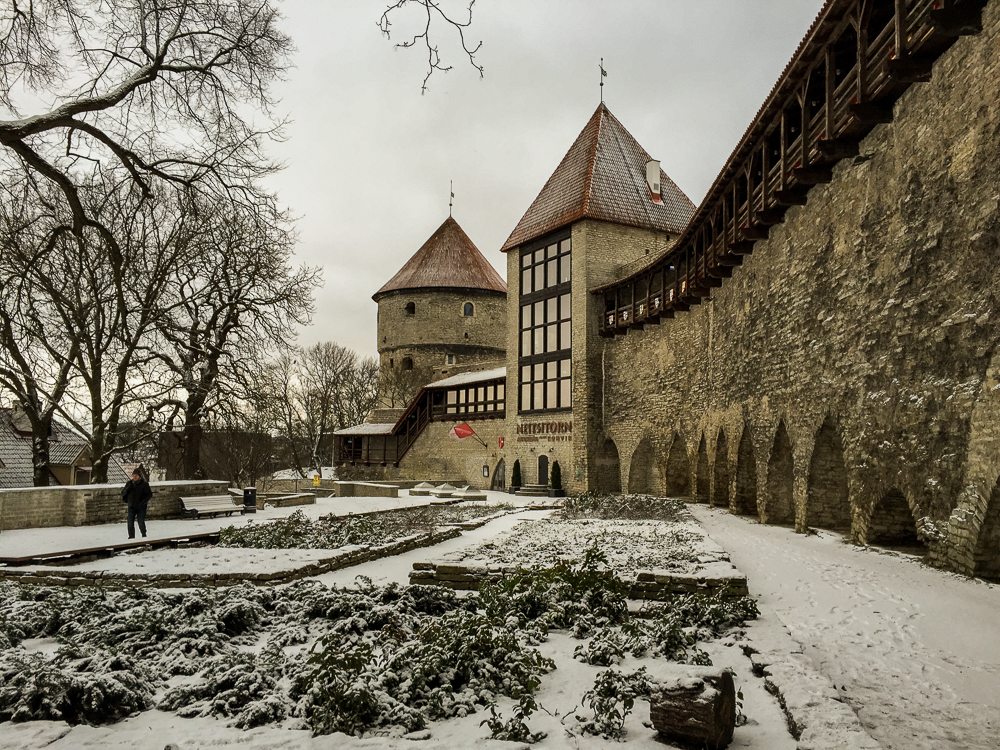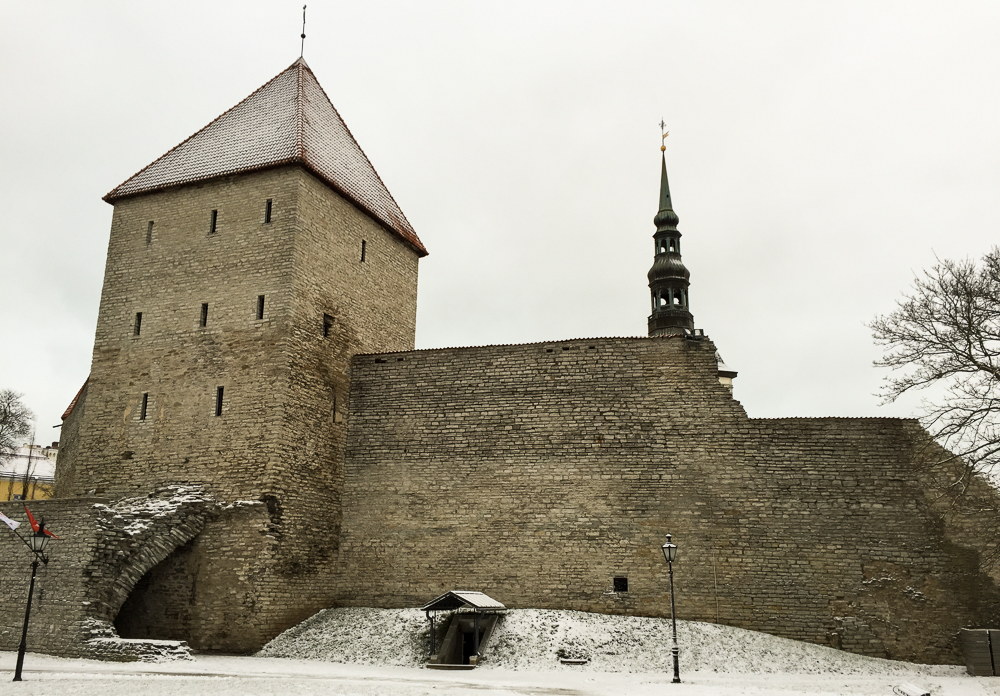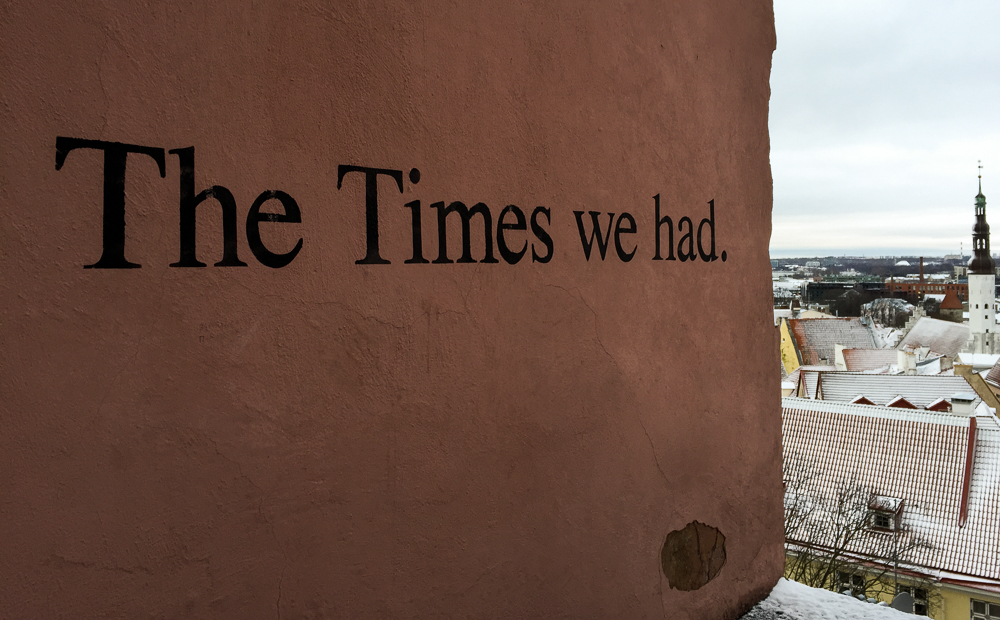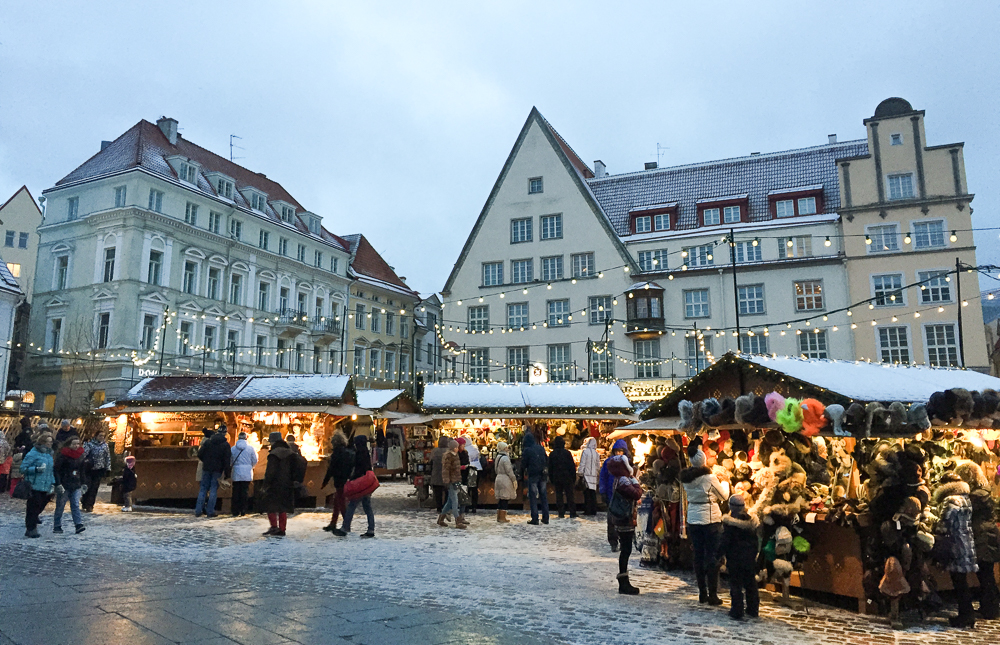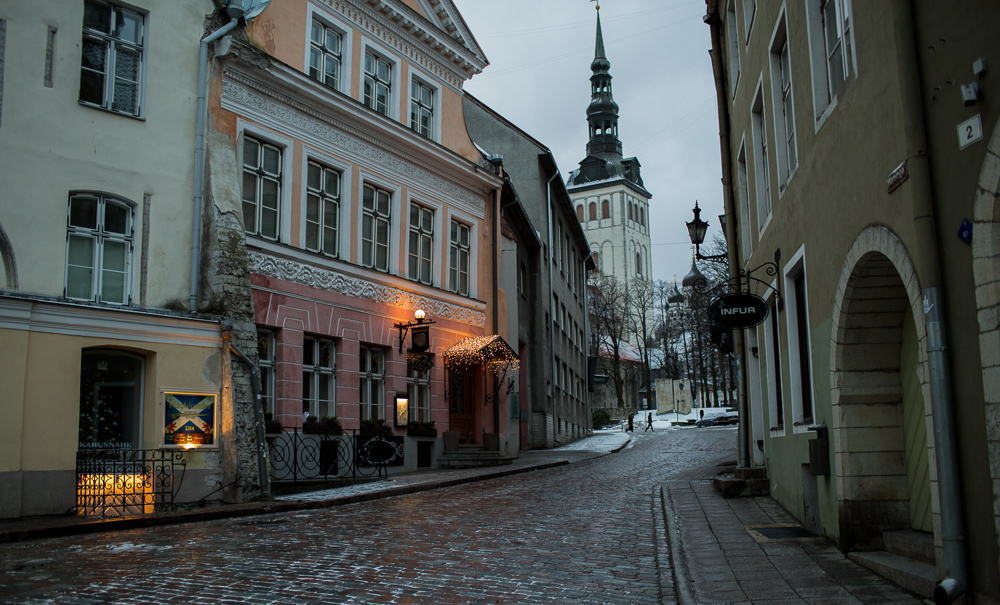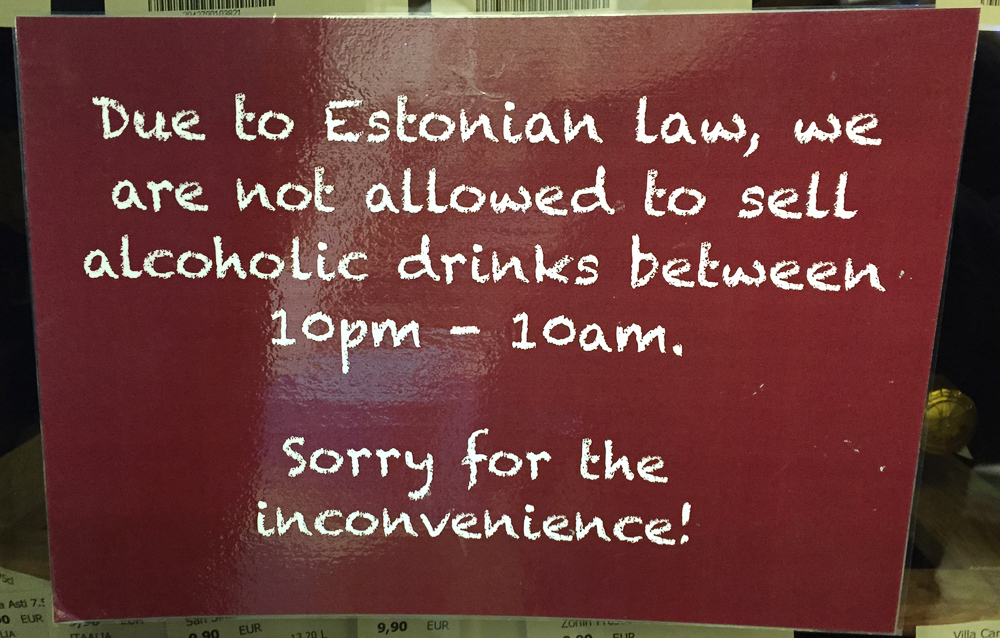 Comments
comments