We'd just hopped off the early morning Amsterdam-Brussels train and made our way into the station complex to book a ticket to Bruges. Back home I had googled 'Bruges in winter', and the amazing photos I saw resulted in the small Belgian town, known as the 'Venice of the North' being added straight to our must-do list. We found the Belgian Rail desk inside the station and booked a ticket on the next train. One thing a lot of people who hadn't yet been to Europe didn't realise is how easy it is to get around, regular trains running between each country like they would do between the suburbs back home. The naïve perception that every train, flight or night's accommodation for a Euro trip has to be booked well in advance scares many into taking those high-school excursion style Contiki tours.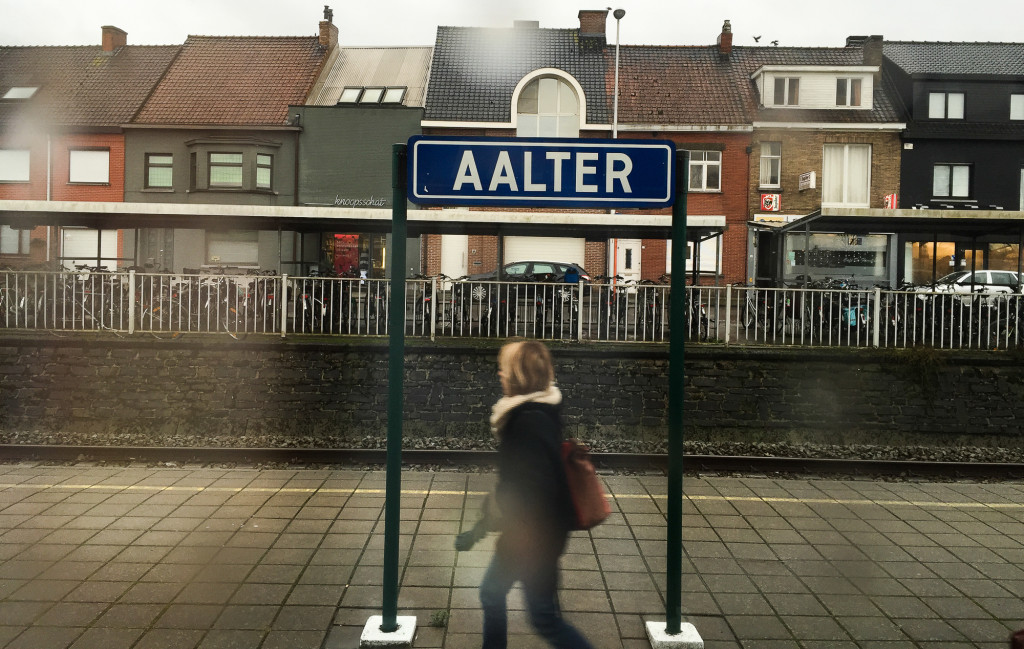 As the train passed through the small towns of the Belgian countryside a light rain fell. Unfortunately there was no snow on the forecast for Bruges. A suspicious looking chap of questionable character sat at the table across the aisle from us. He shuffled a deck of playing cards while mumbling and constantly checking his watch. He wore a brown jacket two sizes too big and his only luggage consisted of a bright yellow plastic box which I assume would usually house a surveyor's theodolite. Thankfully the rain cleared up as the train approached Bruges, but the scenes out the window didn't look anything like we'd expected. Run down industrial areas and an abandoned multi-storey office building with smashed windows and graffiti greeted us as the train came to a halt. We looked at each other and hoped that there weren't two Bruges and we'd bought a ticket to the wrong one. As we made our way out onto the street we realised that, like Tallinn in Estonia, the old town of Bruges was in its own little area inside the more modern area of Bruges.
We strolled into the UNESCO world heritage listed historic centre of town and took in its beauty. It was definitely something you thought you'd only ever see on a postcard. As we made our way into the historic centre we heard some commotion in the distance and soon noticed a large protest group moving through the streets with a police escort. They were chanting some sort of slogan but appeared to be friendly and peaceful. We strolled along the cobblestoned street and were absorbed by the crowd until we made our way down a side street eventually ending up at the Canalview Hotel Ter Reien. This is a great place to stay for a few days in Bruges, close to everything and, as the name boasts, with a great view of the canals.

Going to Bruges in winter means avoiding the hordes of tourists, and being surrounded by crowds of tourists isn't really in my travel philosophy. This also made for great photo taking with only the occasional local passing through the beautiful and sleepy streets. In need of a coffee we stepped into a classy looking venue not far from the main square. The expressions on our faces changed when we ordered two lattes and watched the waitress walk up to an automated hot beverage machine like you'd see in a casino for free back home and press the 'latte' button. The two cups of dirty dish water came at 3 Euros each and certainly didn't leave us asking for more. We didn't have one good coffee in Bruges, so I switched from coffee to locally brewed beer – Bruges Zot. We went for a stroll through the grounds of the amazing Ten Wijngaerde, a monastery for monks and nuns of the Order of Saint Benedict. They get about in black cloaks and live a peaceful life at the site that is hundreds of years old and definitely worth a look.
Feel free to leave a comment below if you have anything to say.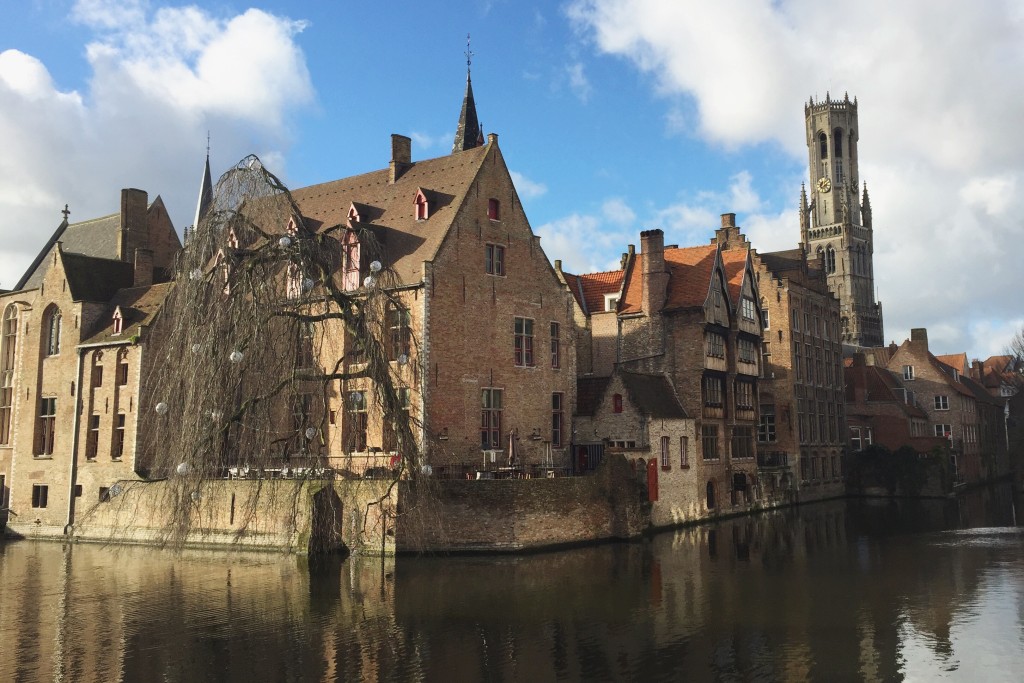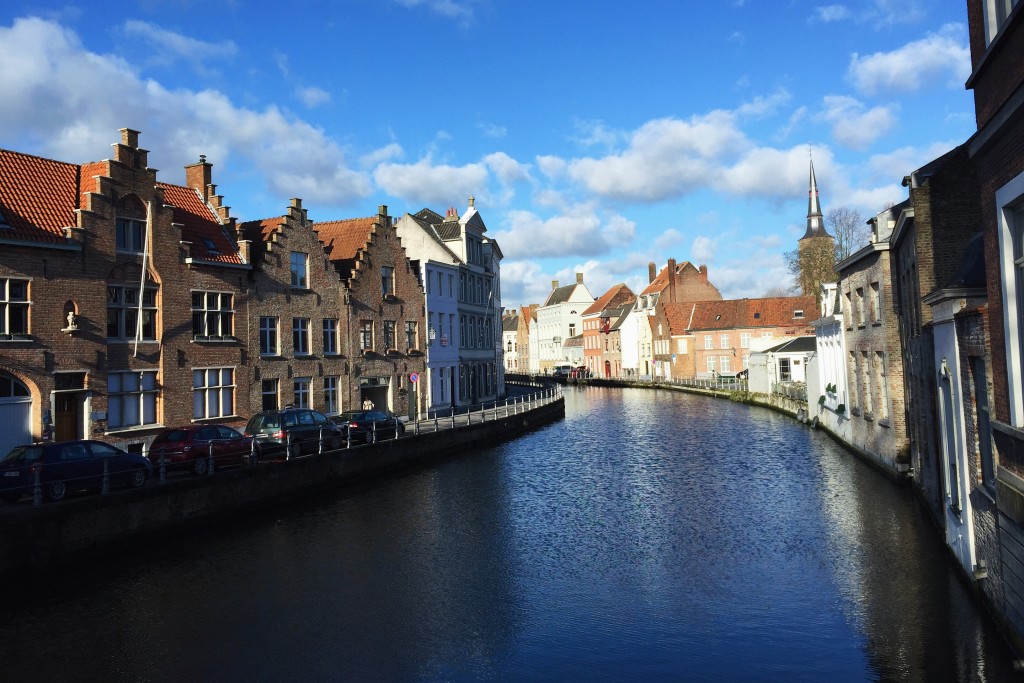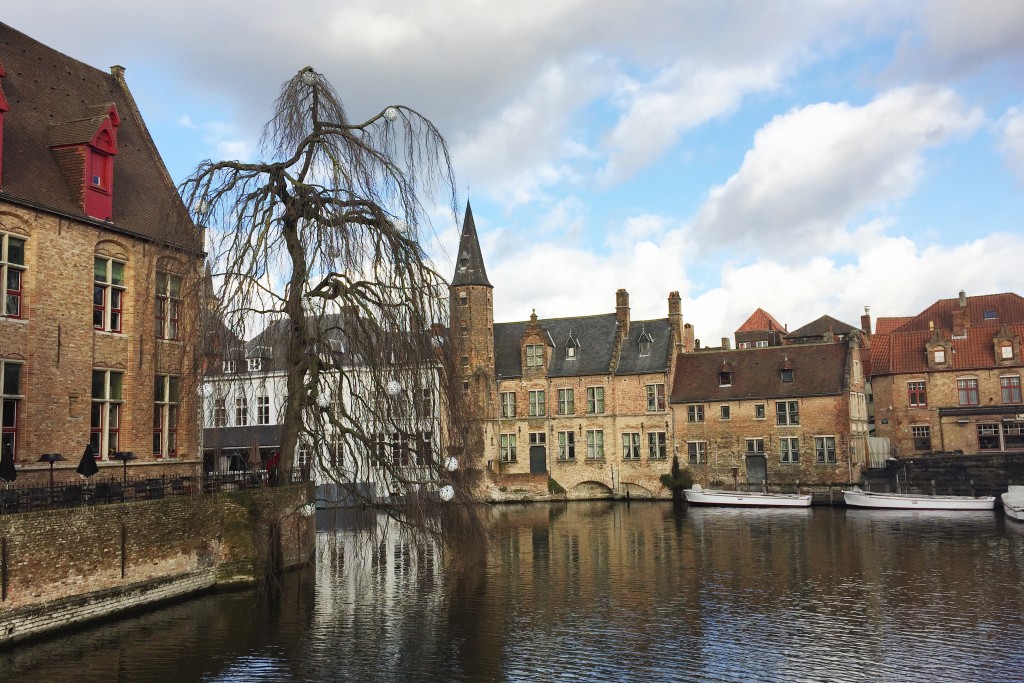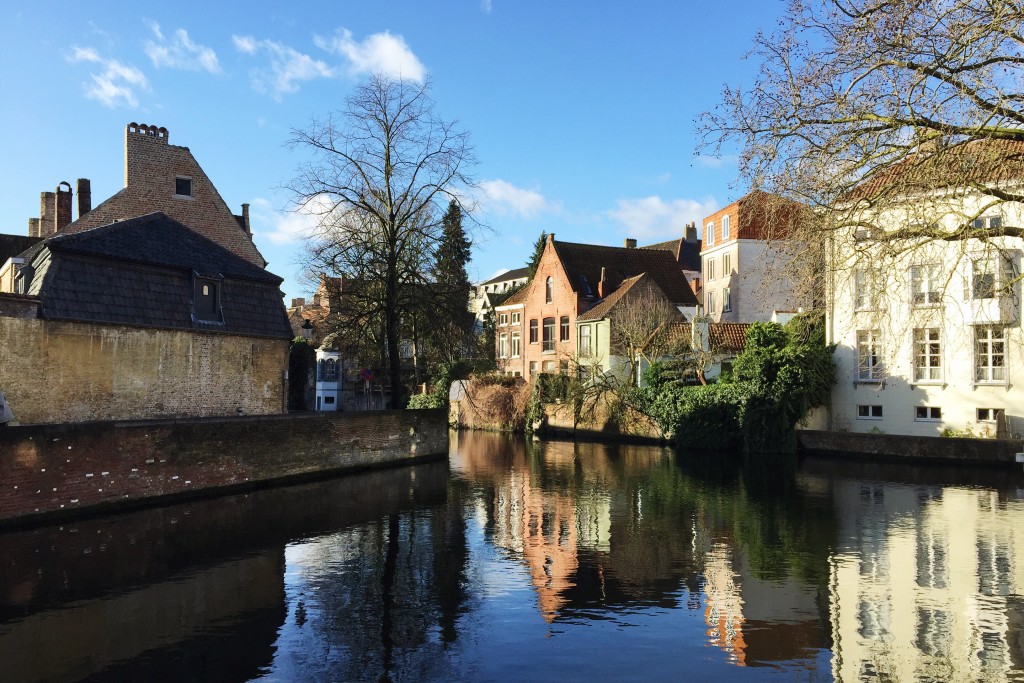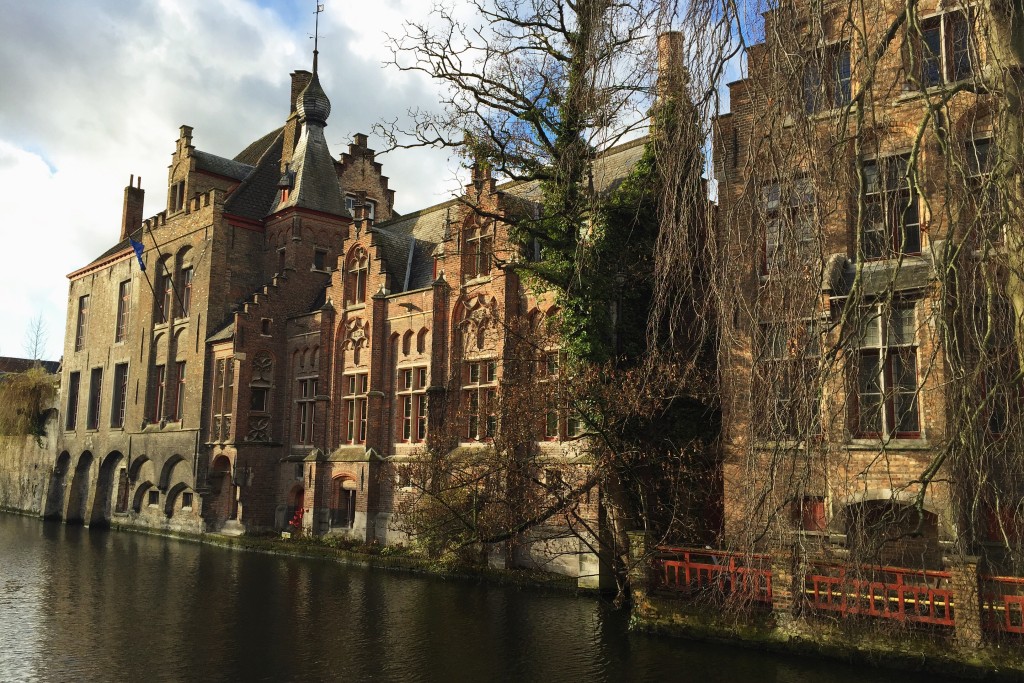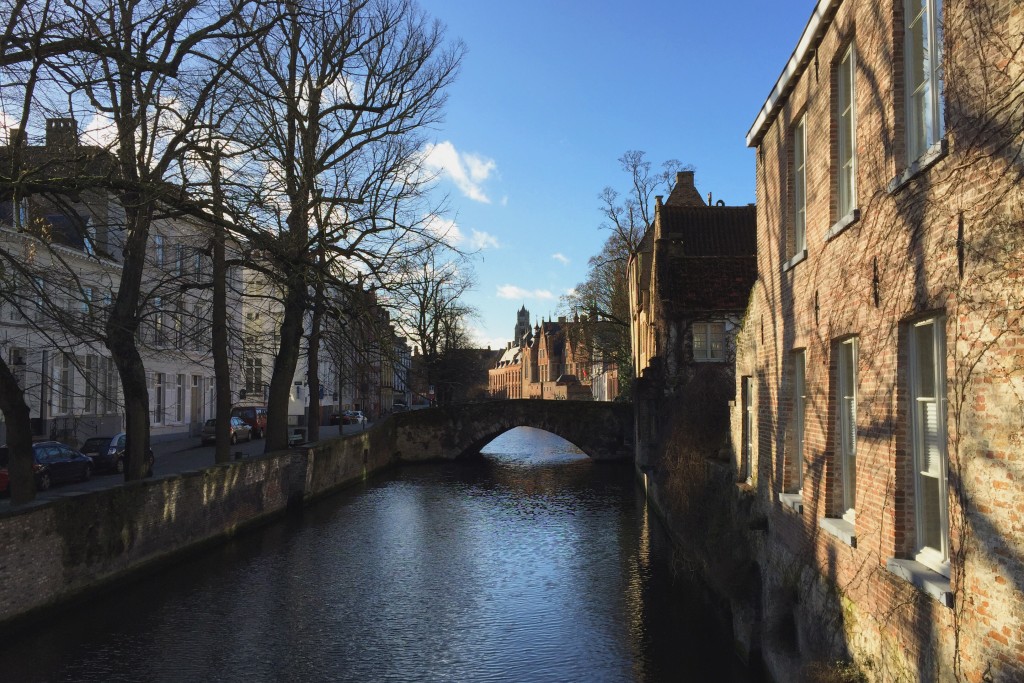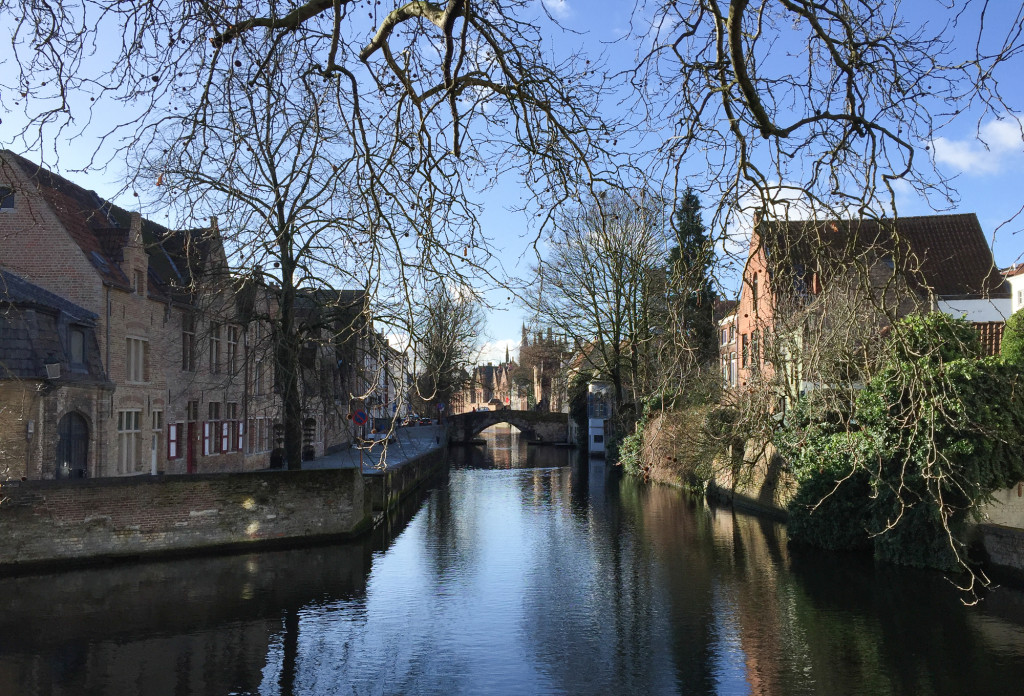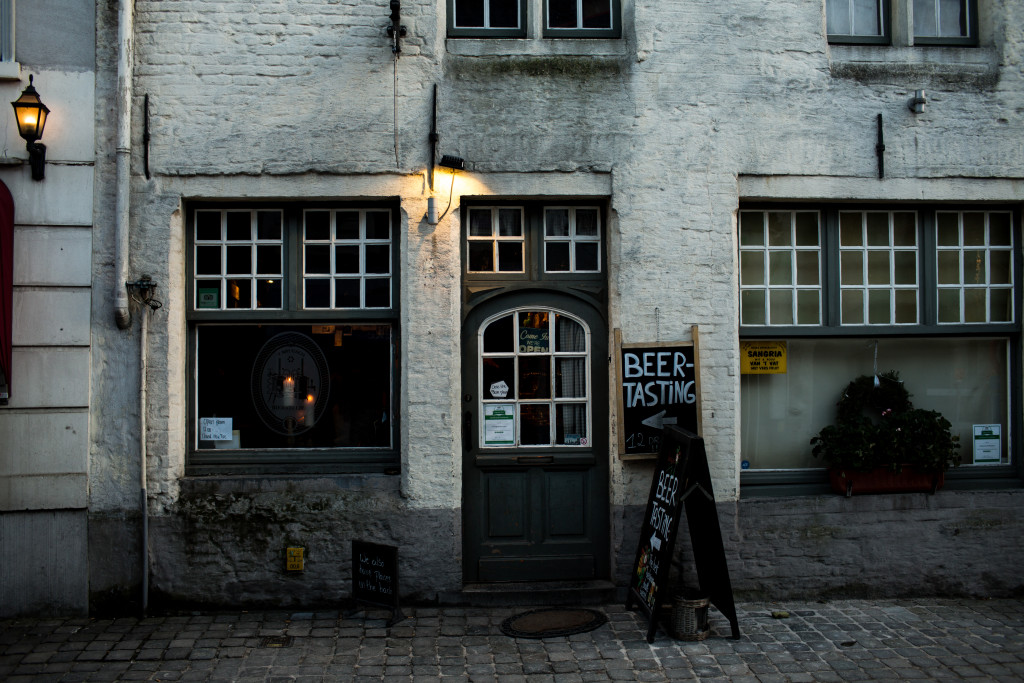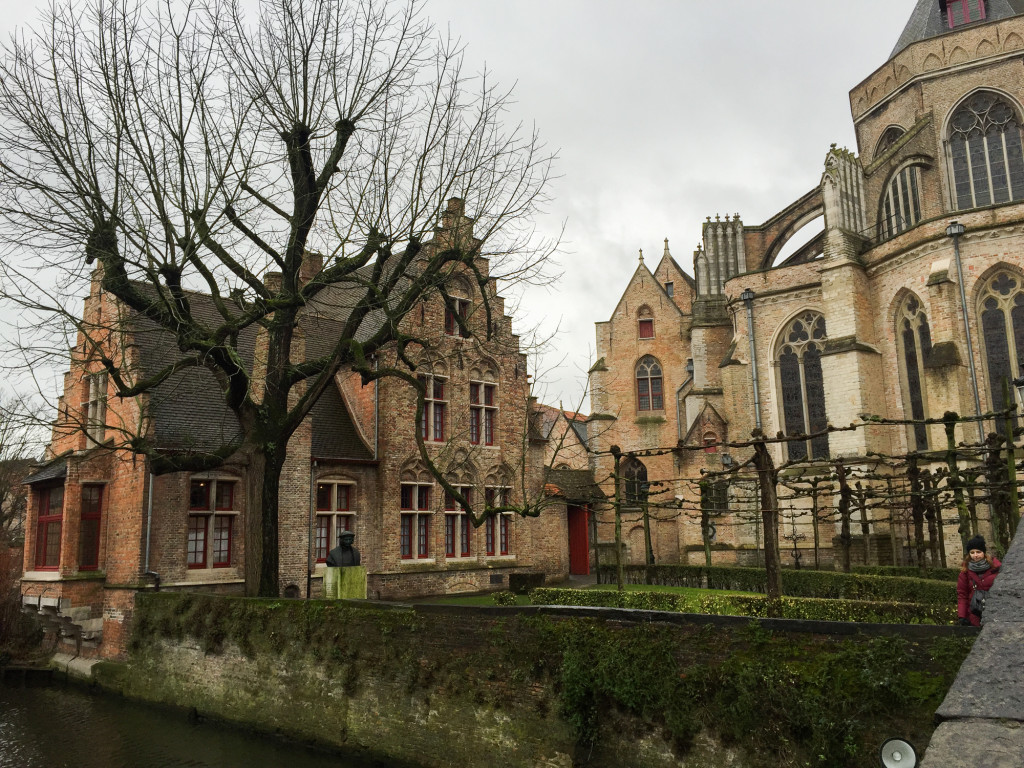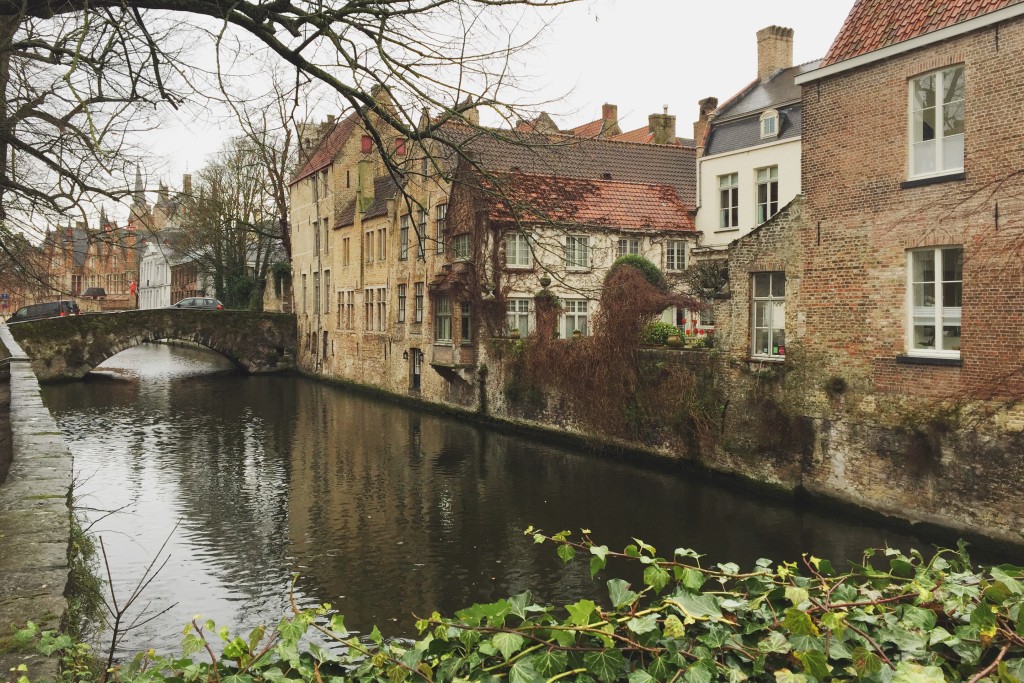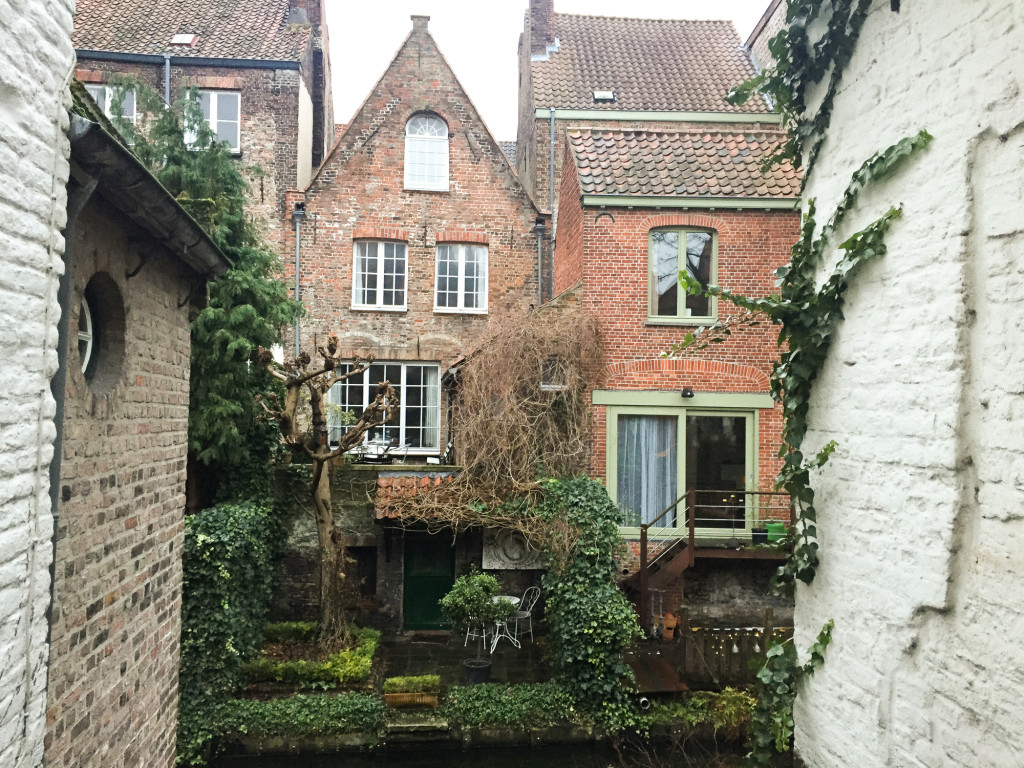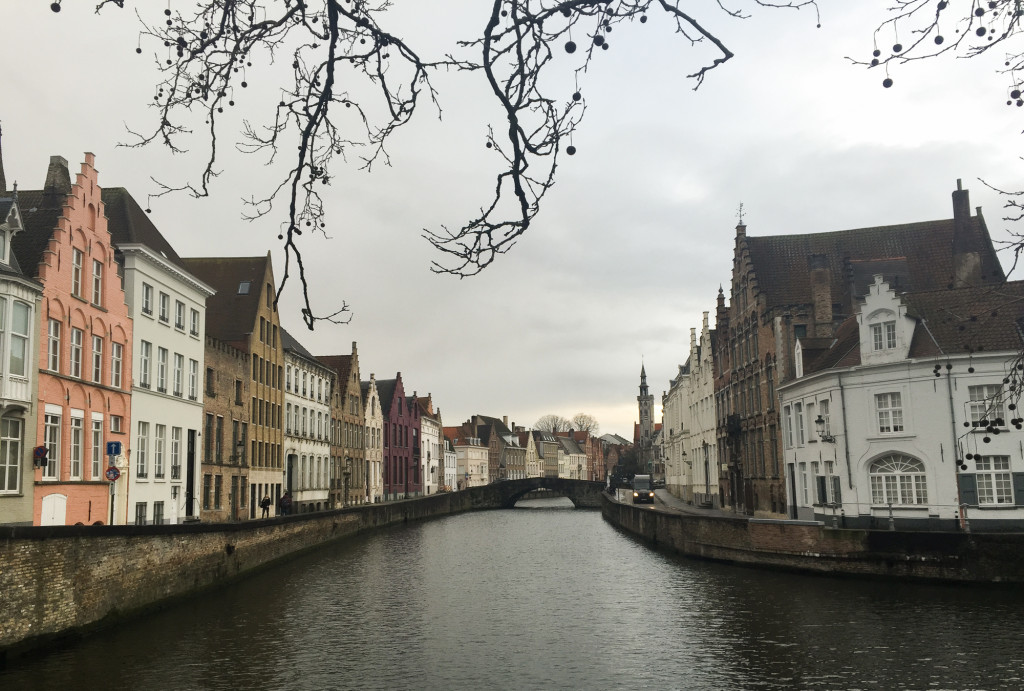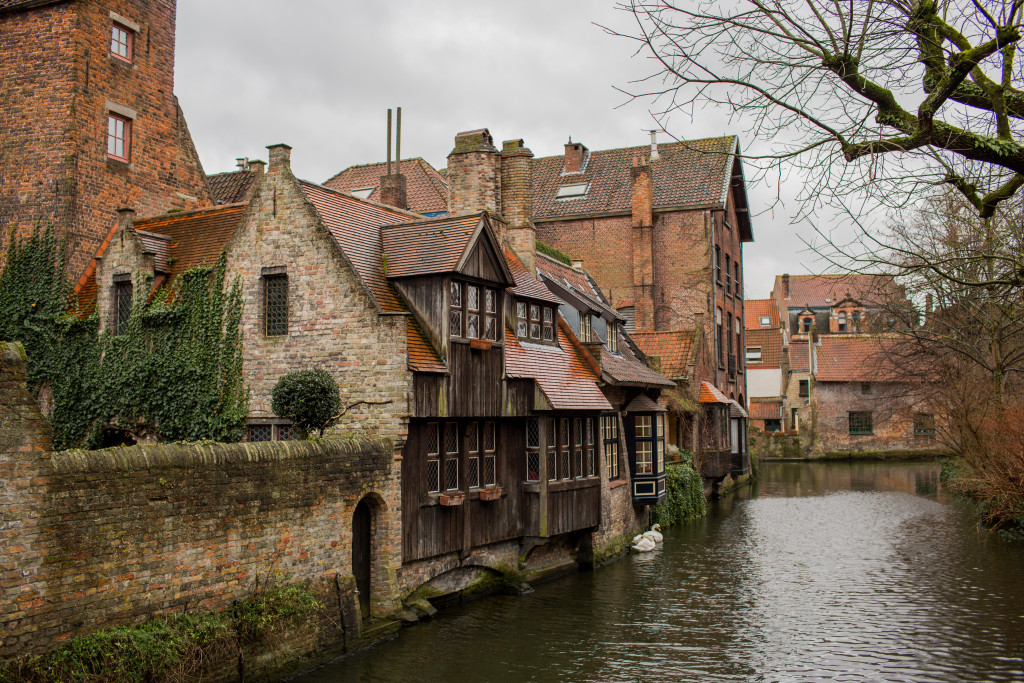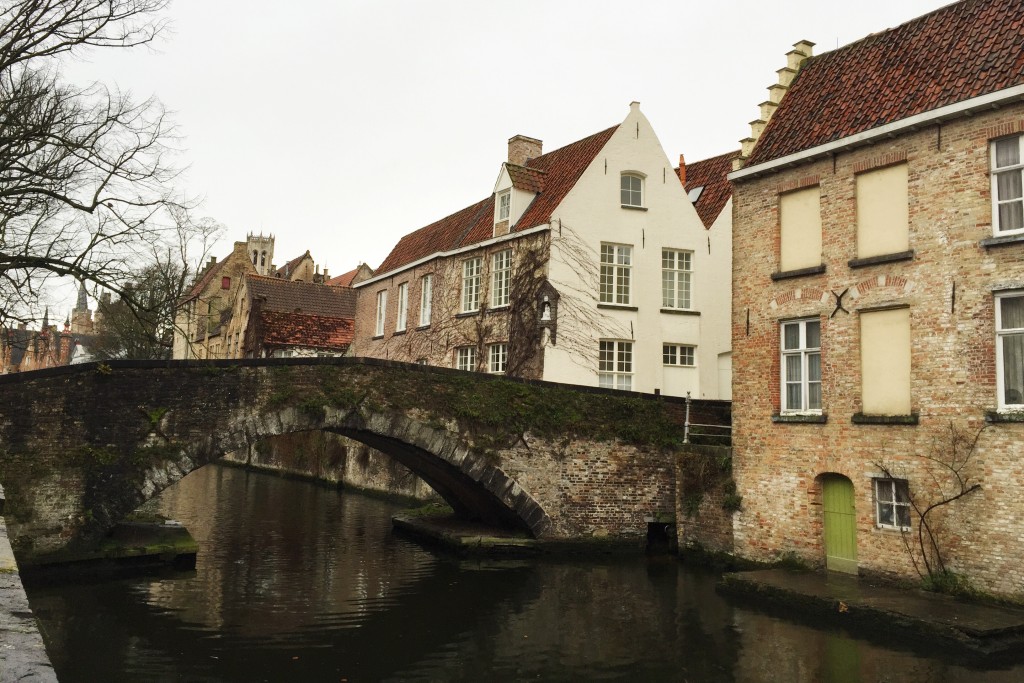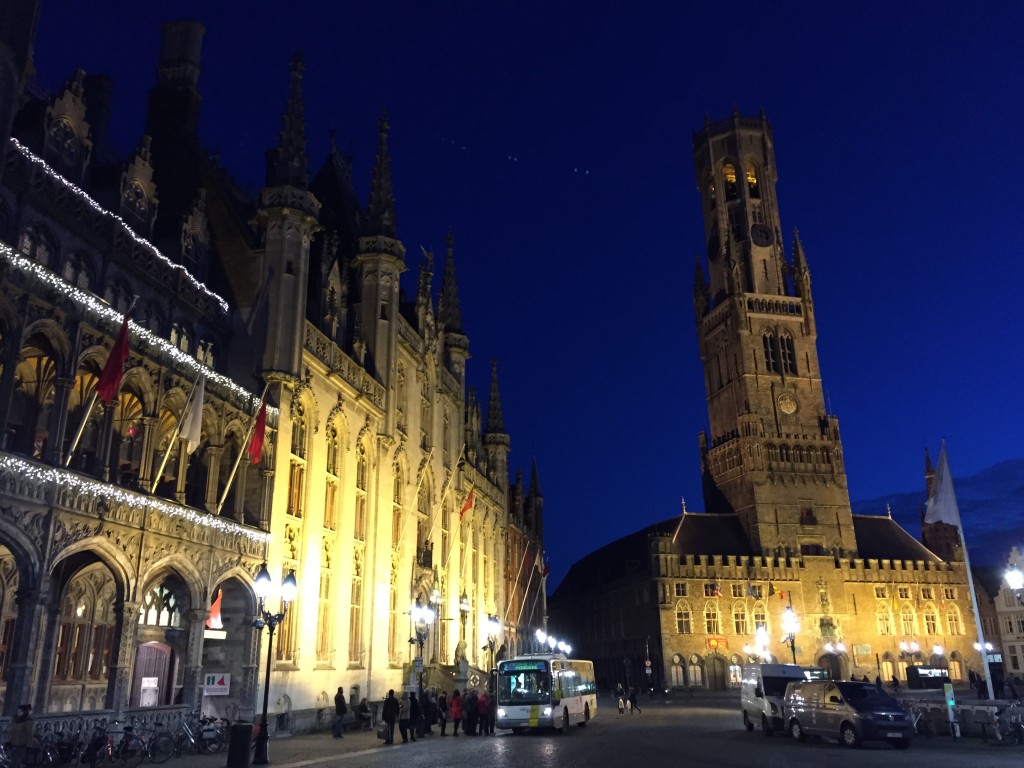 Comments
comments