Opened in 1935 the famous Moscow Metro is the busiest metro system outside of Asia with almost 200 stations and over 6.5 million riders each day. In rush hour a train will arrive every 90 seconds while Muscovites choose between the jostling crowds of the Metro or the diabolical traffic on the roads. The Moscow Metro network doubles as a massive underground bunker system with huge closable blast doors visible at many stations.
it is also rumoured that there is a second, even deeper metro network code-named D-6. It is alleged that this secret network connects important buildings and would evacuate key personnel in the event of a nuclear attack during the cold war. Many stations have a grand interior with beautiful fixtures and murals, while others are of a more simple and drab communist style. The metro operates between 05:25 – 01:00 and is patrolled by a special unit of police consisting mainly of conscripts.
Feel free to leave a comment below if you have anything to say.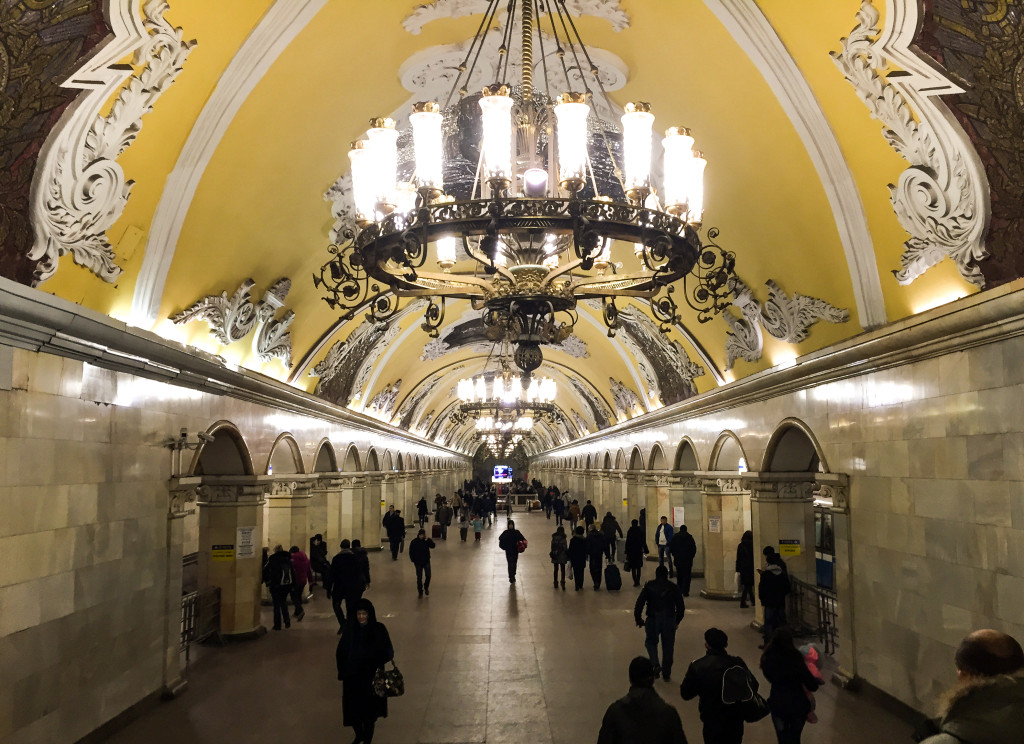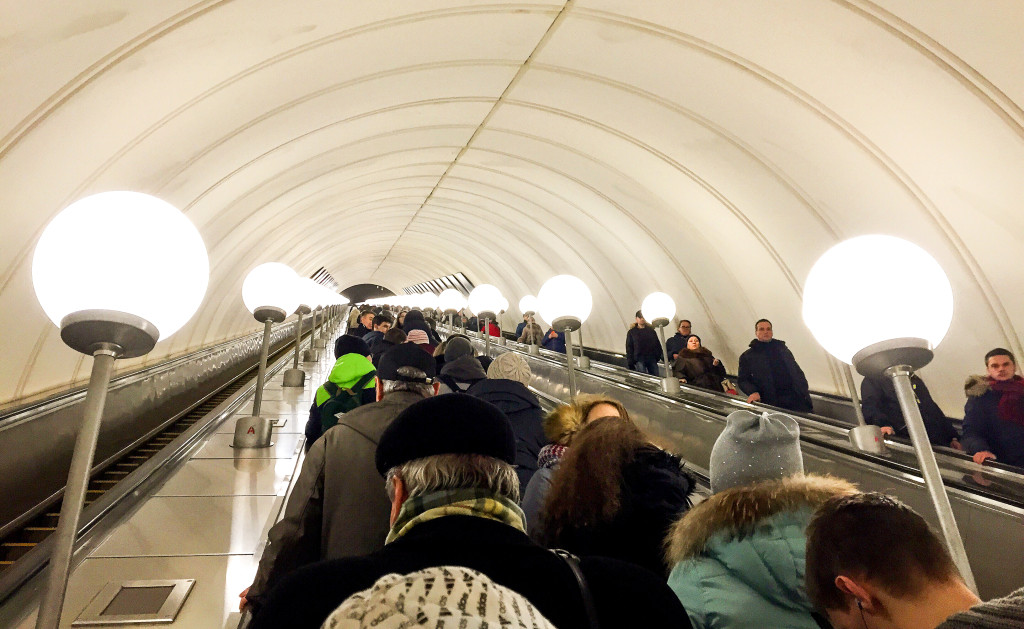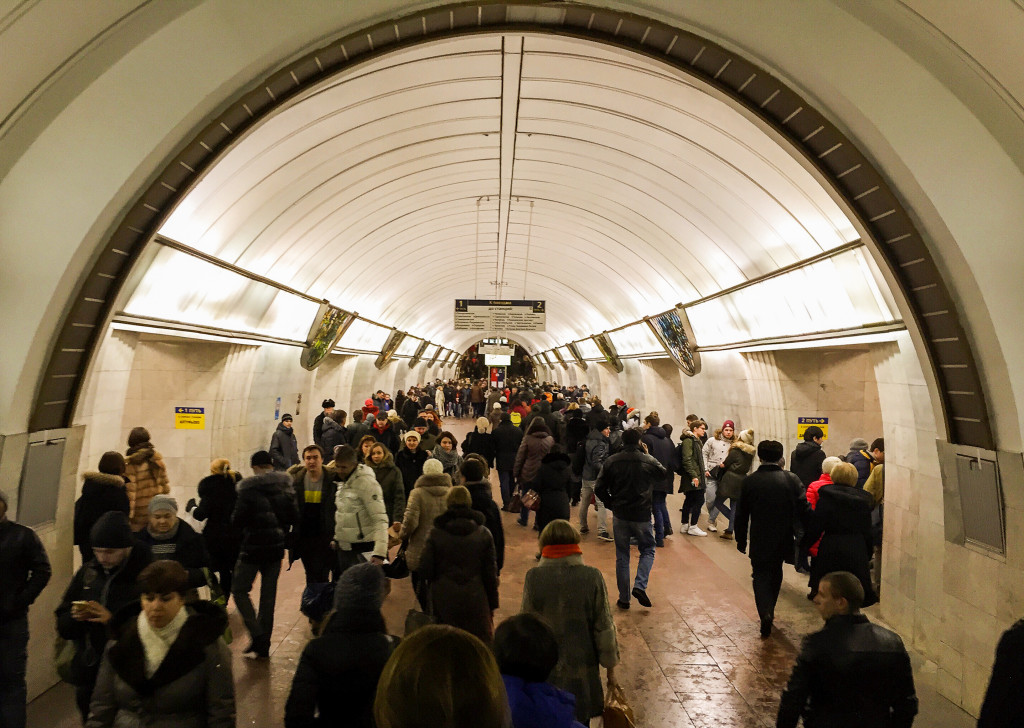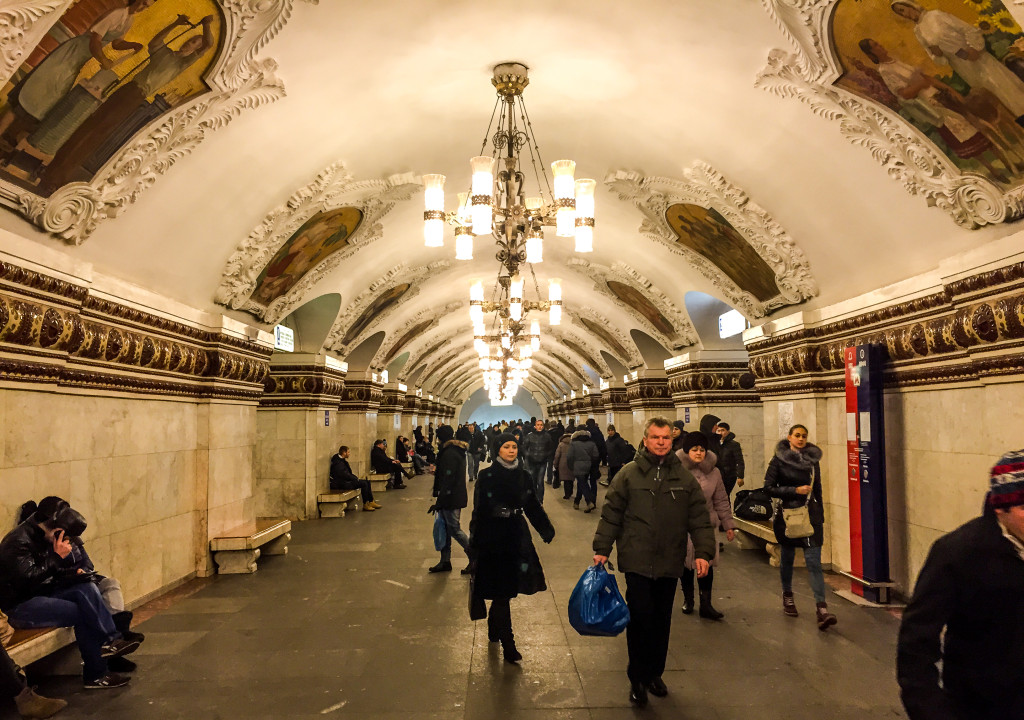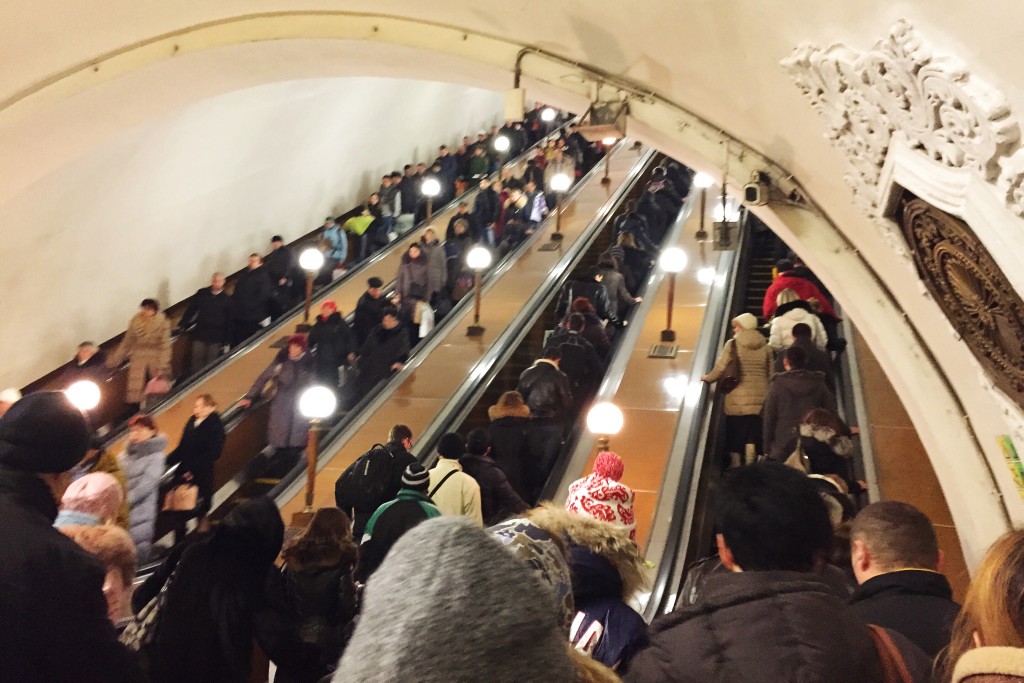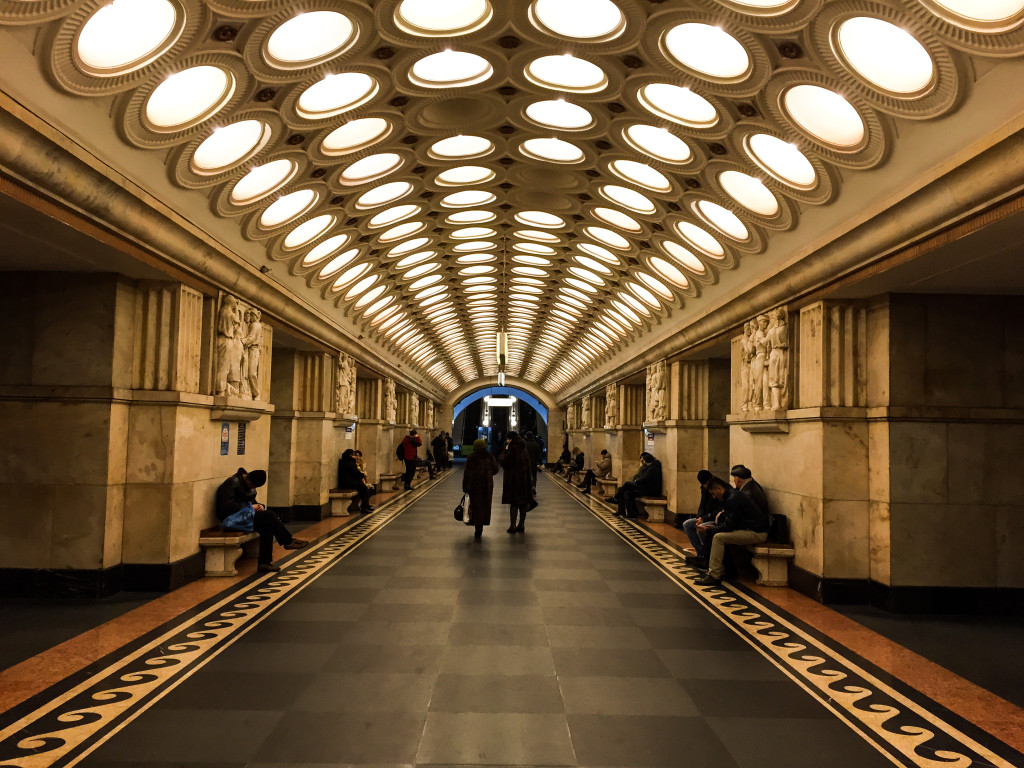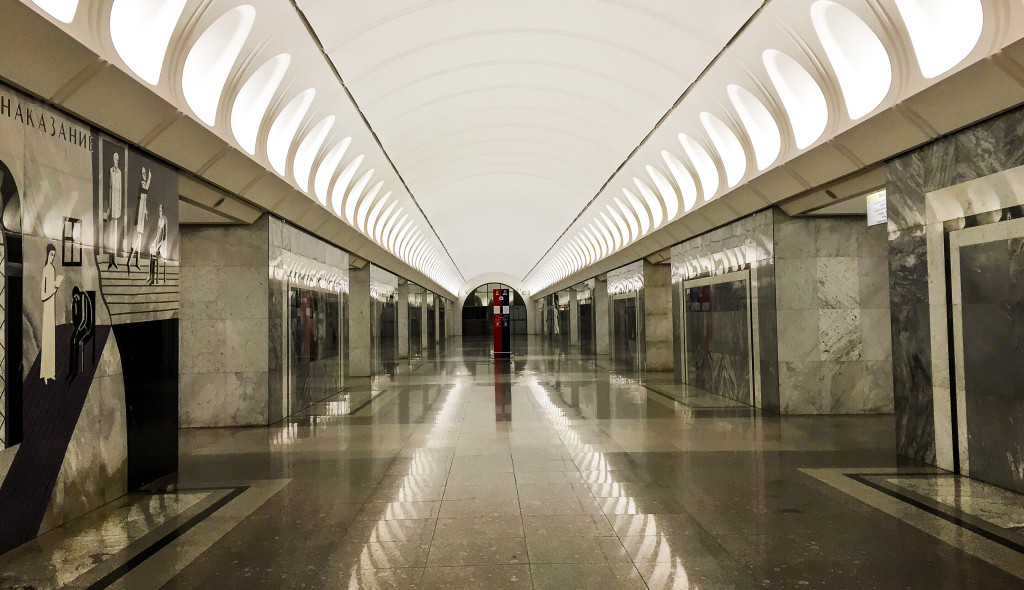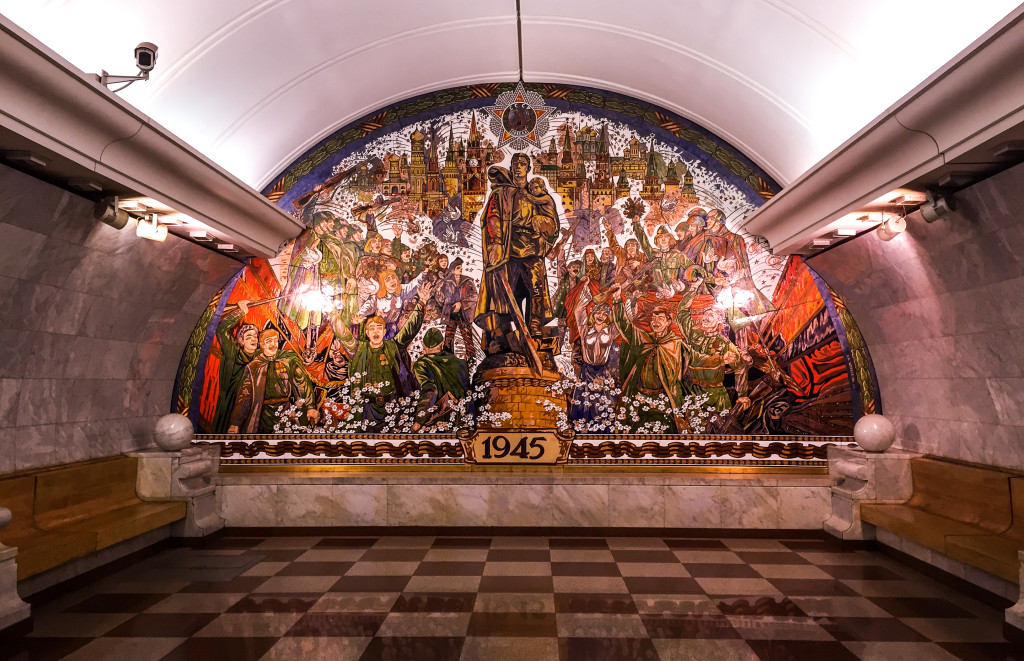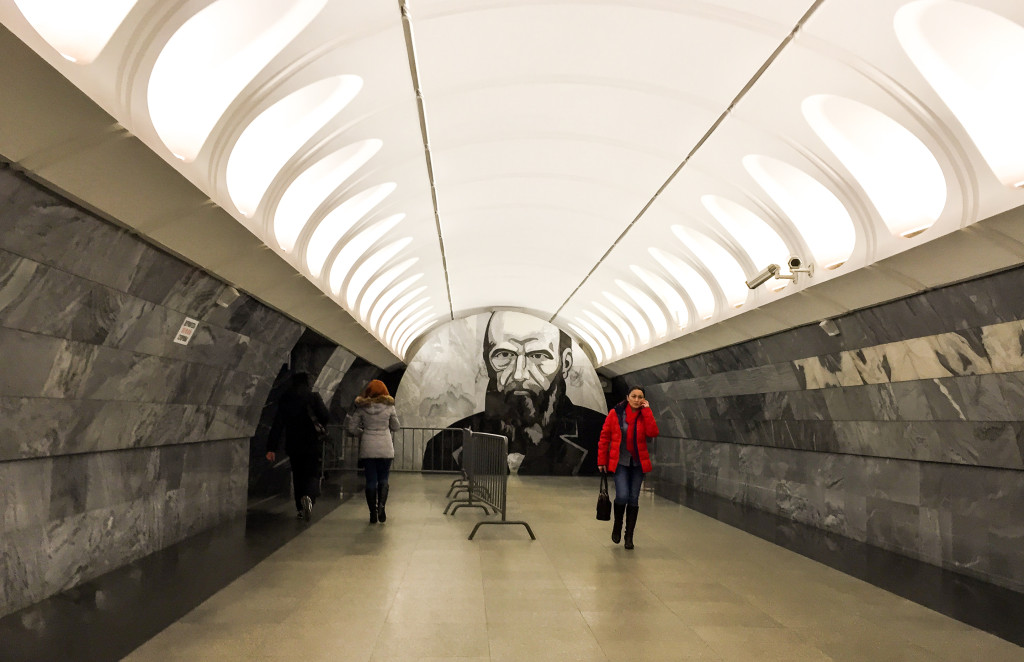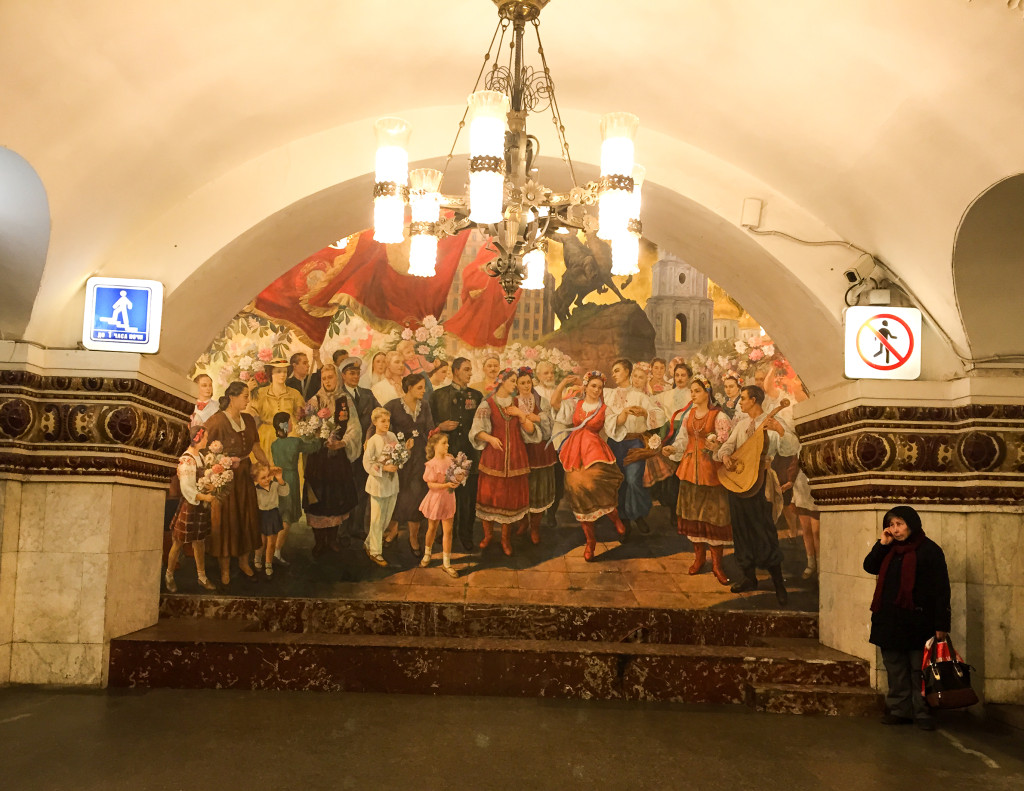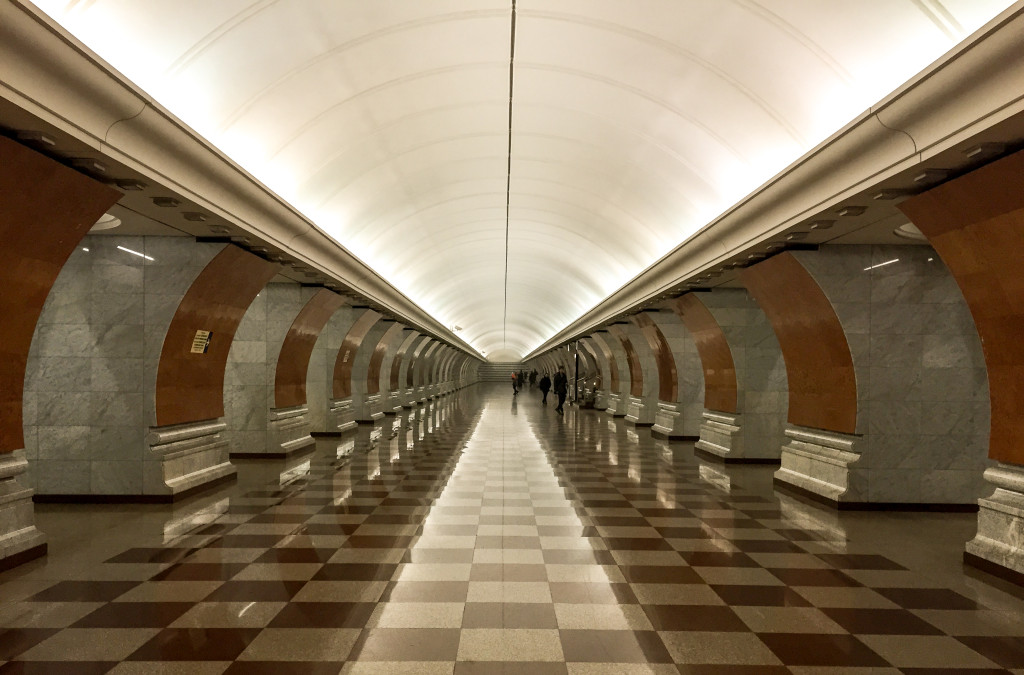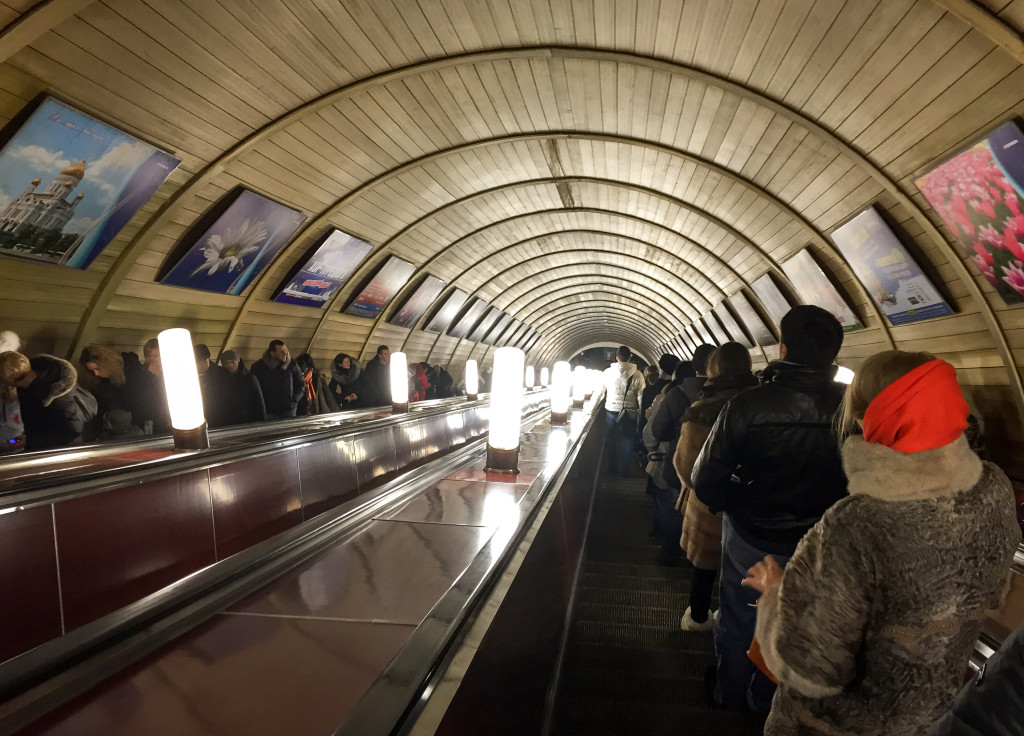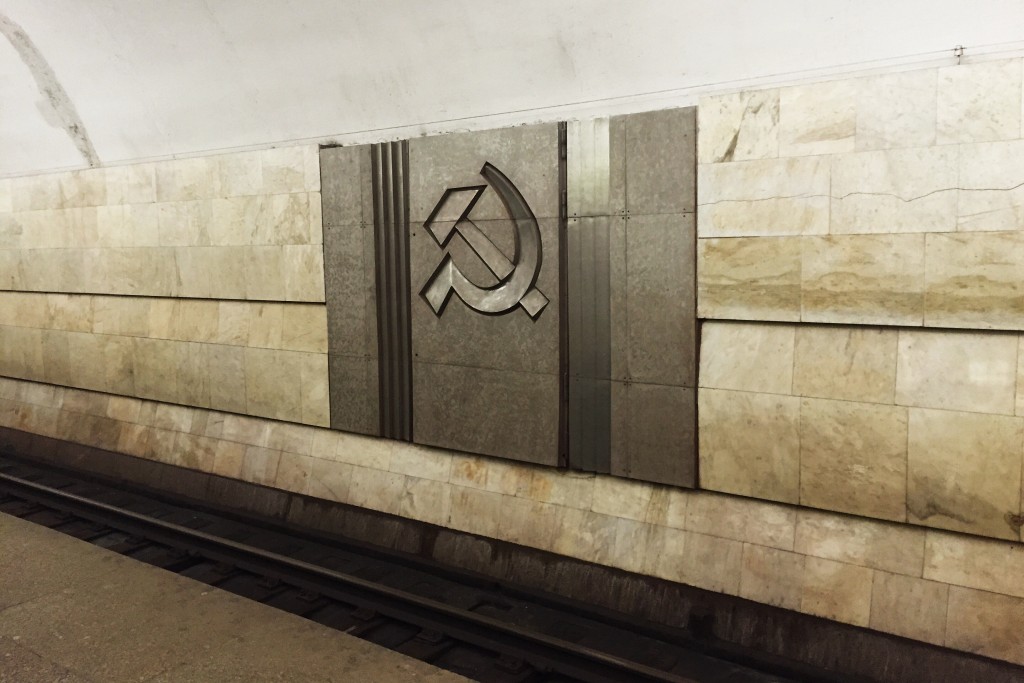 Comments
comments