I wandered around the city aimlessly, confused and unsure of where I was going or what I would find. It was more of a hobble than a walk, as I was quite prone to overeating and had just eaten 3 servings of Russian pancakes from a national pancake franchise called Teremok. It was a reliable establishment as you knew what you would receive no matter where you ordered it. I walked down a narrow side street and a solid wooden door with some colourful writing above caught my eye. It was the kind of side street that a lonely planet guide would warn you about.
I opened the door and made my way inside, I surveyed the crowd as I tried to work out what I had just walked into. After a few moments I noticed everyone staring at me and it became quite awkward and then I realised that the door hadn't closed itself behind me and I was letting a freezing Russian winter into the venue.  It was a dimly lit bar with a permanent cigarette smoke mist hovering at head height. The walls were lined with photos of old trains and railway memorabilia, I soon worked out that it must have been some kind of trade union club for locomotive drivers. Having always been interested in trains I was eager to stay and look around a bit but obviously didn't fit in. I decided to buy a beer anyway and noticed what looked like a self service drinks fridge which seemed strange for a bar.  I attempted to open it and take out a beer to take to the counter and pay but the door didn't open and it seemed to be locked, I then remembered it was standard in Russia to pay for a drink first and then they would press a button which would temporarily unlock the fridge.
My confidence was dropping fast and I stood back hoping that a barman would appear, as I stood there I noticed a stack of fliers on the bar counter with a map containing instructions on how to get to an old train yard. I didn't seem to be getting any closer to getting hold of a beer so I grabbed a flier and walked out and made my way to what turned out to be the Museum of Railway Machinery.
Feel free to leave a comment below if you have anything to say.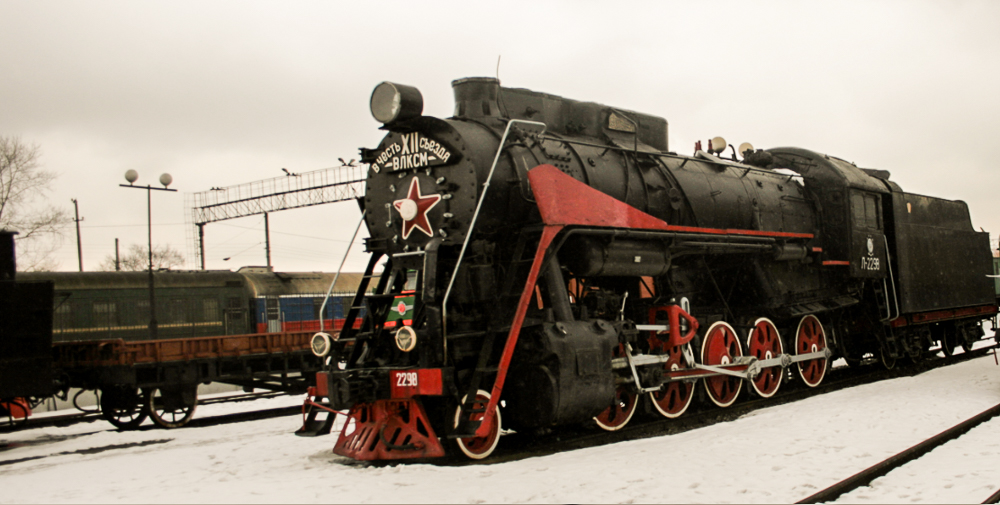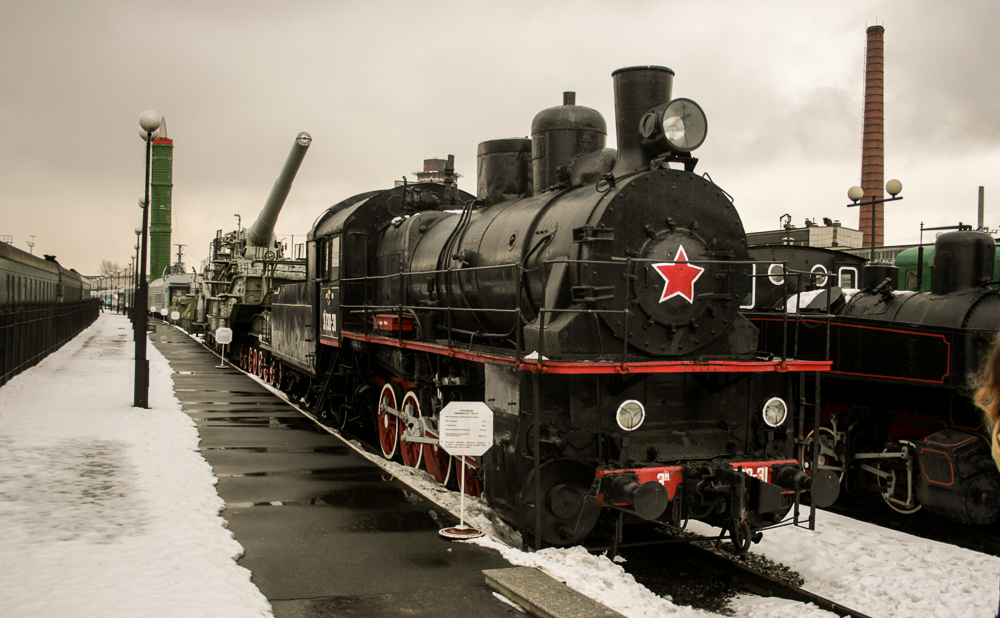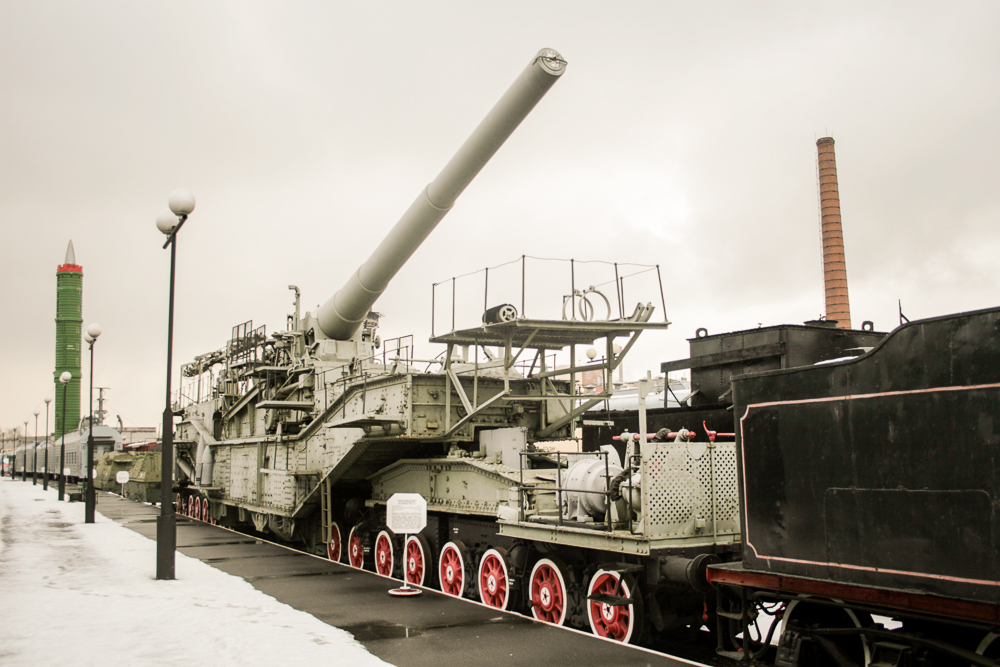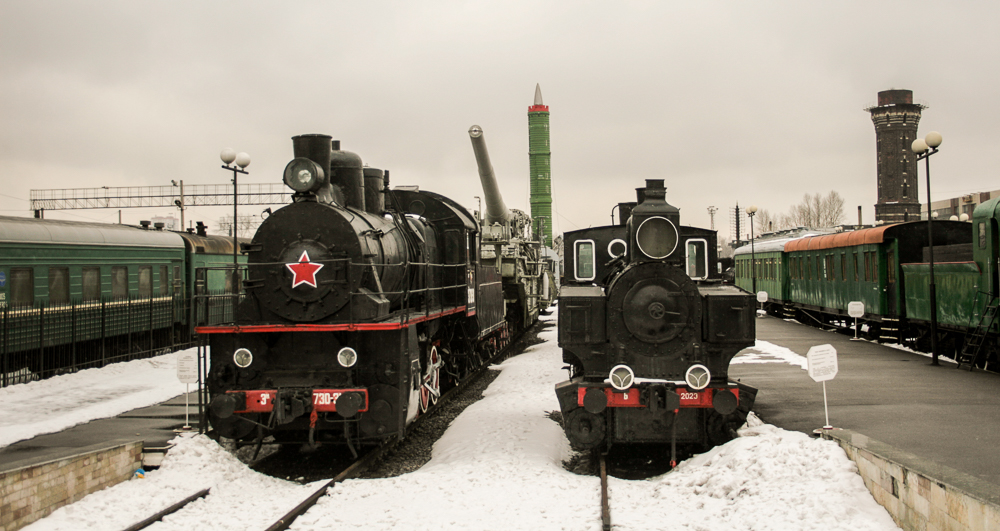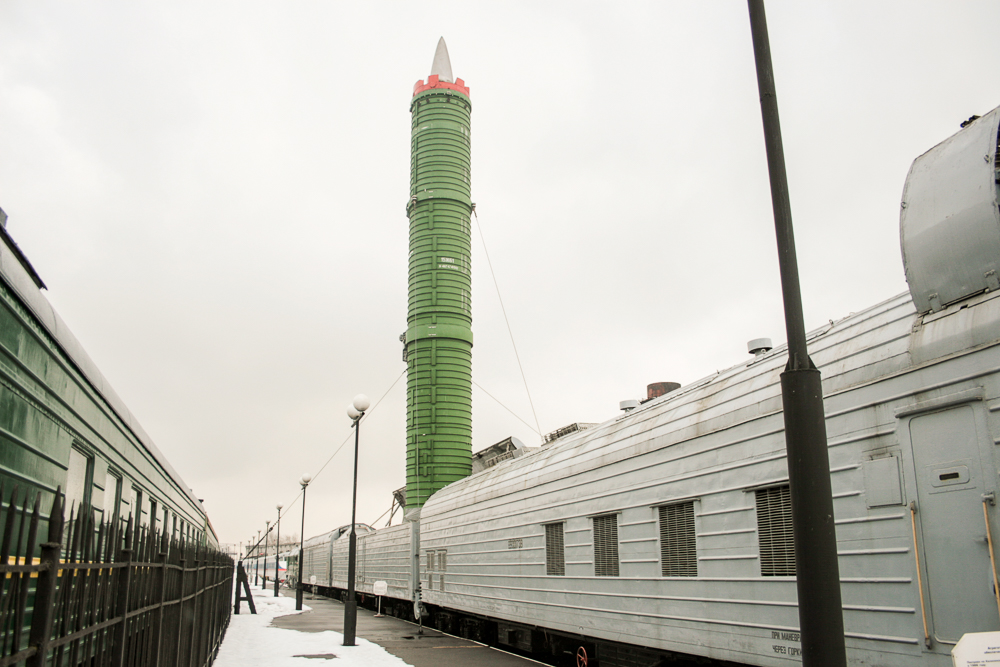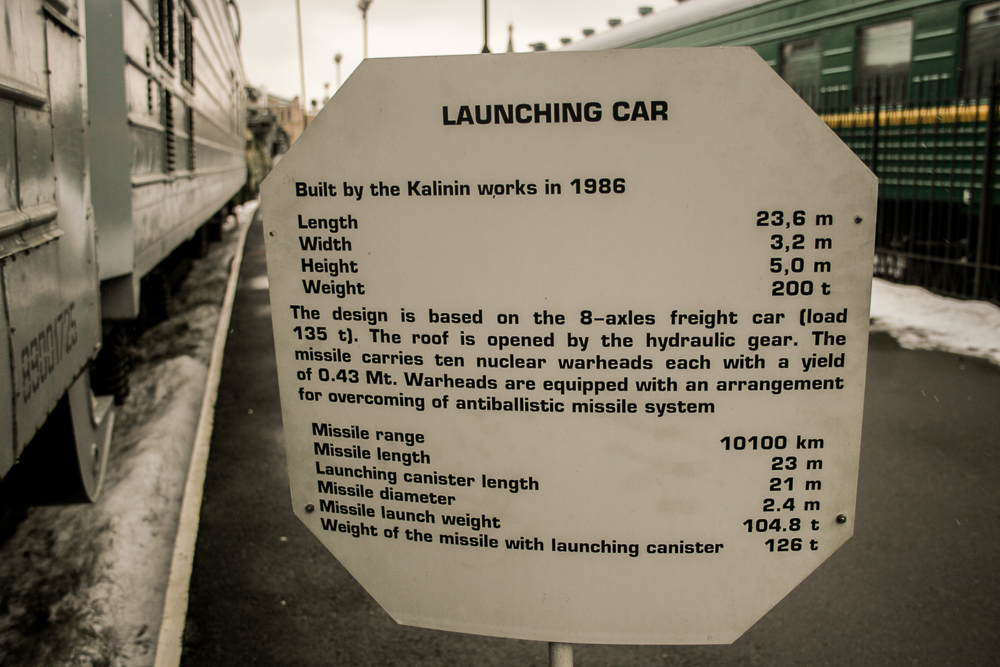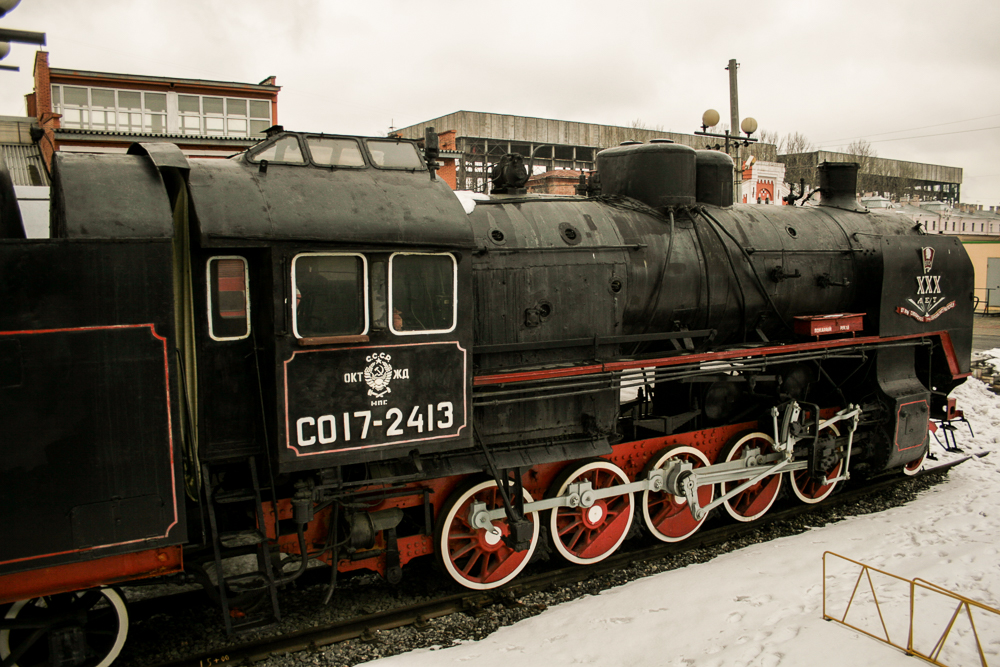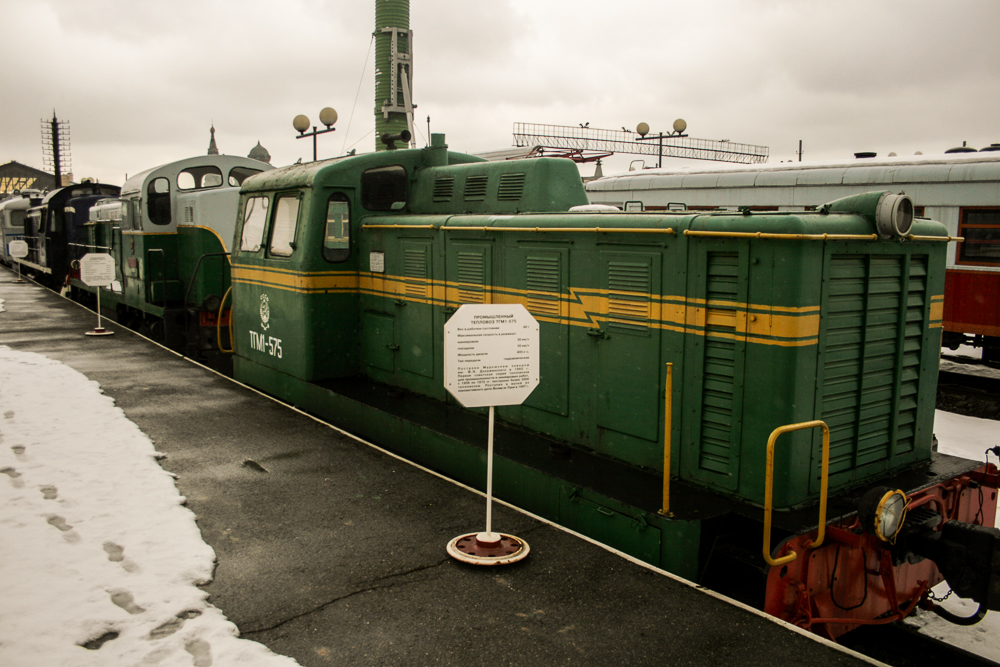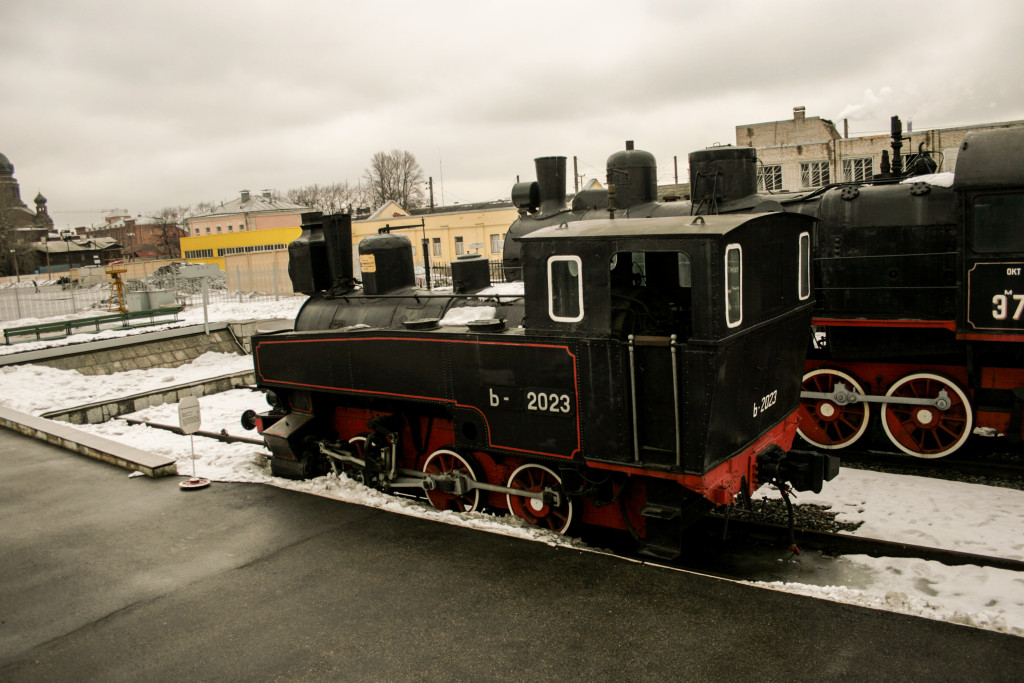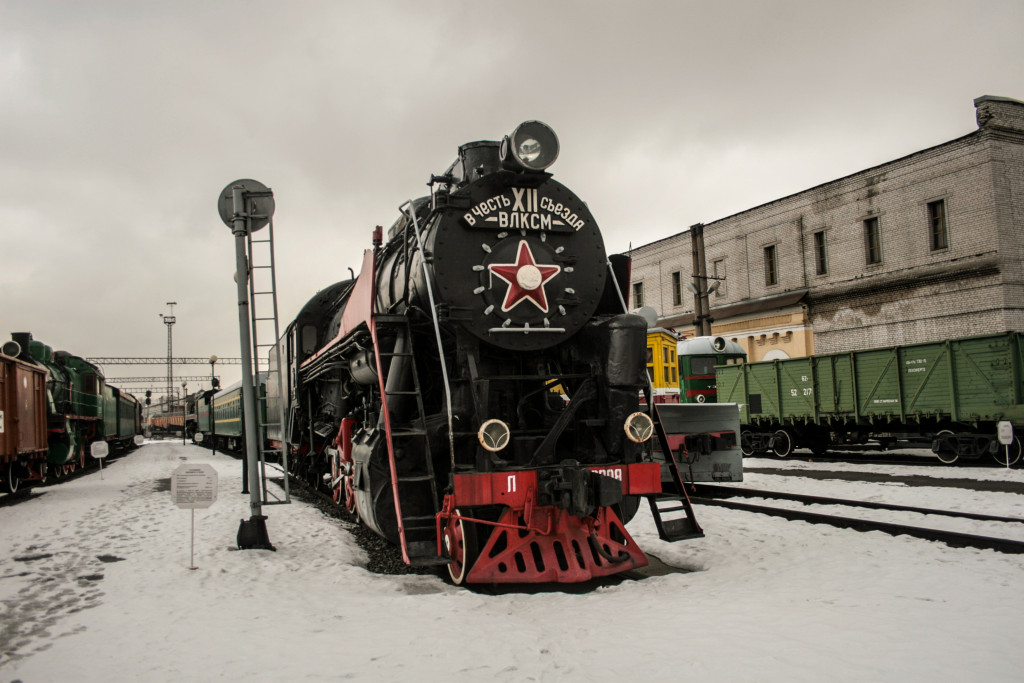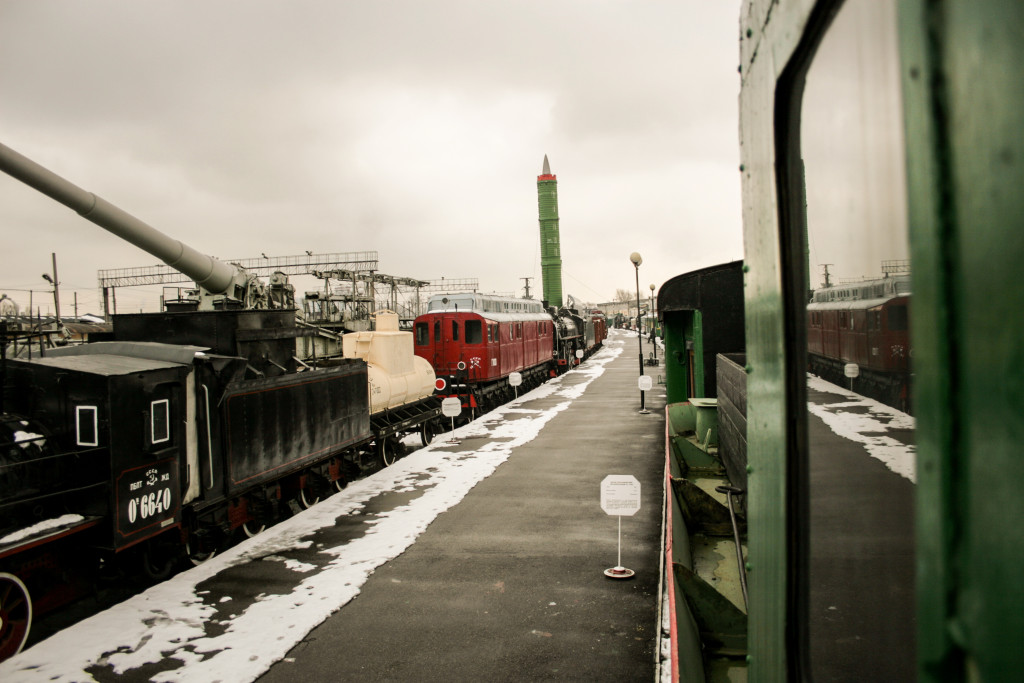 Comments
comments