While drinking in the John Bull Pub in Moscow I heard an English accent and got talking to a fellow who claimed to be a British paratrooper on leave. He wasn't the usual type you'd find in there, it was mostly filled with Russians or old western wife hunters awkwardly trying to impress some young feline. As you walked in your coat was taken by an old doorman with a Union Jack vest which seemed strange after walking in from the harsh Moscow streets. He didn't speak a word of English, you'd think they would have taught him a few token lines given the fact that he was a doorman at an English bar. The paratrooper told me that he had just been to the biggest military museum in the world which was in St Petersburg. He wrote the details down on the back of a Fosters bar coaster, an Australian beer they served that no one in Australia seemed to drink. It turned out that we were both experienced foresters and an argument soon broke out about which cut was better when hand felling heavy wood. After a few more rounds of beverages we wished each other luck and parted ways.
When I had arrived in St Petersburg it was one of the first things on my list to see. After getting slightly lost I saw a traffic policeman standing on the side of the road and asked him for directions, he stood there in compete silence staring off into the distance and never said a word. I eventually made my way there and it was quite a sight. The museum contains everything from old weapons confiscated from Napoleon's failed invasion to never ending amounts of soviet era armoured vehicles. If you are interested in anything military then this place is definitely worth a look, there wasn't many people there and you can wander around freely. There is also a large indoor section which I didn't get any decent photos of which contains everything from British medals from the Crimean Wars to WW2 Red Army Katusha rocket launchers.
Feel free to leave a comment below if you have anything to say.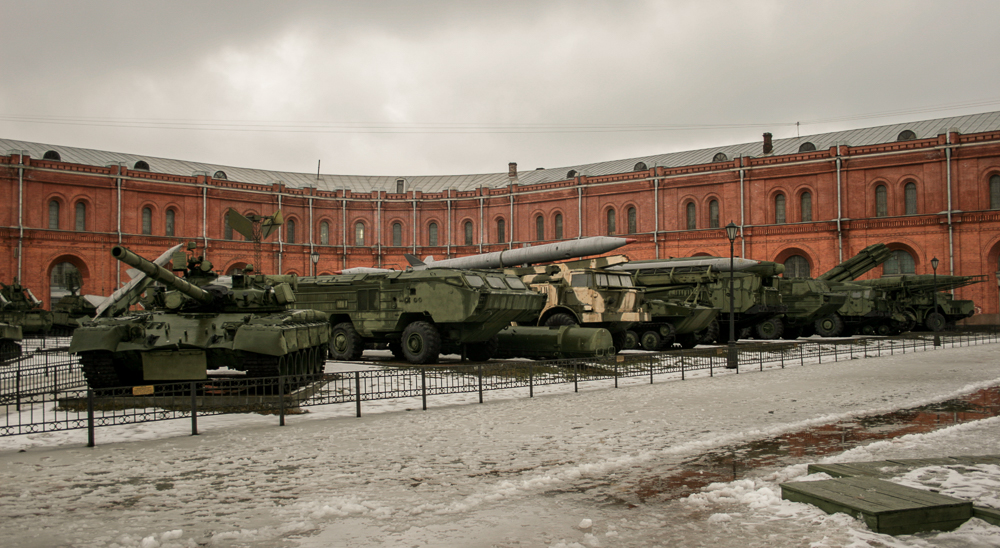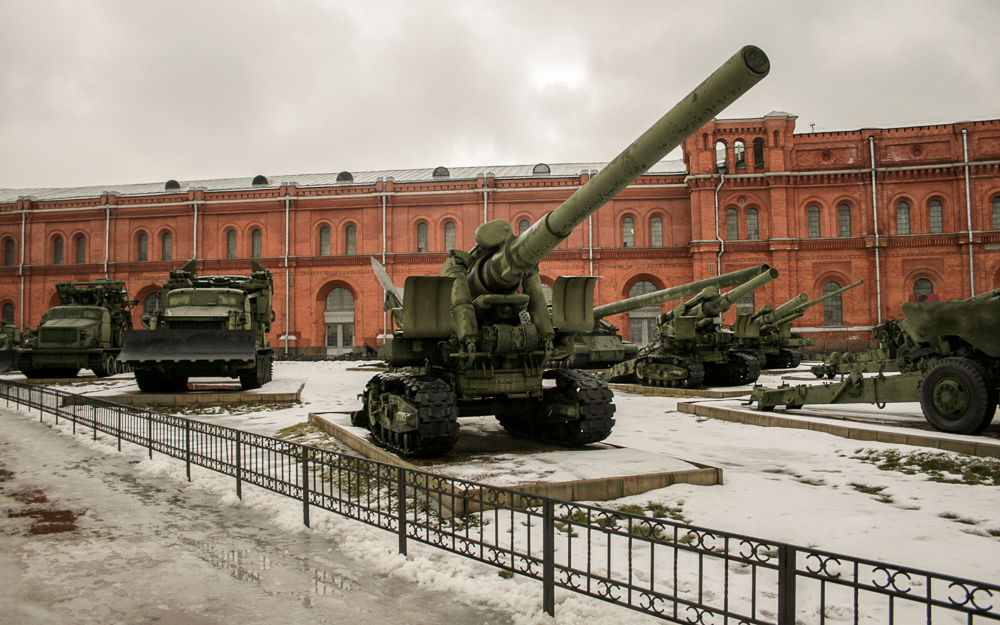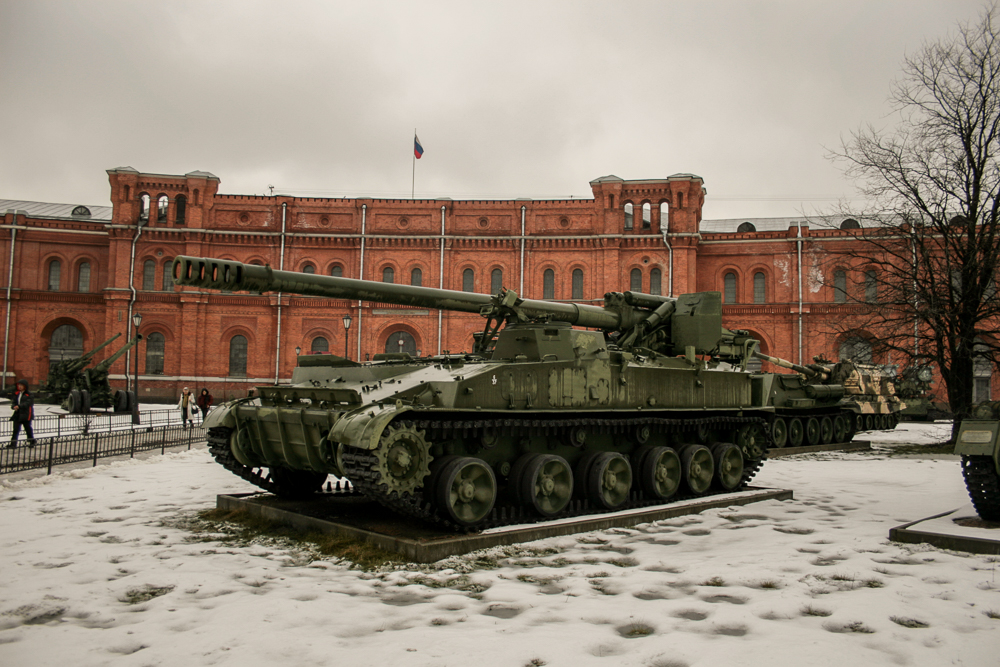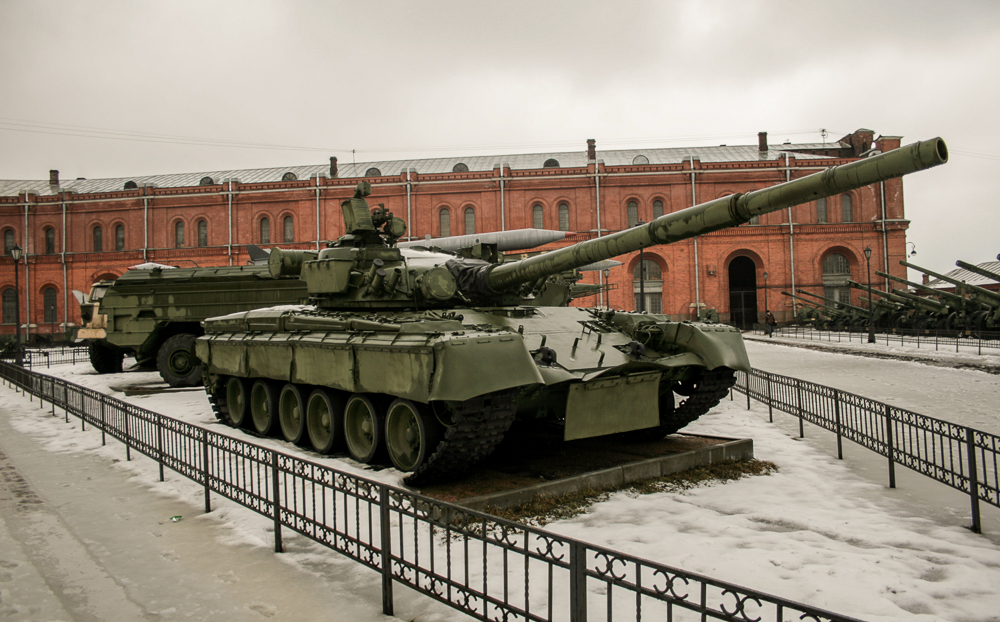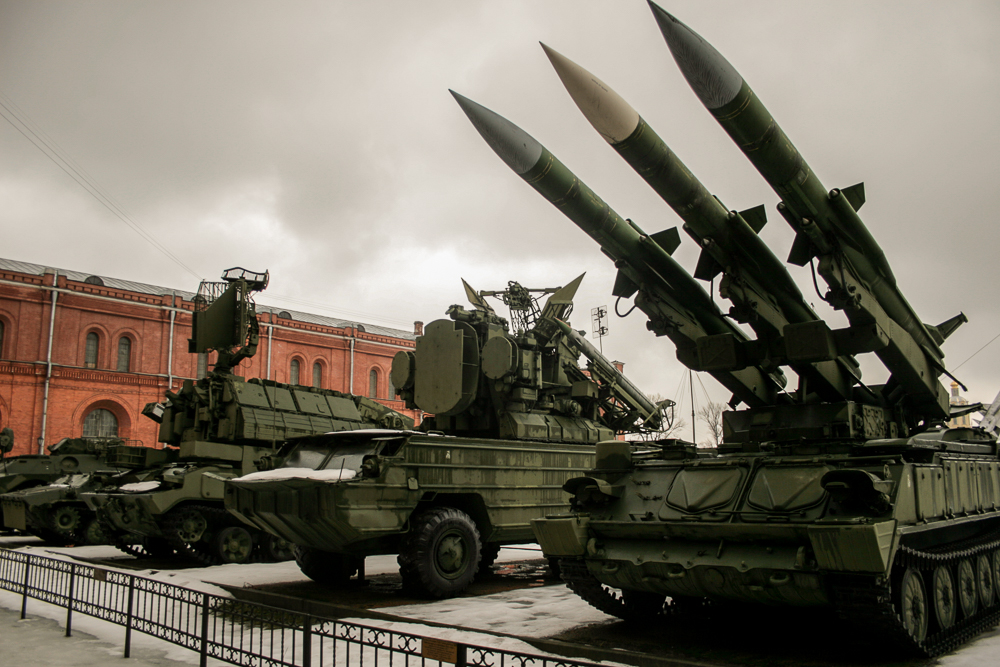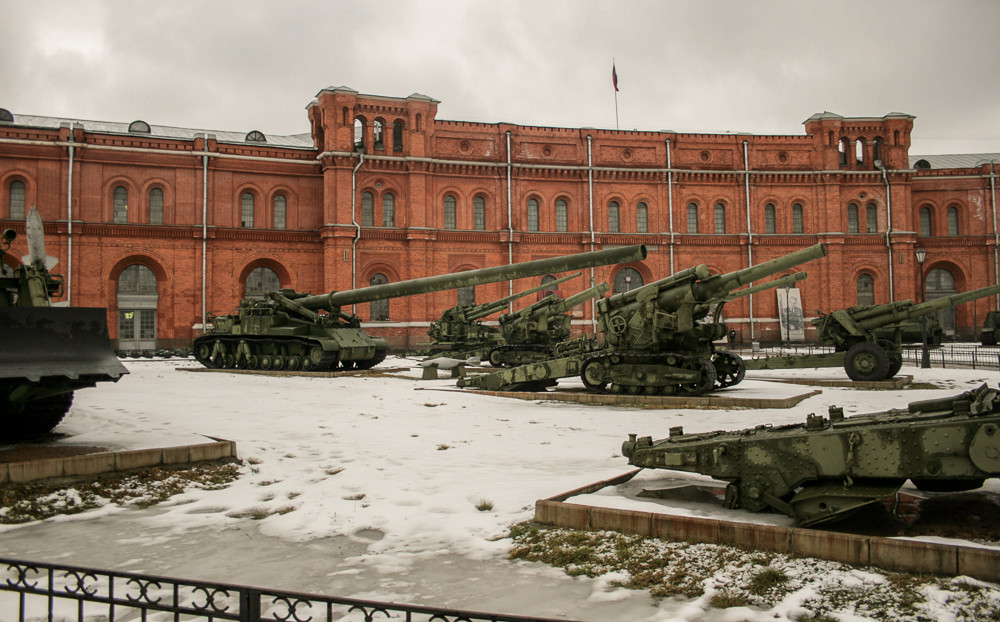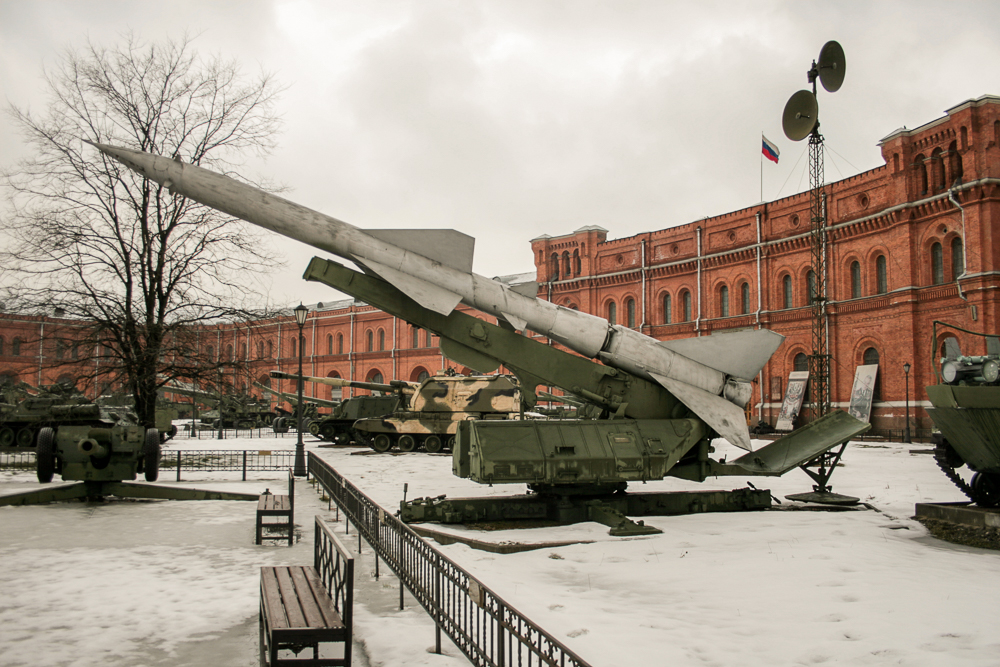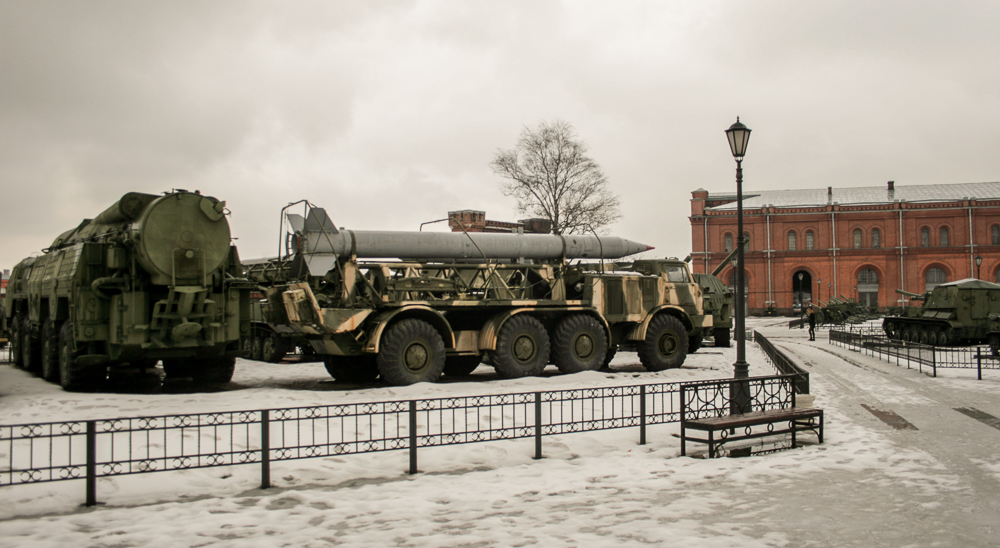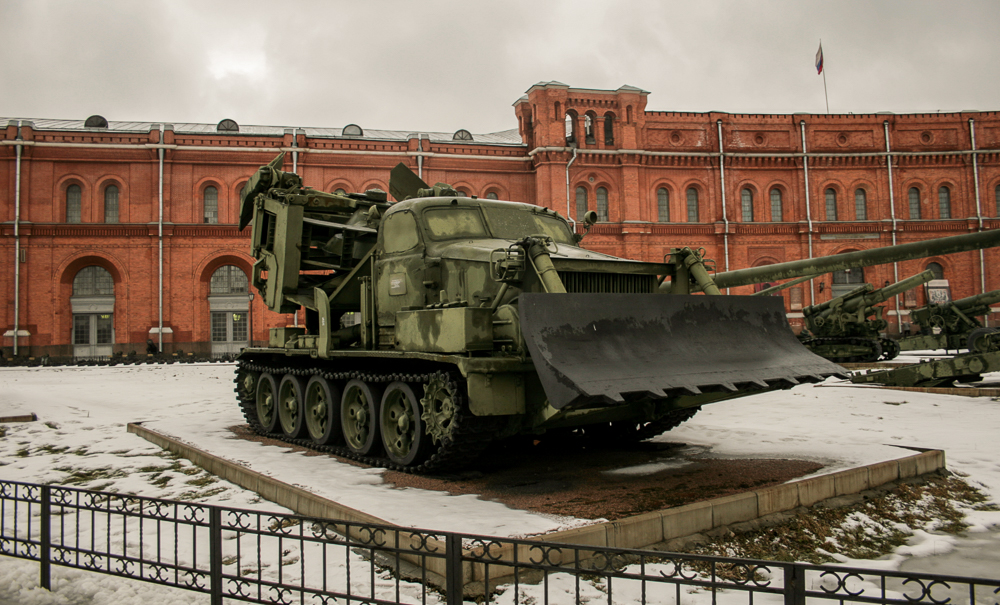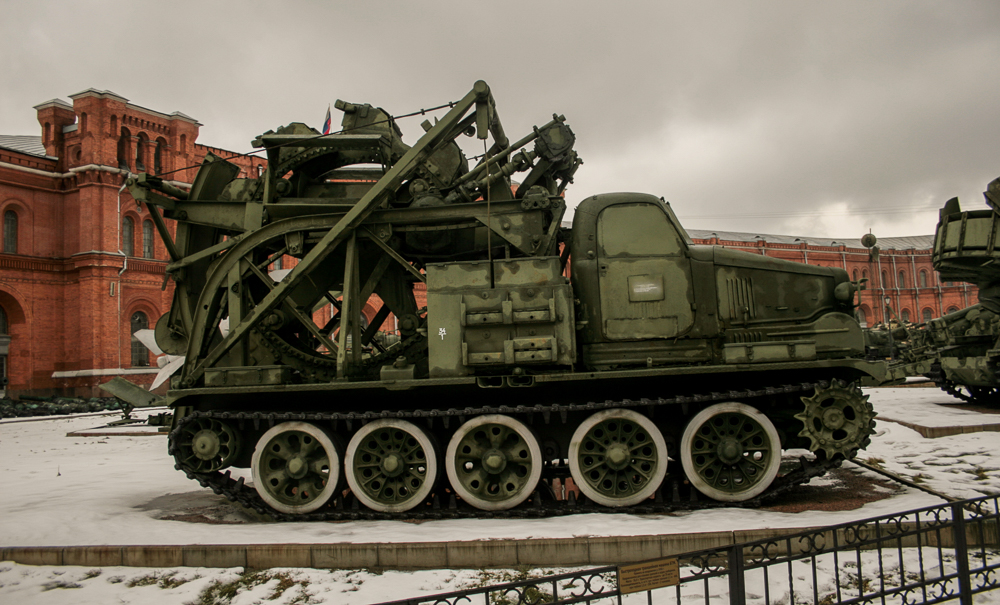 Comments
comments