After a night of heavy drinking and other associated activities I was in need of a café latte and a warm baked snack of some description. I was riding on the metro and was heading to the Moscow Central Armed Forces Museum. I had never been there before but a former veteran of Soviet Army whom I had once lived with had recommended it to me. He had served in Afghanistan for 7 years and would begin drinking at around 10 in the morning and would be passed out usually by around 3 in the afternoon. I had been looking for a cheap apartment to live in for a few weeks and found his number on a noticeboard on the outskirts of Moscow in the suburb of кучино, but that's another story. I stepped off the platform at

Достоевская

metro station and made my way up into the street.
I was unsure of where exactly the museum was from the Metro and quickly became lost as it had been some time ago since I was told the directions. I noticed a trendy young coffee vendor selling coffee from a van with Russian pop music playing over a speaker. I had so far been impressed with coffee in Moscow which had put the coffee I had tried in Western Europe to shame. I struck up a conversation with the fellow while he made my café latte, he was surprised to meet a Westerner and was asking me a barrage of questions as to why I was in Russia and what I was doing. I asked him if he knew where the museum was and he kindly gave me some directions. He complemented me on the double breasted navy blue Ralph Lauren jacket that I was wearing, I had come by it by pure chance in Paris and it was only just warm enough to allow me to be outside for about 40 minutes without freezing.
After walking for about 700 metres I finally found the Museum, which was next to a monument commemorating the Soviet war in Afghanistan. A tank and an artillery piece stood outside the museum building on either side of the entrance. As I stepped inside I was met with a cold glare from a young female police officer who was standing by a metal detector like you'd see in an airport. I placed my metal items in a tray and was about to step through the detector when she hastily advised me that I would have to finish my tea before entry. I told her that it was actually a latte but she didn't appear to be interested. I then tossed the empty cup into a bin and went and purchased a ticket at the window. An old lady who looked like a friendly librarian sat behind a thick pane of glass as if it was a 24 hour service station in a bad neighbourhood of Las Angeles.  I paid the entry price which was a few hundred roubles and began viewing the exhibits.
The first exhibit was opened by Vladimir Lenin in 1919 before the museum moved to its current location in 1965. The museum's 25 halls host a variety of uniforms, weapons, medals and assorted equipment from the Russian Revolution in 1917 up until the Russian invasion of Georgia in 2008. Most of the museum is dedicated to World War II and some very interesting exhibits can be viewed such as the Soviet flag that was hoisted above the Reichstag after the Battle of Berlin in 1945 and items once owned by Adolf Hitler and other Nazi officials. In the Cold War section of the museum there is even the wreckage of the American spy plane that was shot down in the 1960 U-2 incident. Another interesting exhibit I noticed contained the uniforms and a unit flag captured from Georgian soldiers in the 2008 Russian invasion of Georgia. Underneath the Soviet flag from the Battle of Berlin there is a captured Nazi imperial eagle are 4 large glass cases filled with Iron Crosses and also the Nazi flags and banners that were paraded on Red Square at the end of the war.
Outside the museum there is an extensive collection of tanks, vehicles, aircraft, artillery and even an armoured train. There is also a restaurant and café in the museum and various military themed souvenirs can be purchased. Unfortunately the exhibits do not have placards in English and are in Russian only. If you are interested in military history I recommend finding a Russian who can translate for you, this would be relatively cheap and would be easily done by posting an ad on a Facebook group or something like that. Even if you go without a translator you will still enjoy viewing the exhibits, a must see for any military/history buff.
Feel free to leave a comment below if you have anything to say.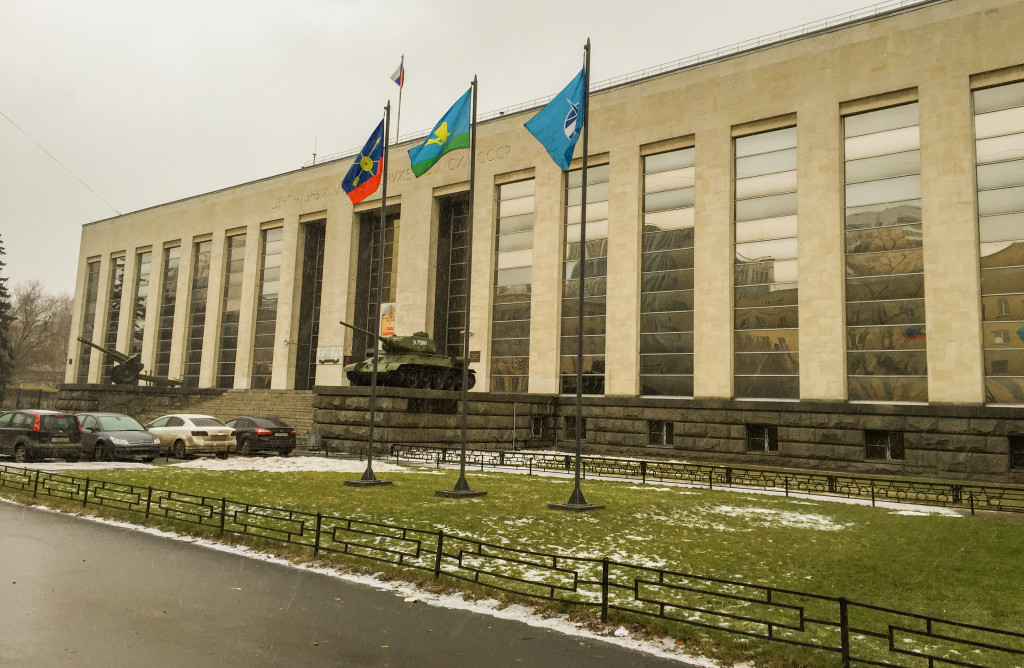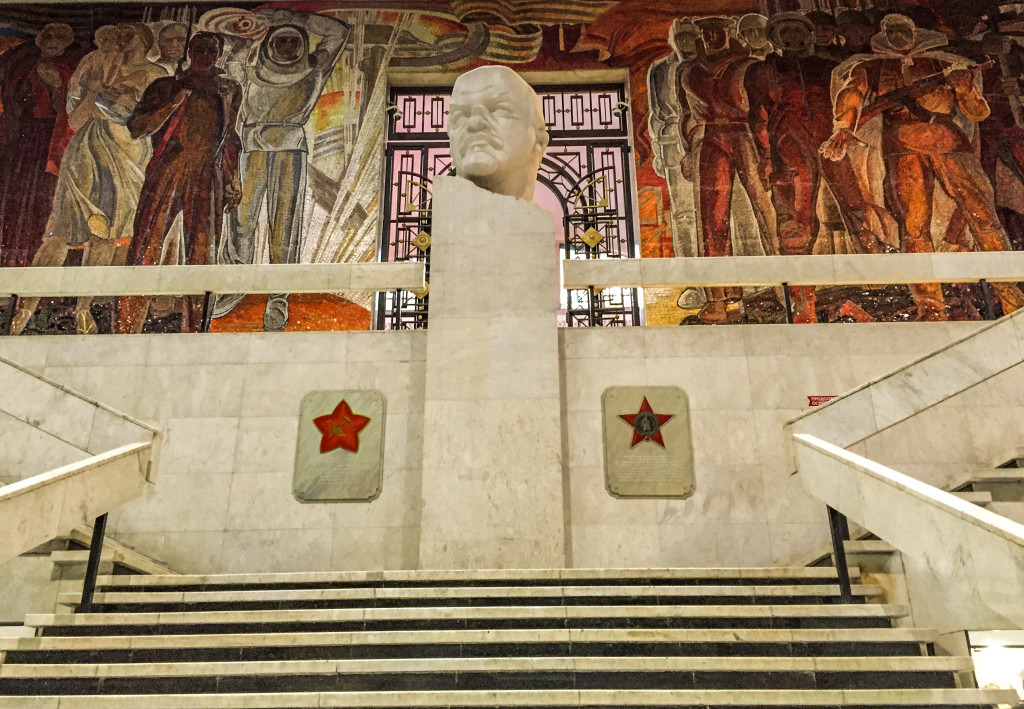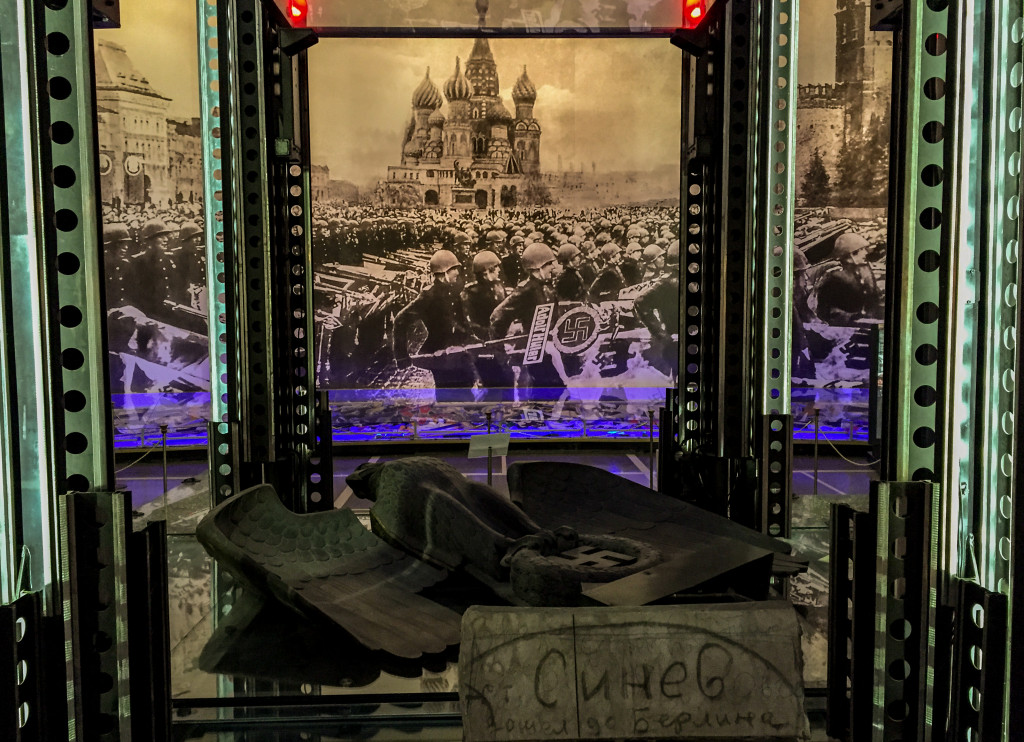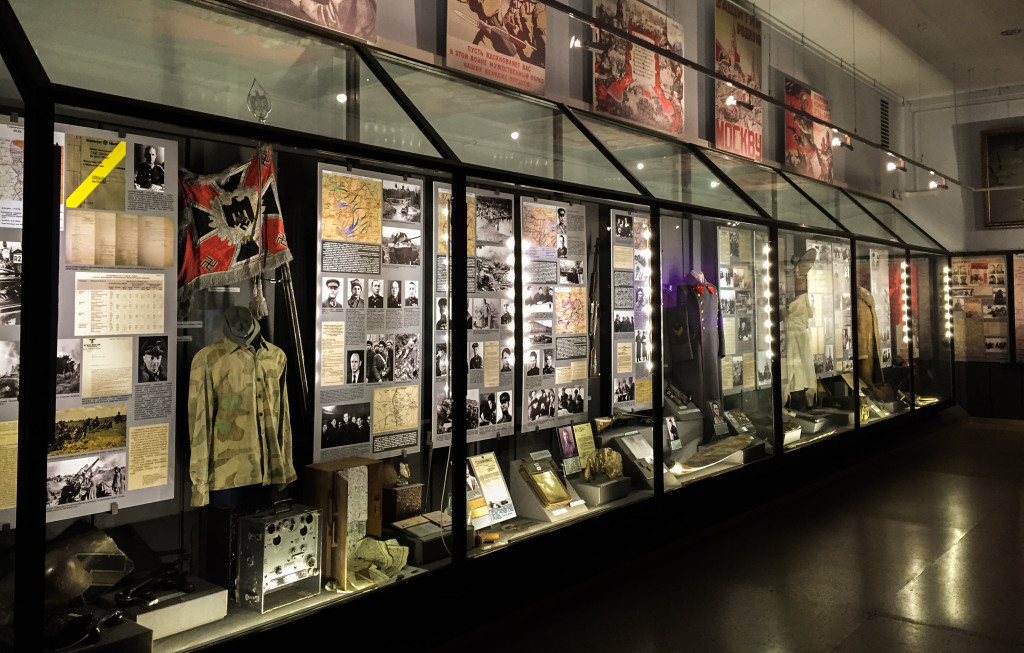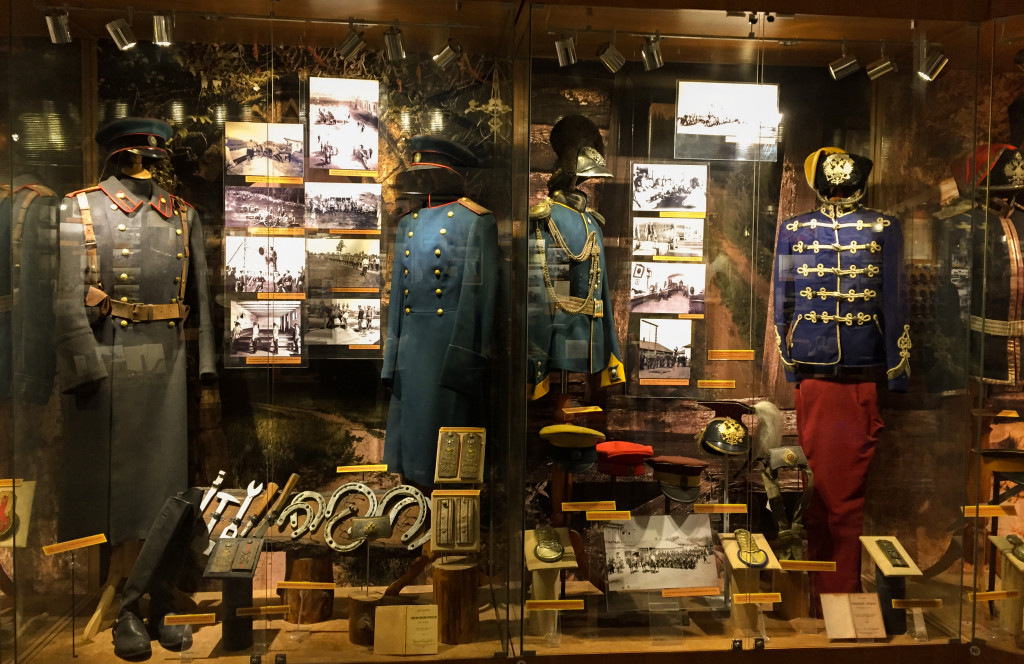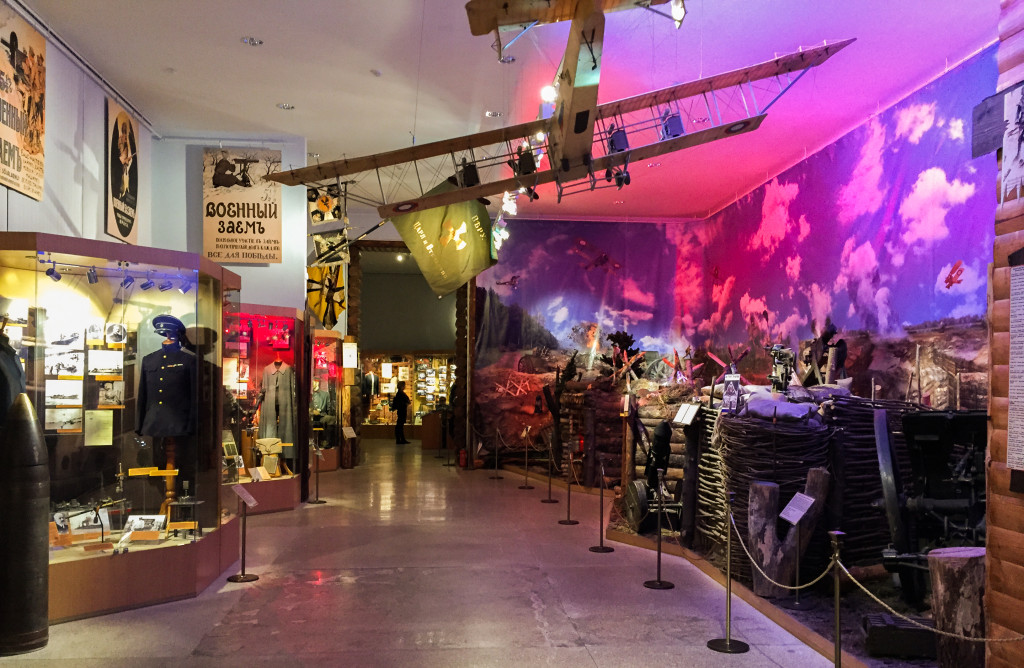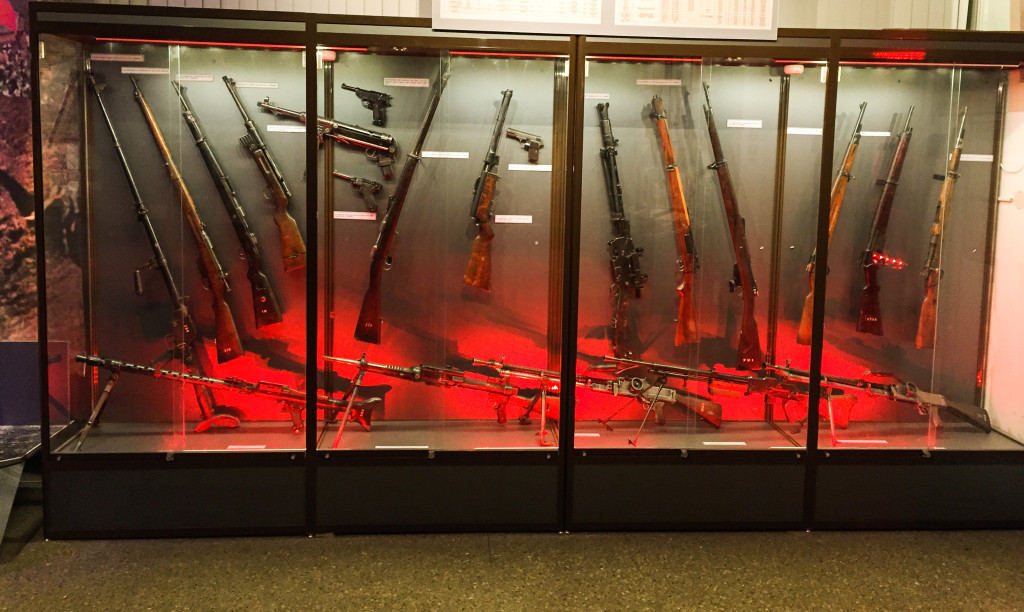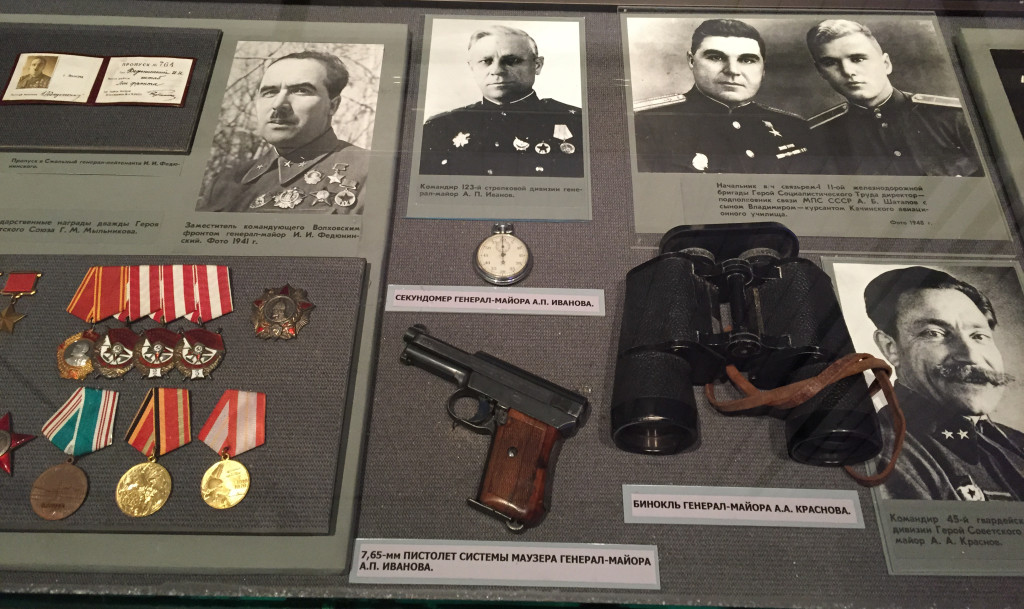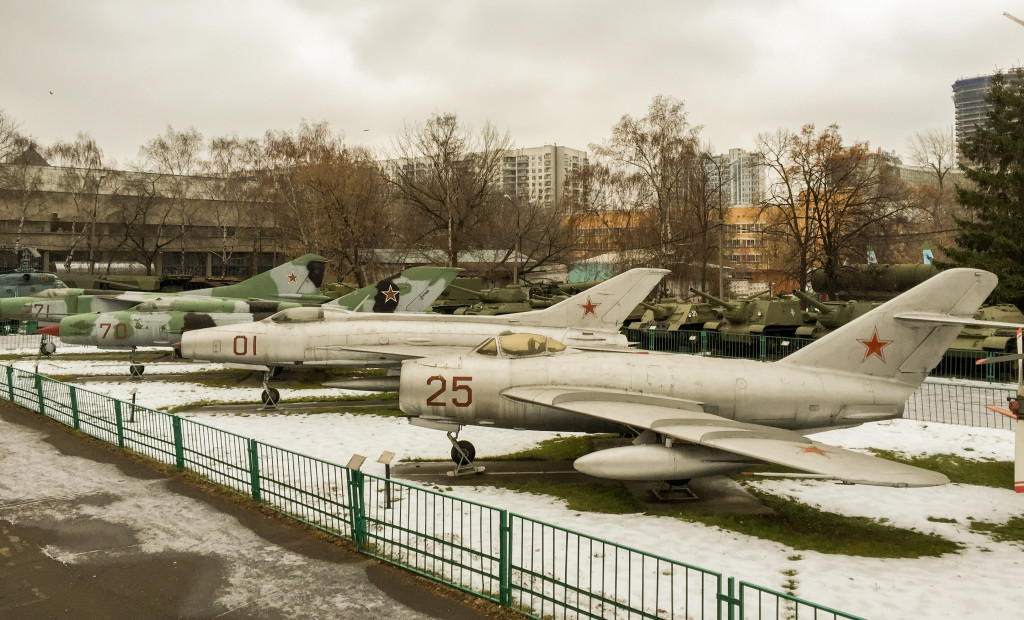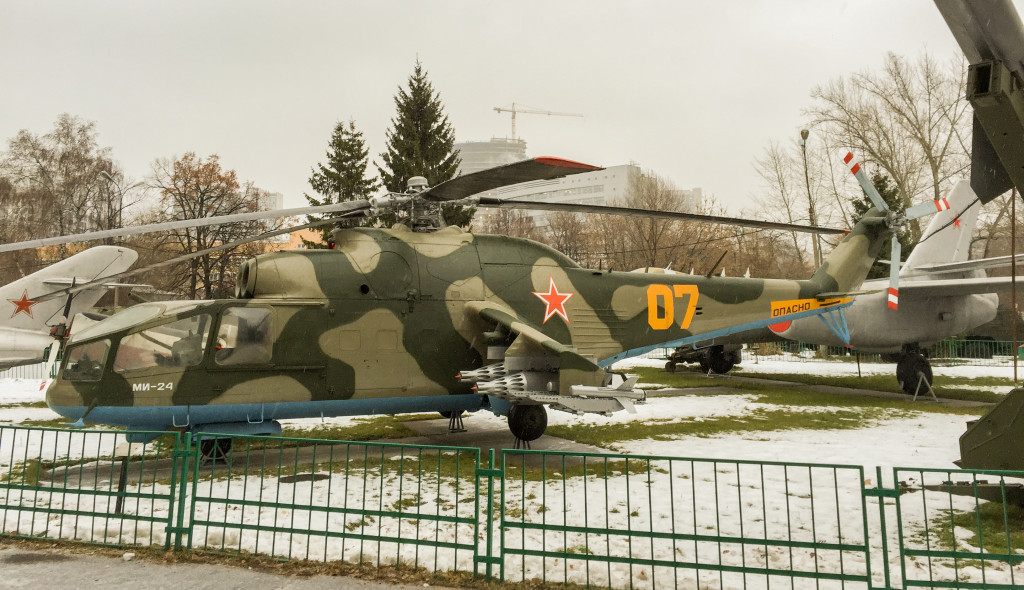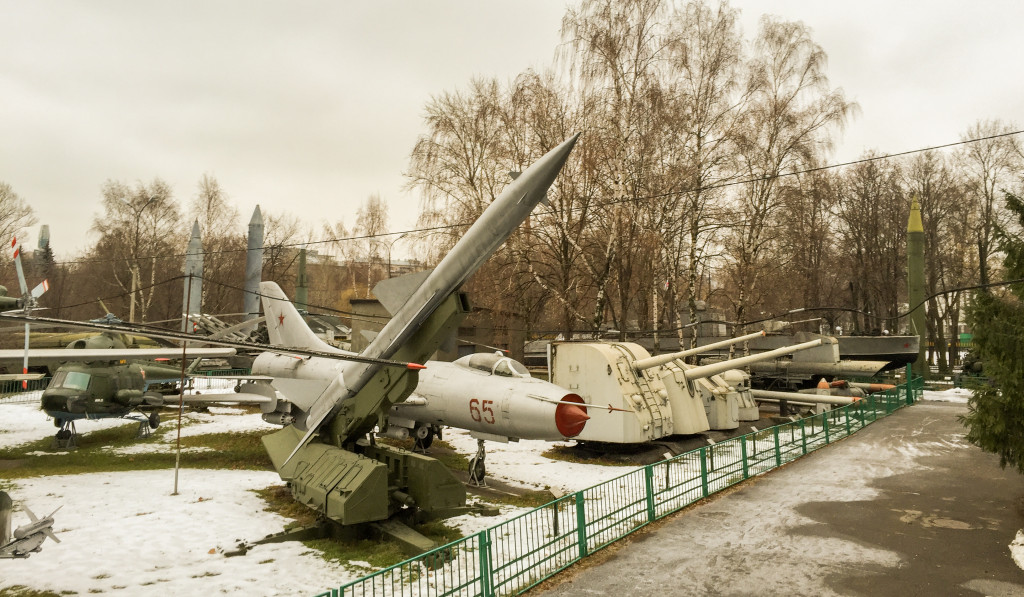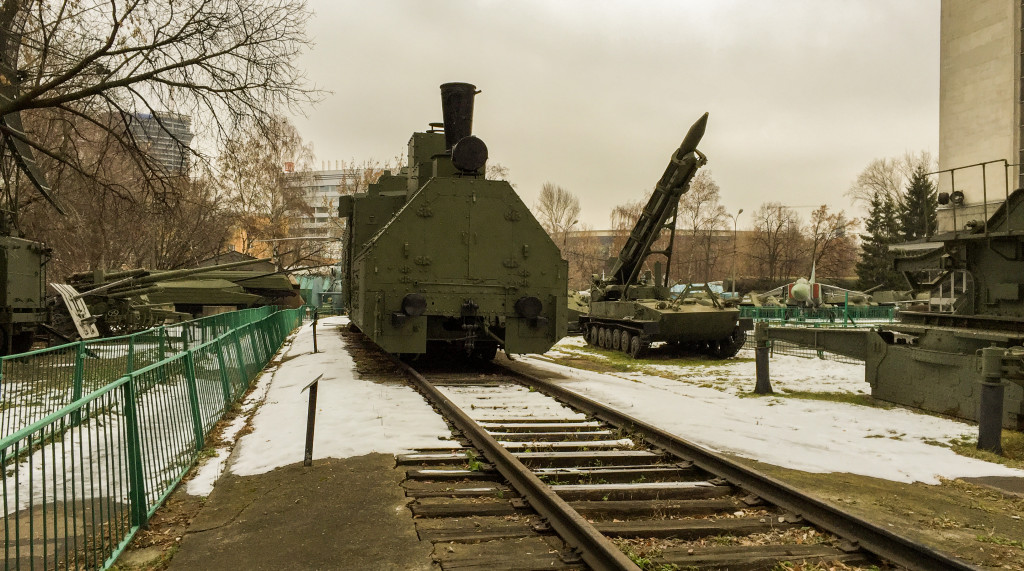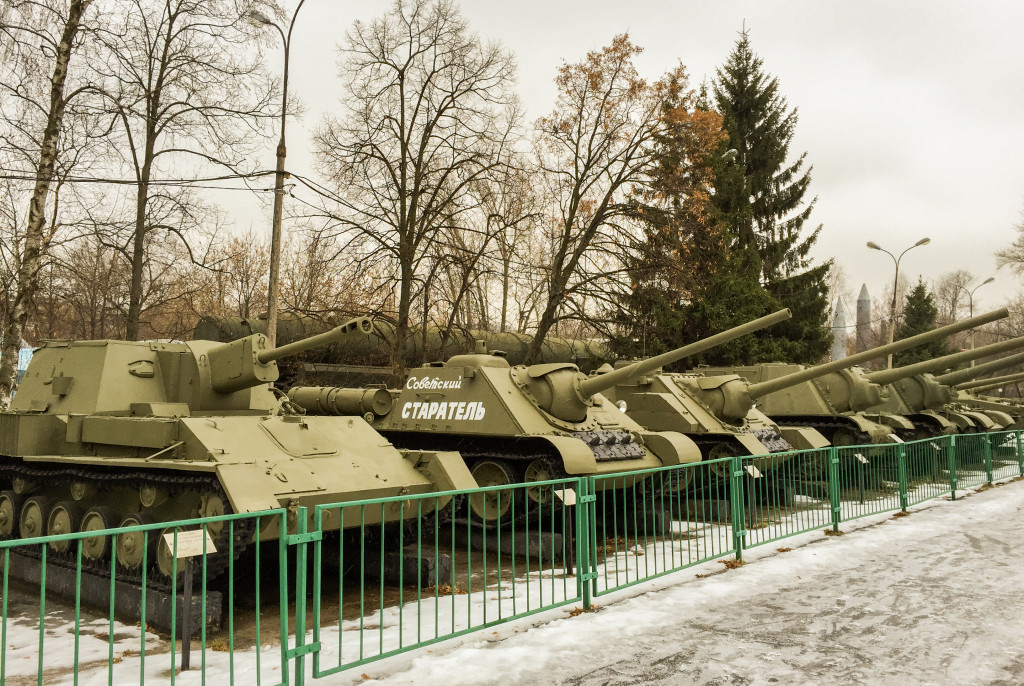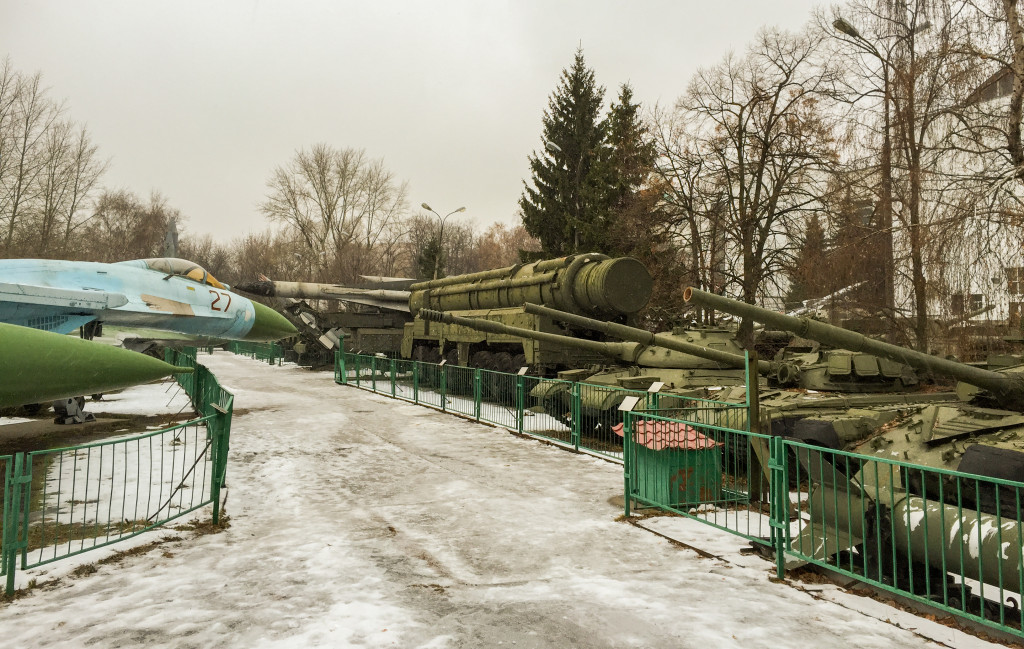 Comments
comments