The Northern New South Wales beachside town of Byron Bay has long been a favourite weekend destination for residents of Brisbane and backpackers road-tripping up and down Australia's East Coast. Known for its laid back vibe, music festivals and yoga retreats, the main beaches are filled with swimmers, surfers and sun bathers. However not many outsiders venture beyond the café-lined streets of the town centre and the beaches in walking distance.
In search of adventure one weekend and eager to get away from the crowded main beaches of Byron Bay we drove 15 minutes south to the suburb of Broken Head. A right turn onto Seven Mile Beach Road saw us driving through a winding dirt track through thick green and mountainous bushland. Occasional views of the dark blue pacific ocean met us through the gaps in the trees. Small clearings on the side of the road with handfuls of cars indicated a track down to the various beaches that can be explored.
We first visited Whites Beach, a narrow winding path led us to an almost deserted white sandy strip in between green rocky cliffs. There are several small caves and rock pools at either end and if you have had enough of lying in the sun you can sit under the numerous shady palm trees and enjoy the serenity. There is also a track before Whites Beach that leads to a steep grassy cliff that overlooks the coastline to the north and south and is the perfect area for a picnic.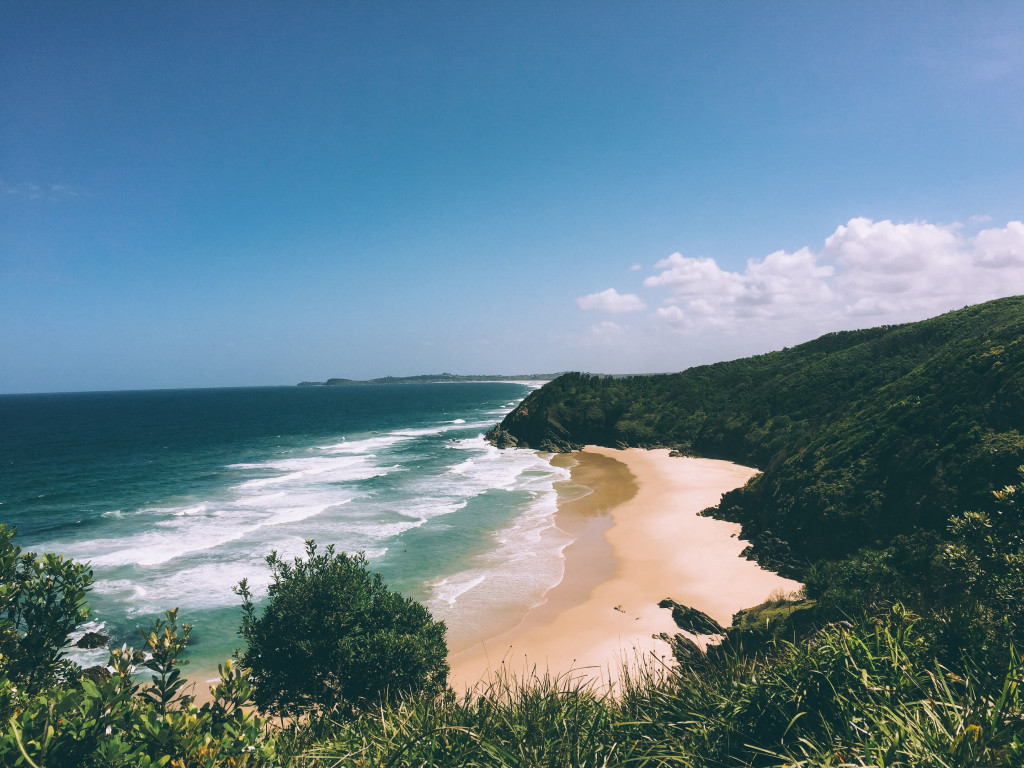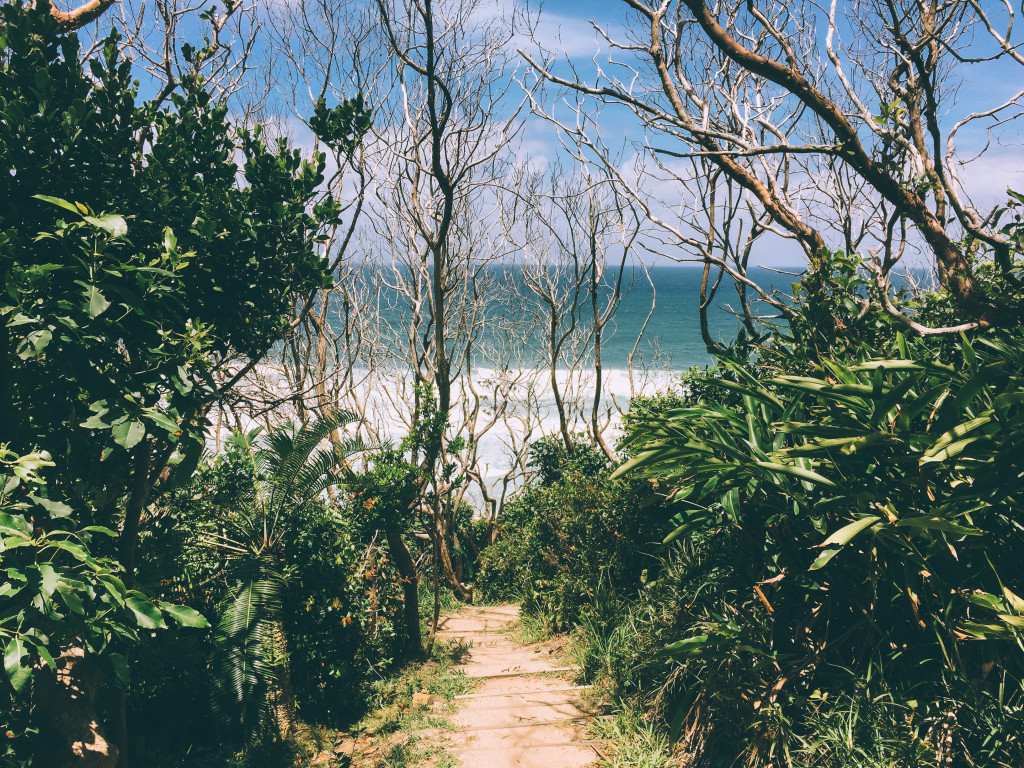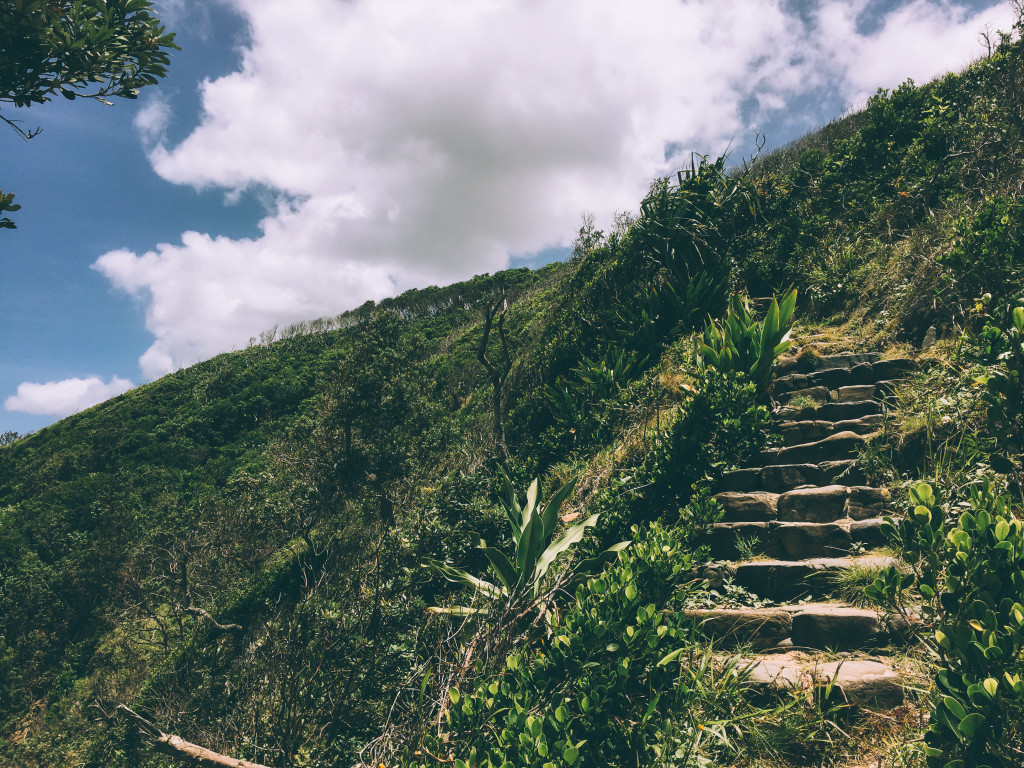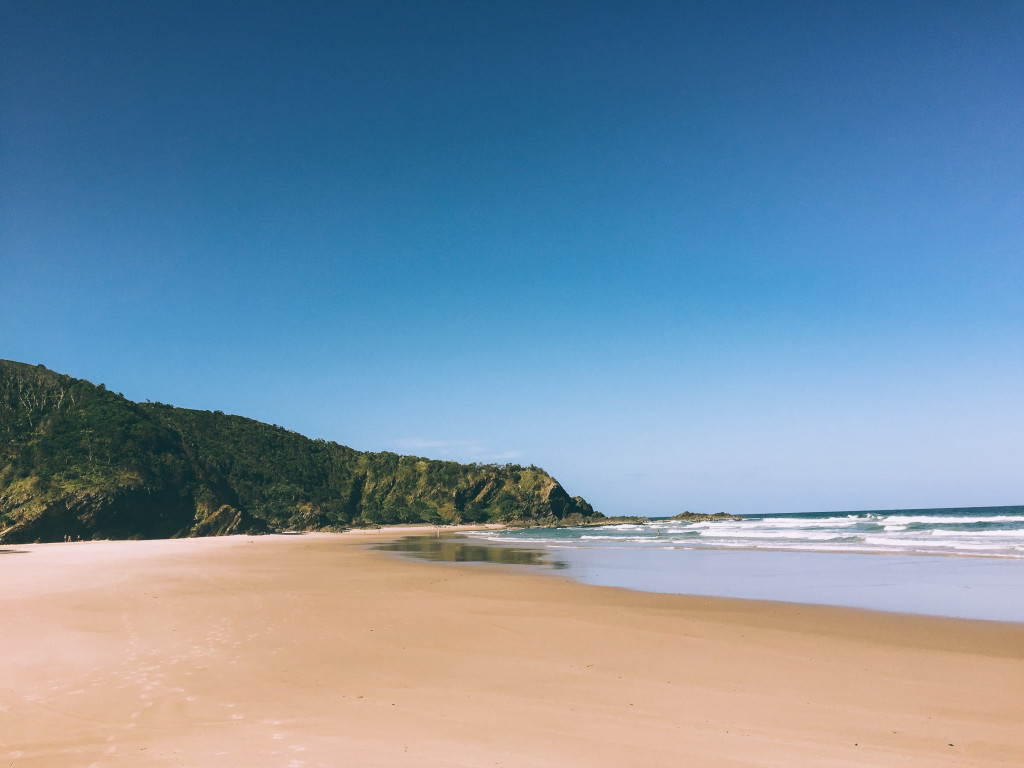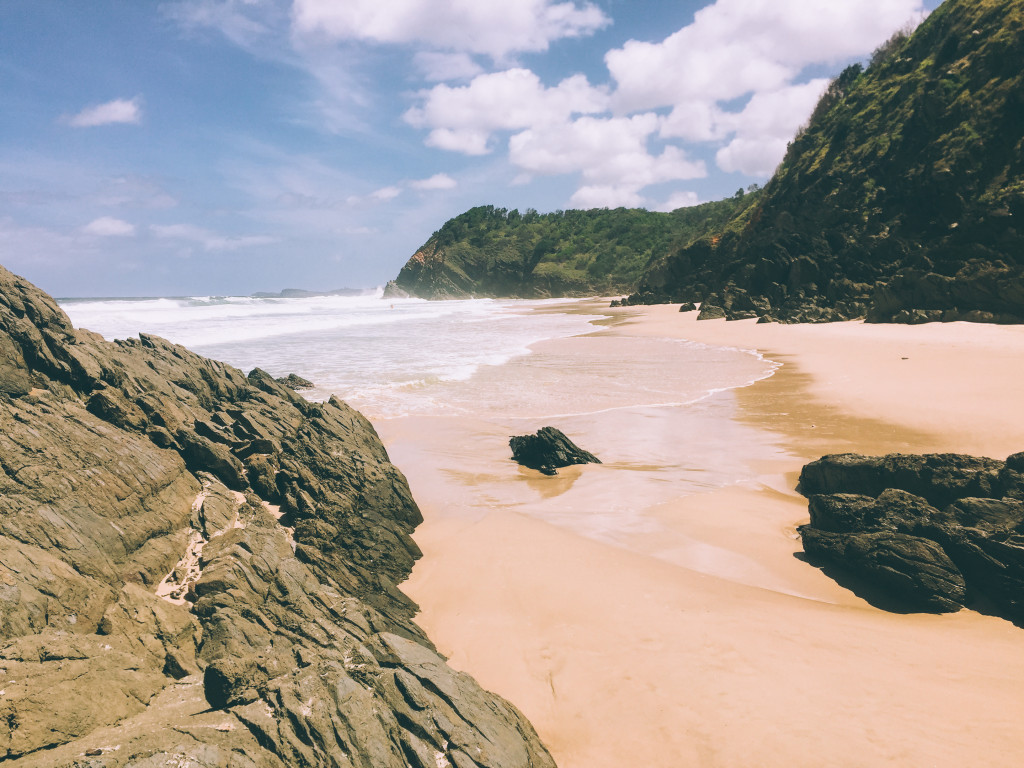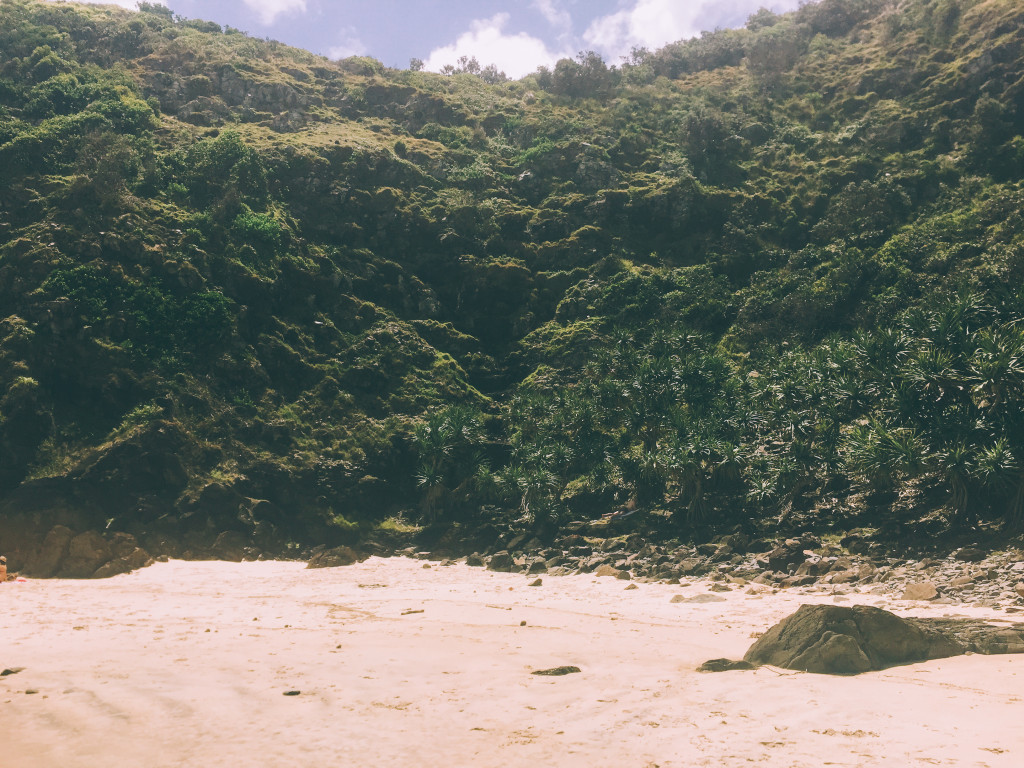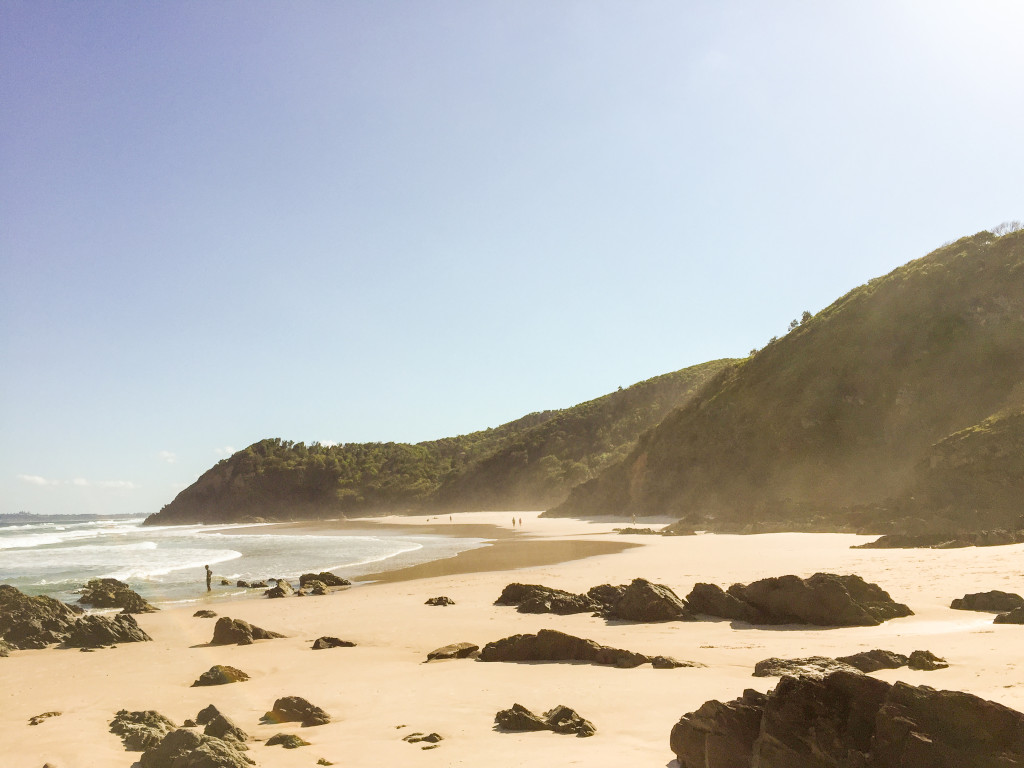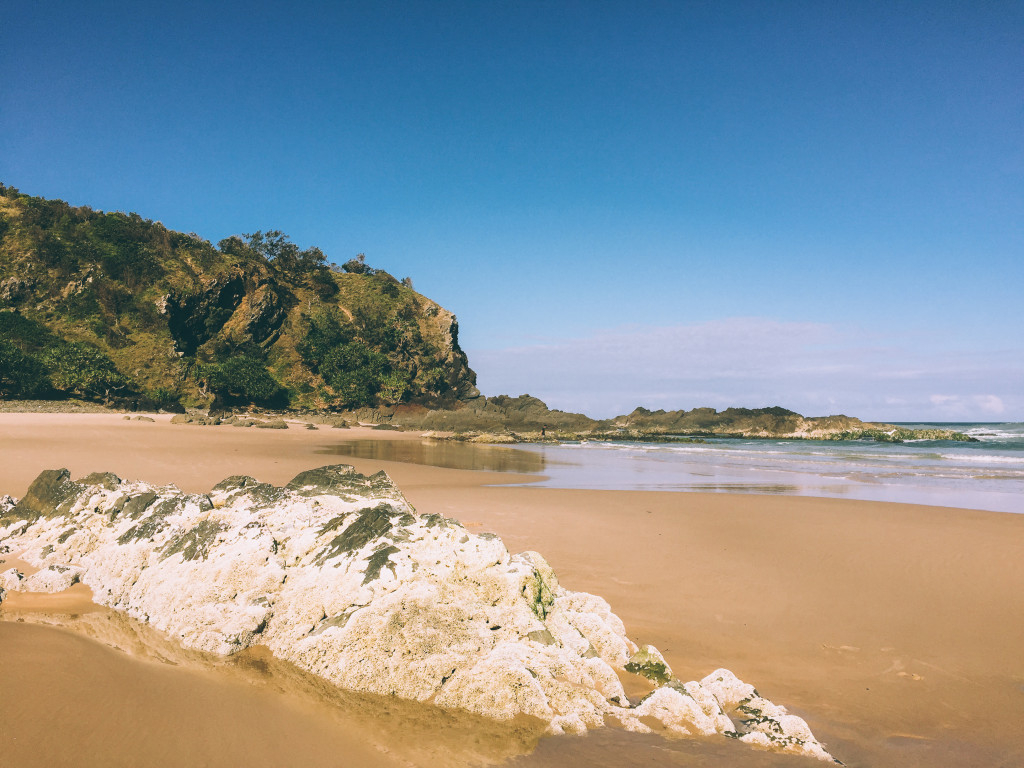 Next was Kings Beach, a little more popular but still relatively quiet with lots of shaded areas beyond the sand to relax. If you walk passed the rocky outcrop on the southern end of the beach a short walk across the rocks will lead you to an even more secluded pebble beach to enjoy.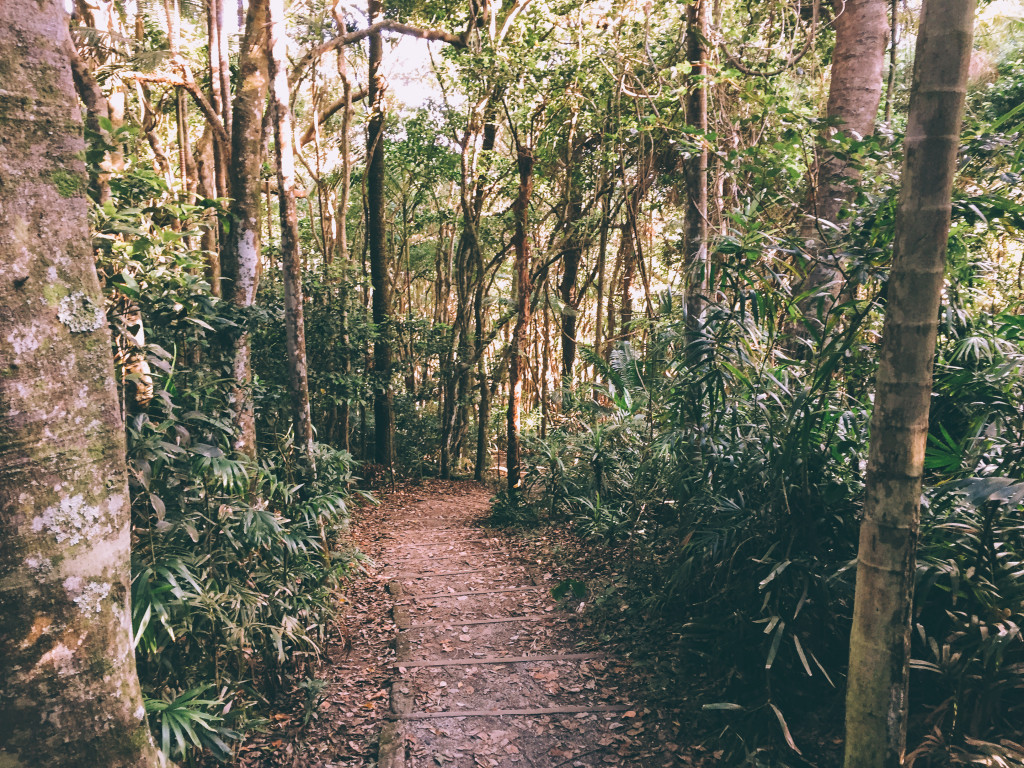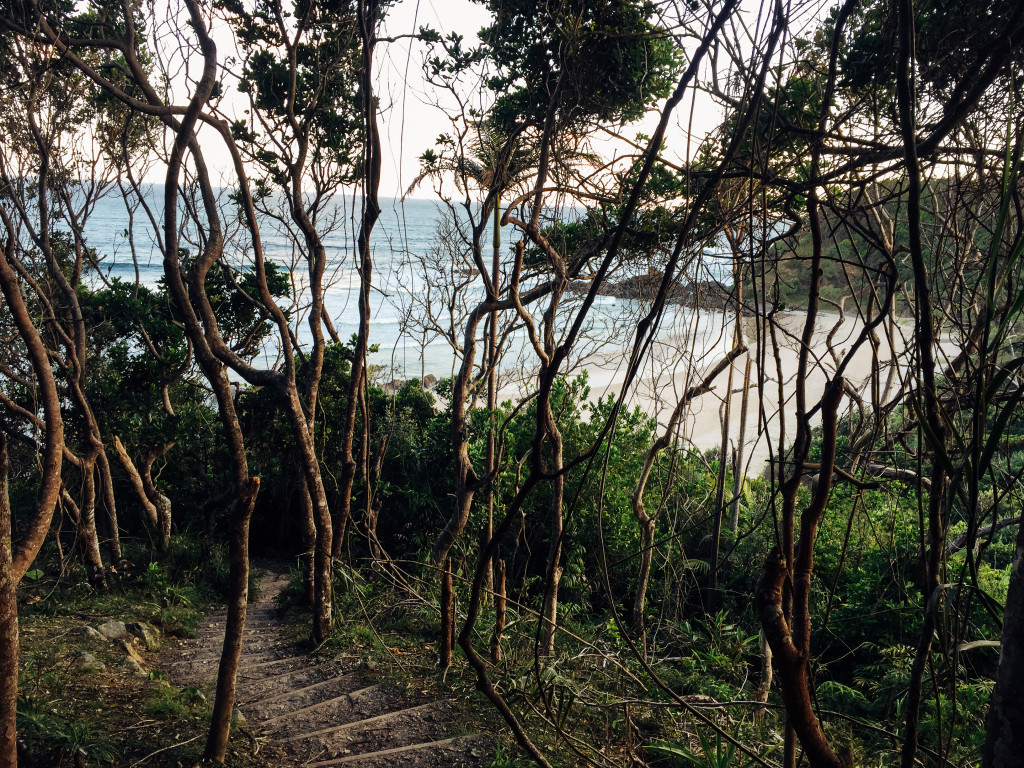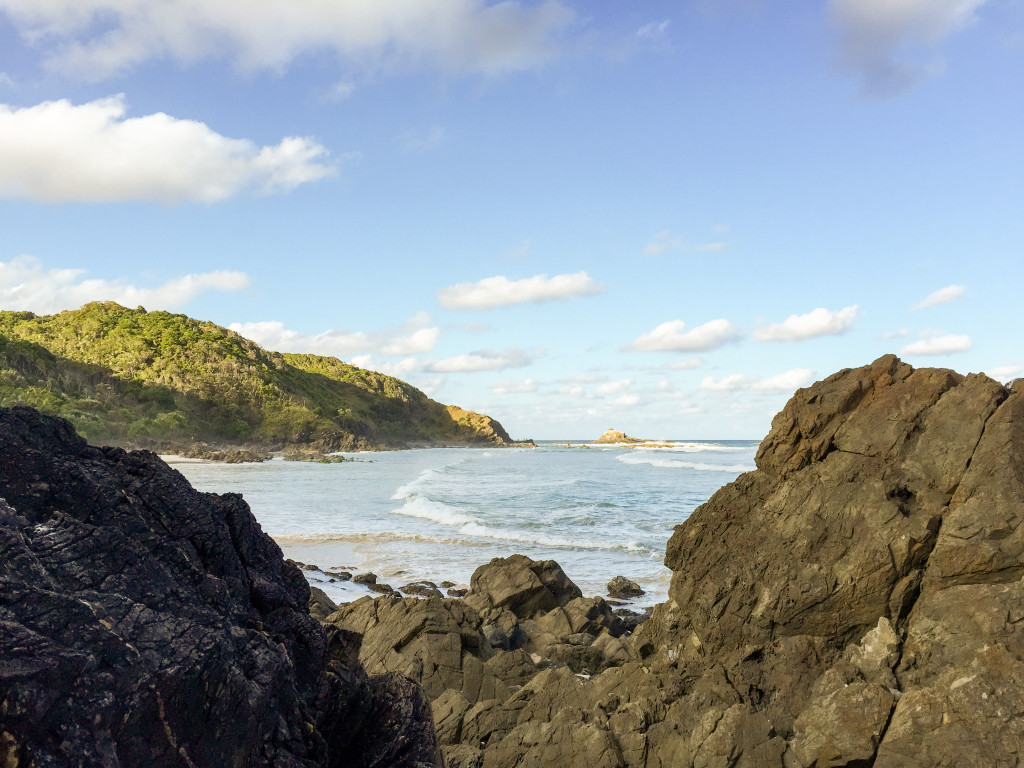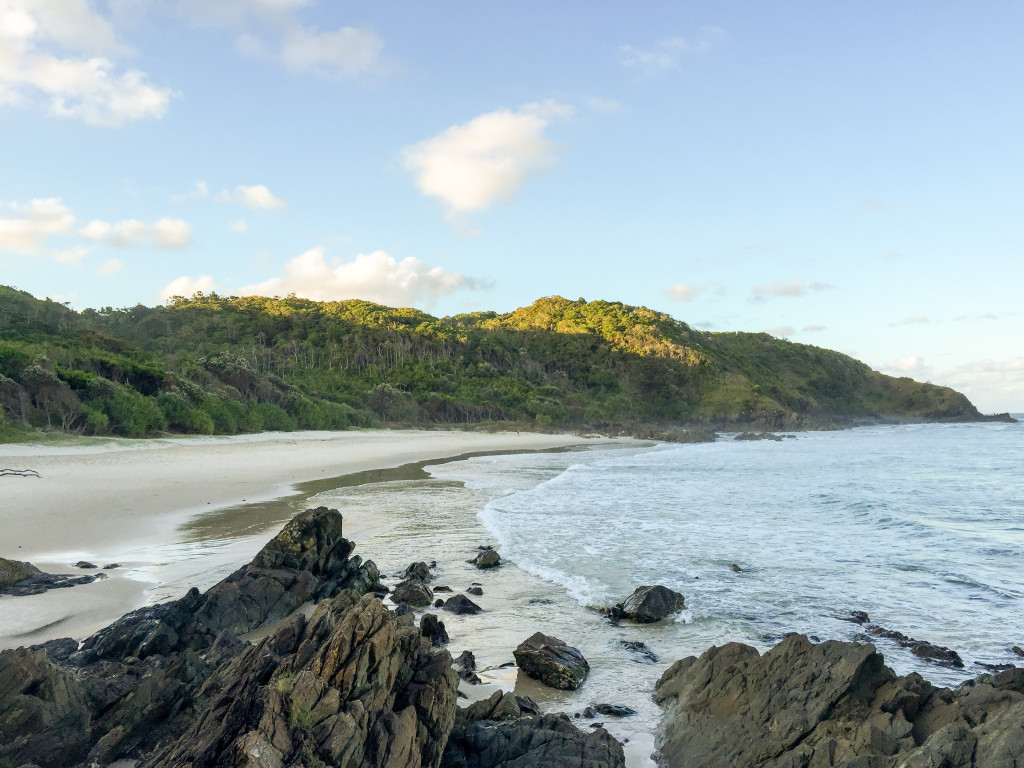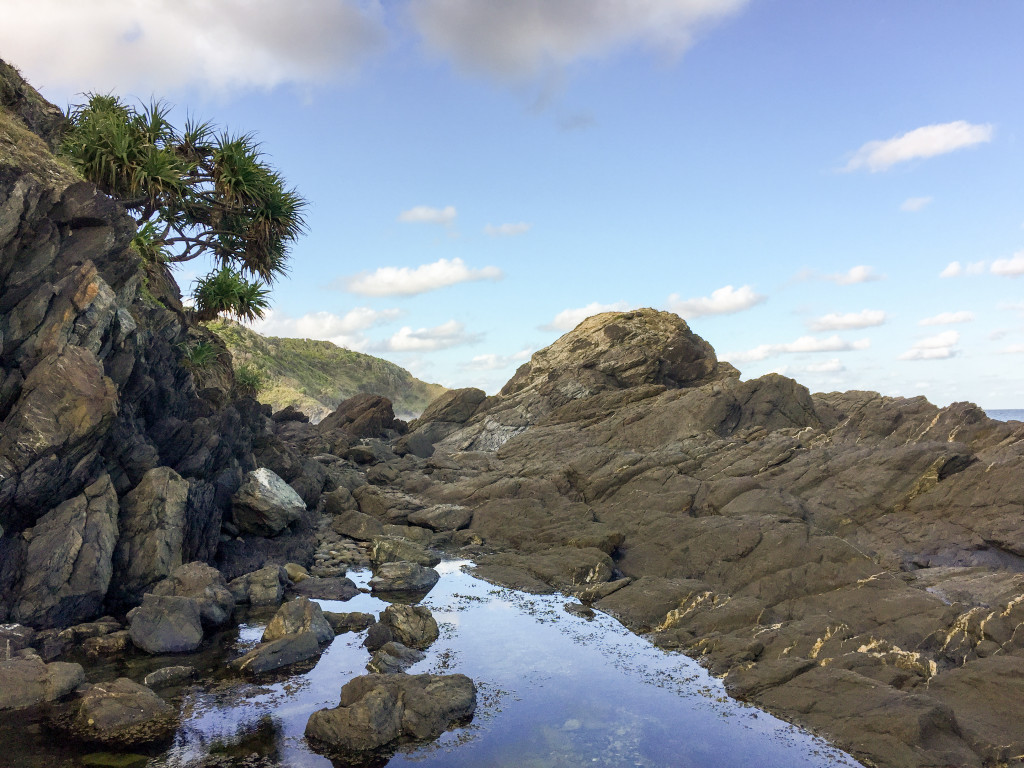 We then drove south along the dirt track until we reached a dead-end. An opening in the trees led us to the start of 7 Mile Beach which stretches all the way south to the cliffs of Lennox Heads. You might see the occasional four-wheel drive but 7 Mile Beach is still quite secluded. A cliff at the northern end can be climbed to provide an awesome view of the surrounding area.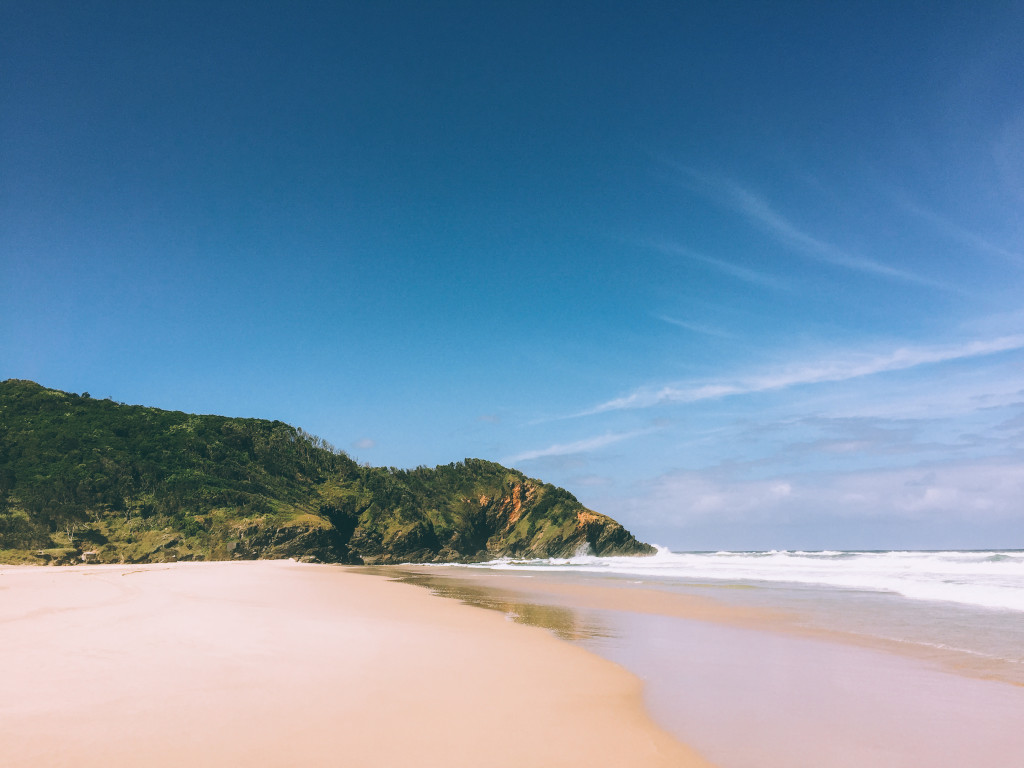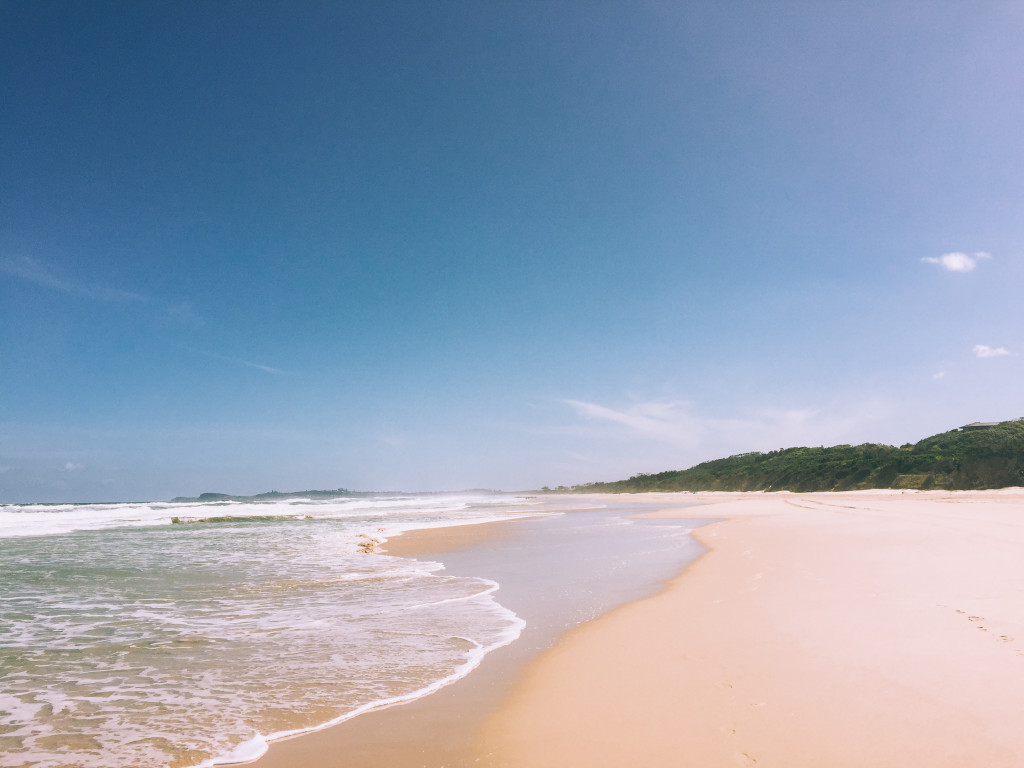 Comments
comments