Once or twice a year a little known and poorly advertised arms and militaria fair occurs at the showgrounds in Fortitude Valley, Brisbane. A $10 entry will allow you to browse a warehouse full of tables containing everything from modern weapons to WW2 German helmets. The tables are littered with items from people's private collections that you wouldn't find in an antique shop or online. Payments are in cash only and haggling is welcome. If you are looking to purchase collectors items such as old medals or helmets you need to read up online and ensure what you are purchasing is authentic as fakes are common. This is one of those few remaining gems that has managed to stay hidden from the growing 'hipster' scene. The epic beards you'll see here belong to people who had them long before they were 'in' and will have them long after they are 'out'.  And as for the WW2 German haircut with the short back and sides and combed over top that is popular at the moment, well as you'll see from the photos below you may bump into some types that have also enjoyed the hairstyle before it was cool again. If 'hipsters' knew about this place they'd be clawing at each others well groomed copycat beards to get their anchor-tattooed hands on the many vintage items on offer such as used military boots, old wrist watches and anything else that has been hijacked by the trend.
I heard two guys (who looked like they were straight out of 'doomsday preppers') talking about the best ways to bury and preserve weapons for the impending global collapse or communist UFO invasion. You'll definitely get that vibe about this place and will overhear some interesting conversations. However the fair is mainly full of militaria collectors and hunters looking at firearms but you may spot the odd plainclothes cop taking photos and looking for illegal or stolen items. You may also bring your own items and try to sell them to the table holders as many former soldiers are there selling the gear that they didn't have to hand back when they discharged. I walked away with a WW1 German belt buckle for $50, the guy wanted $65 and the same item in similar condition was $200 at another table.
Feel free to leave a comment below if you have anything to say.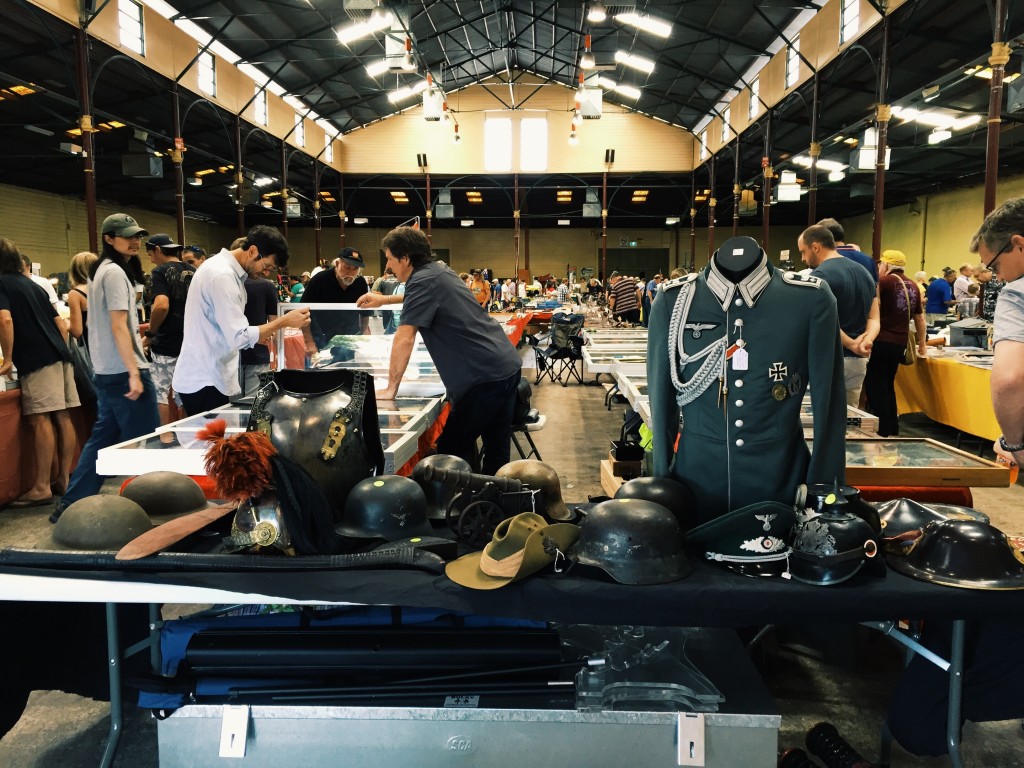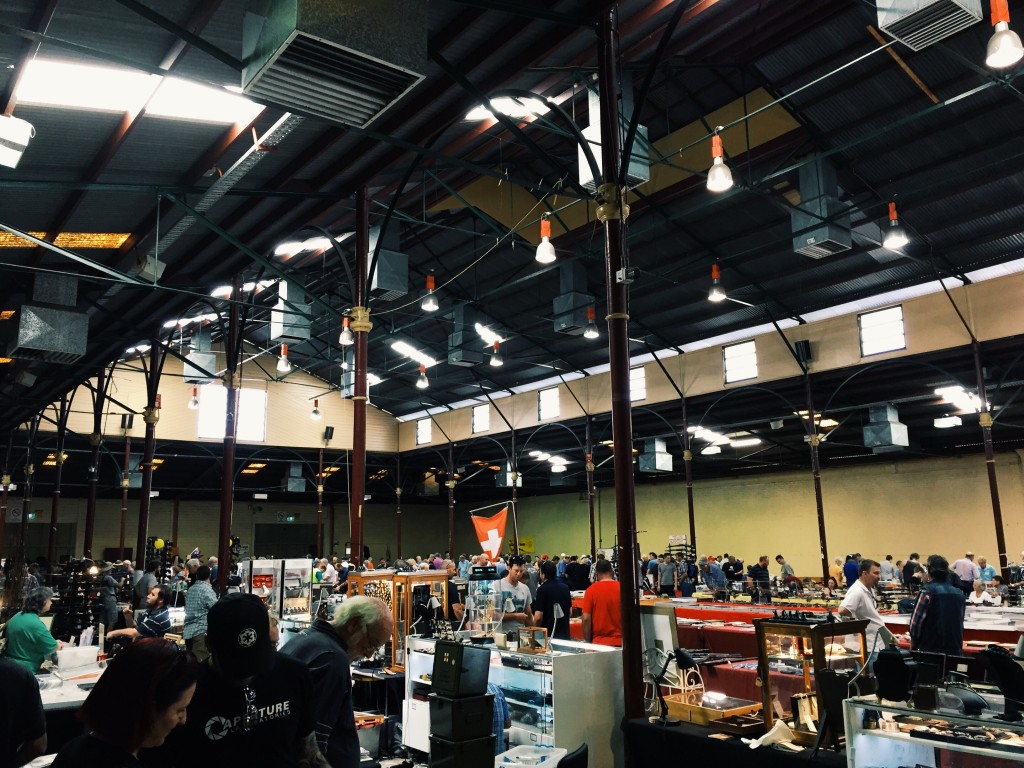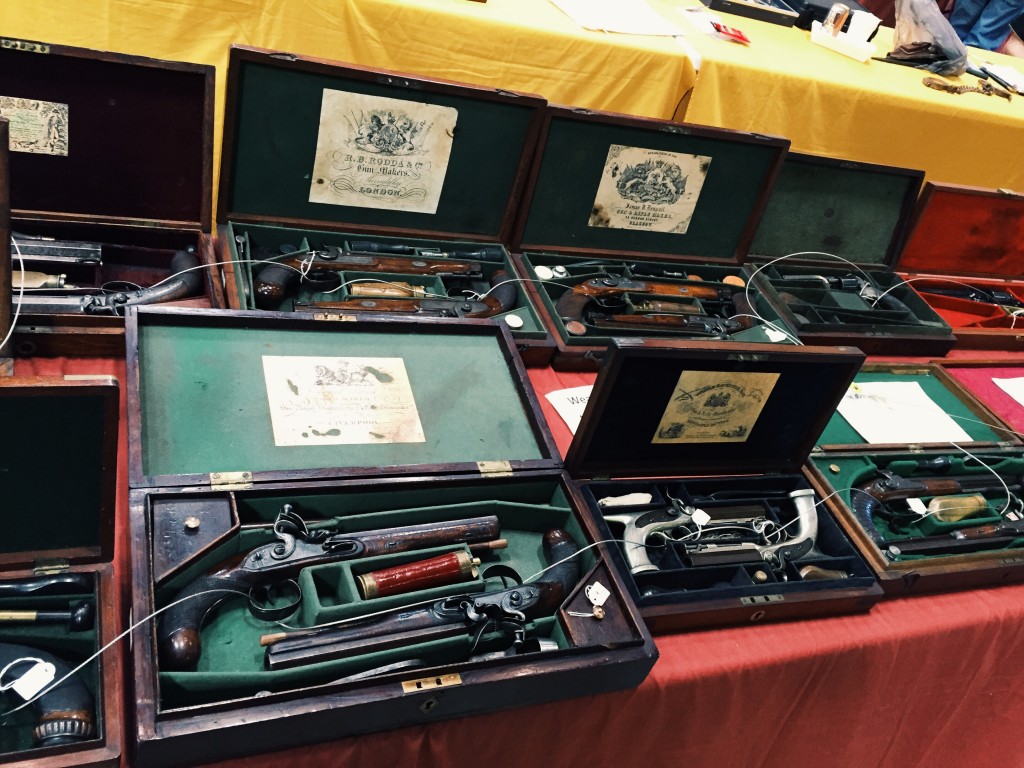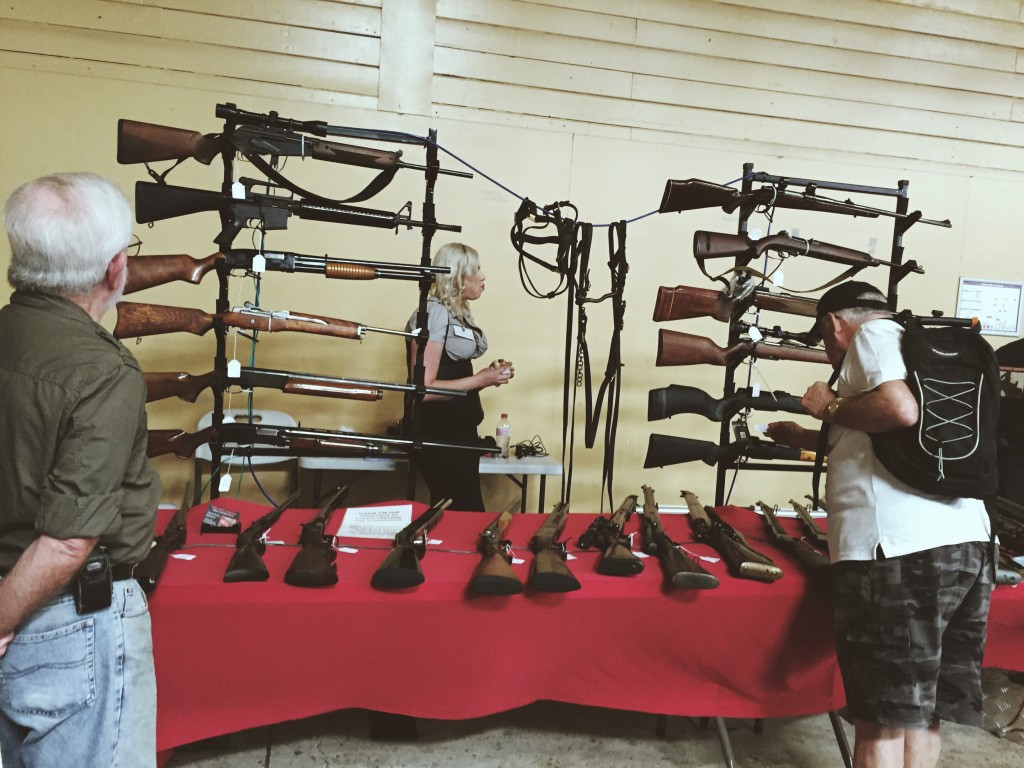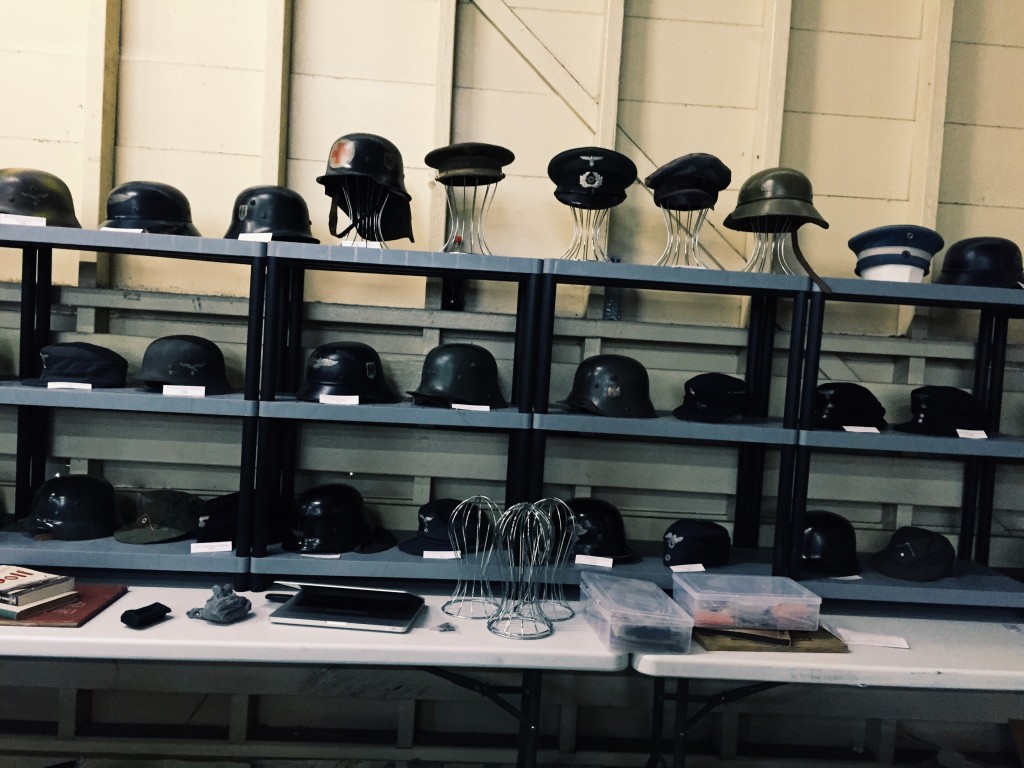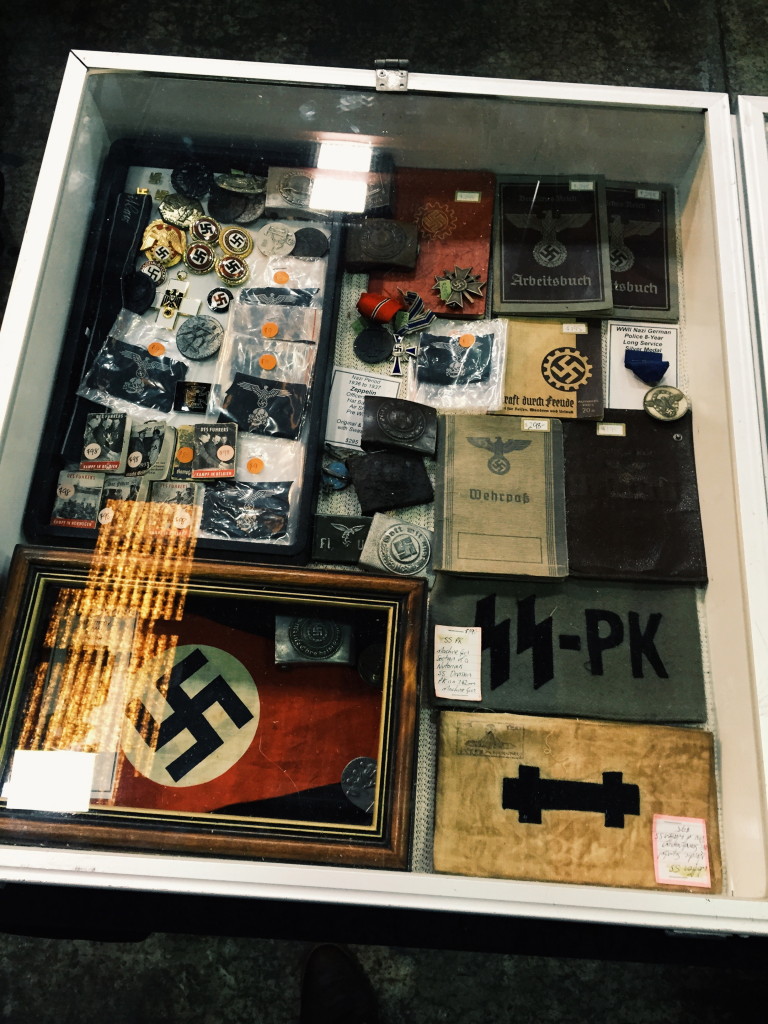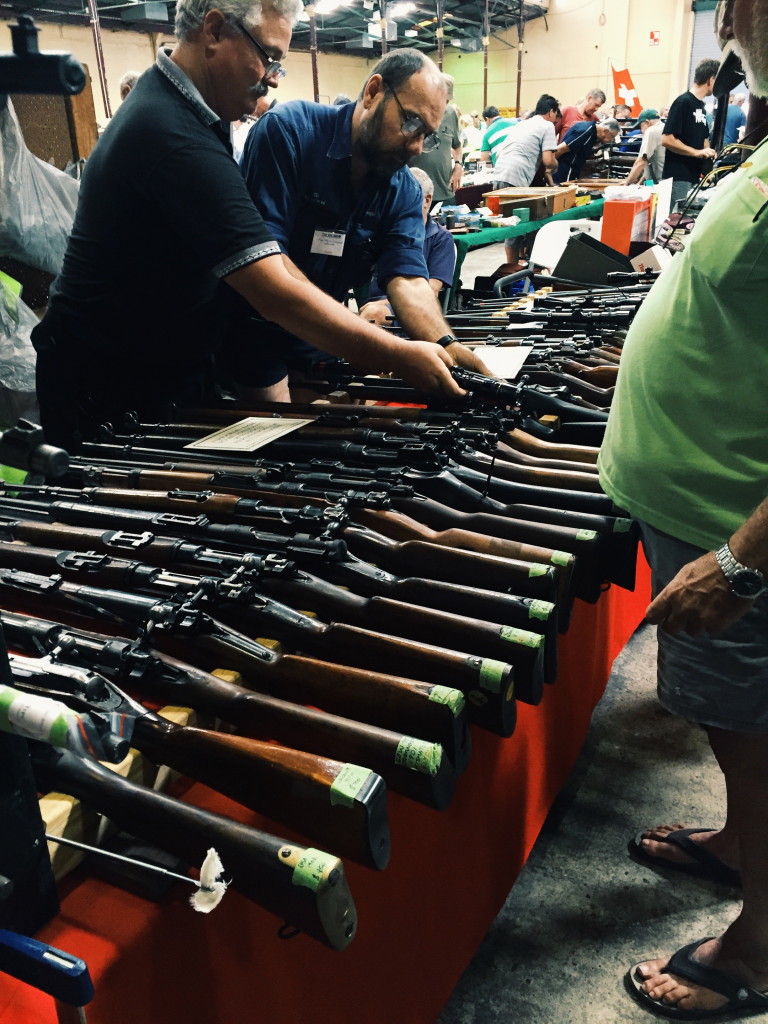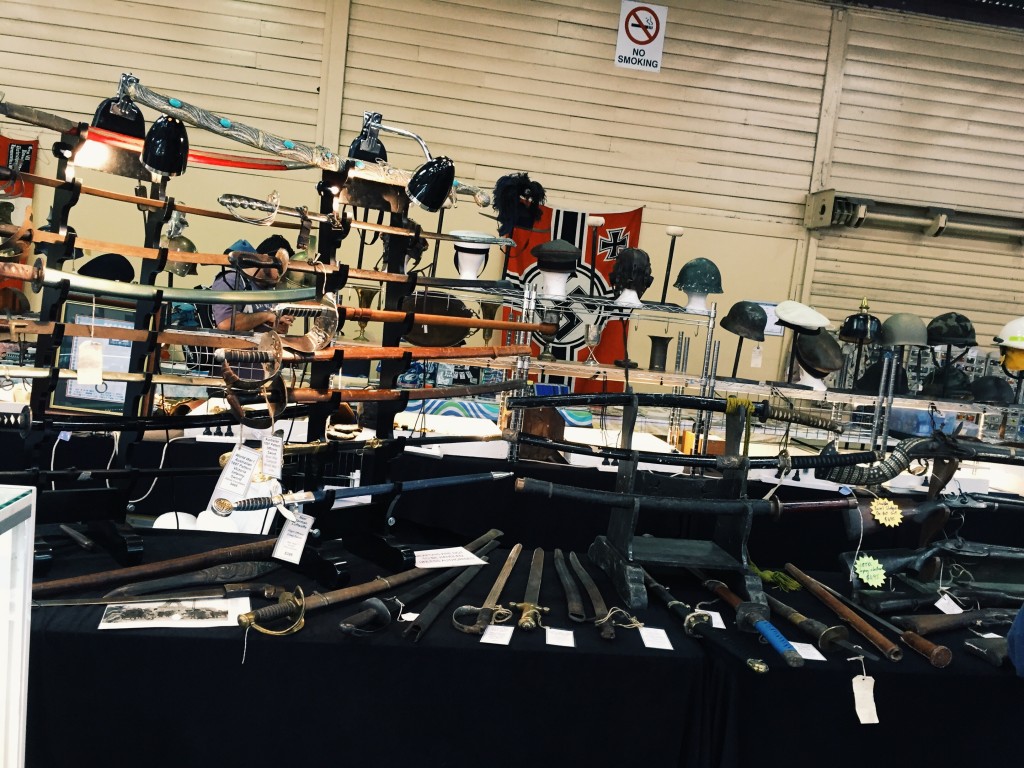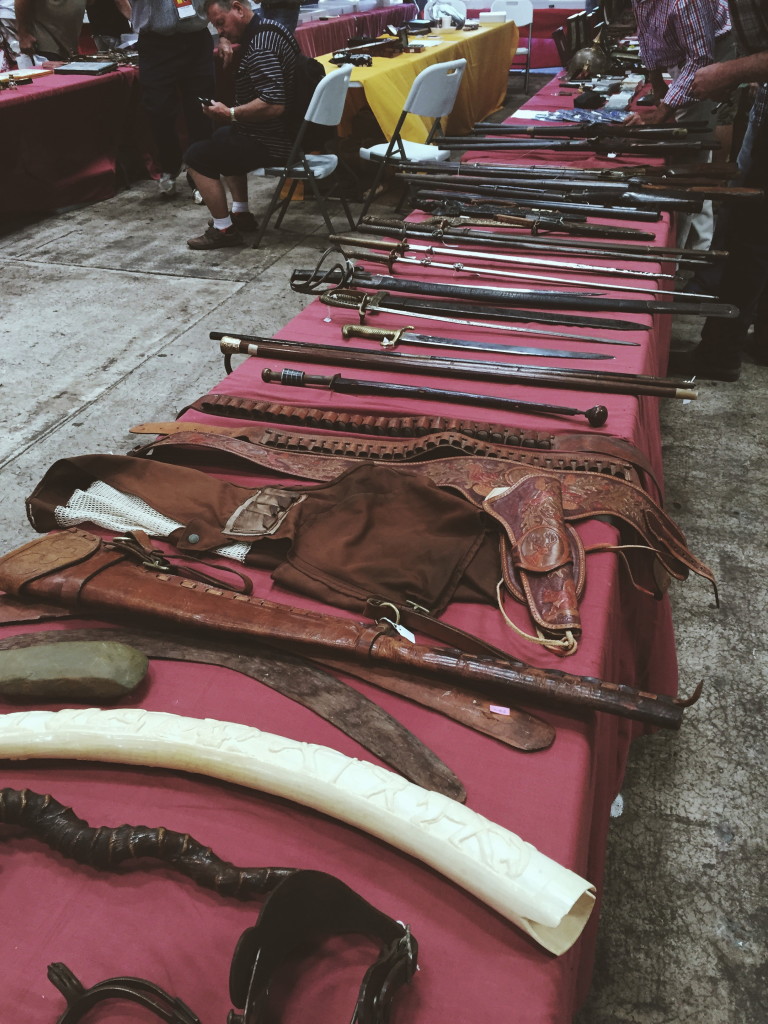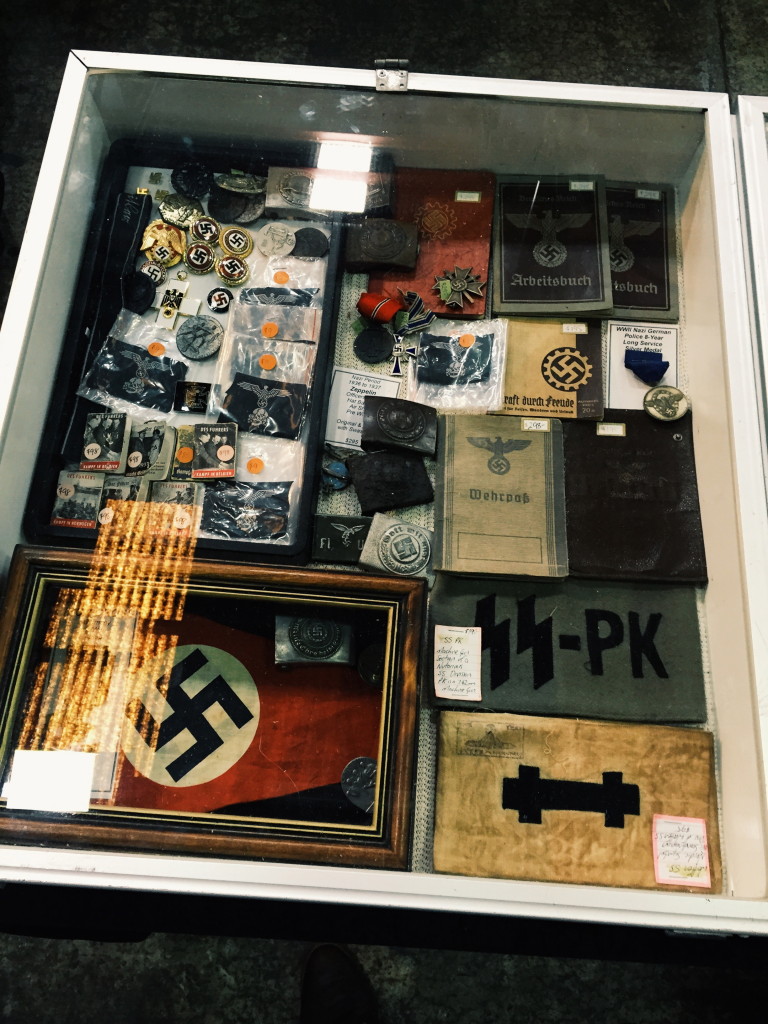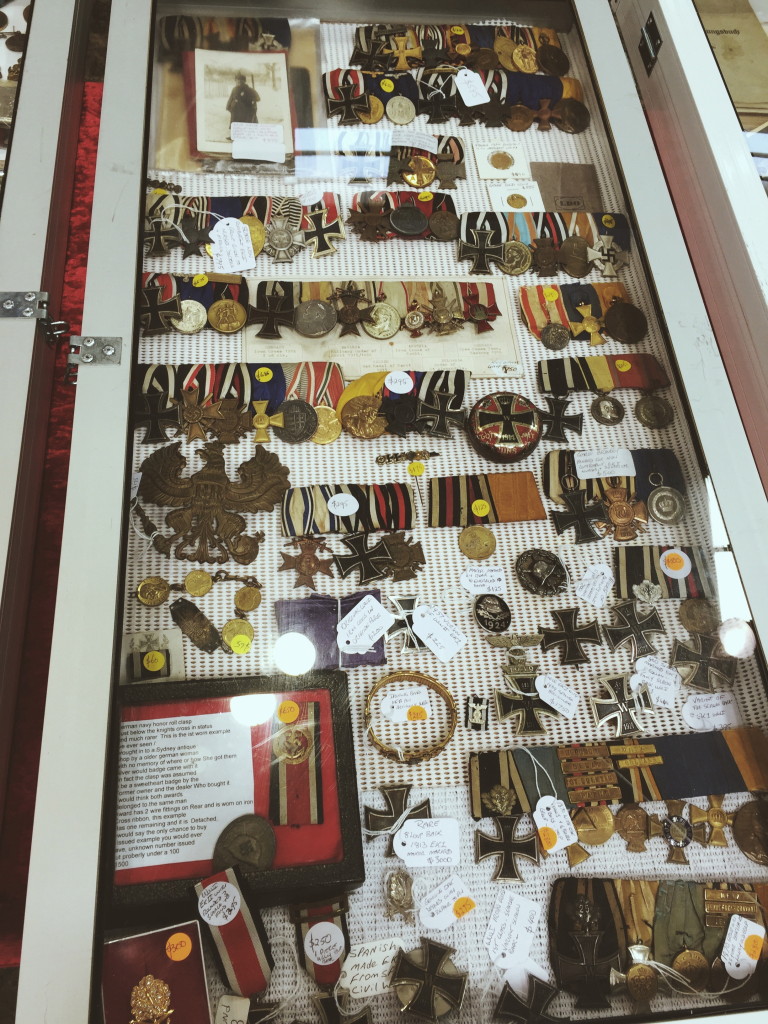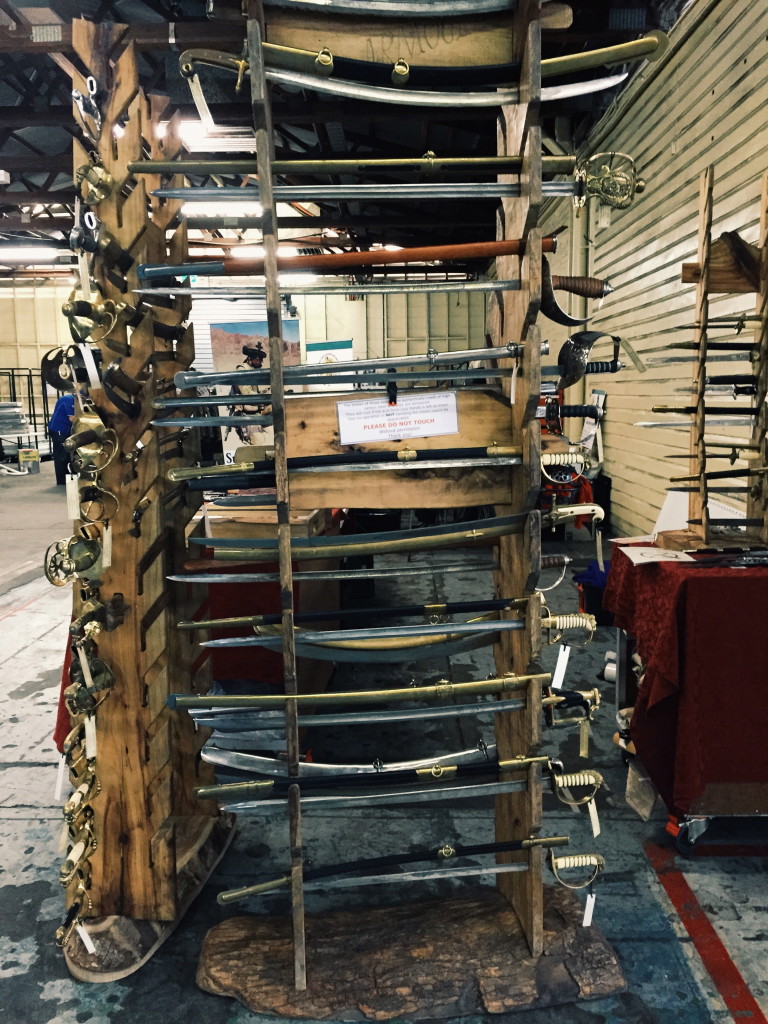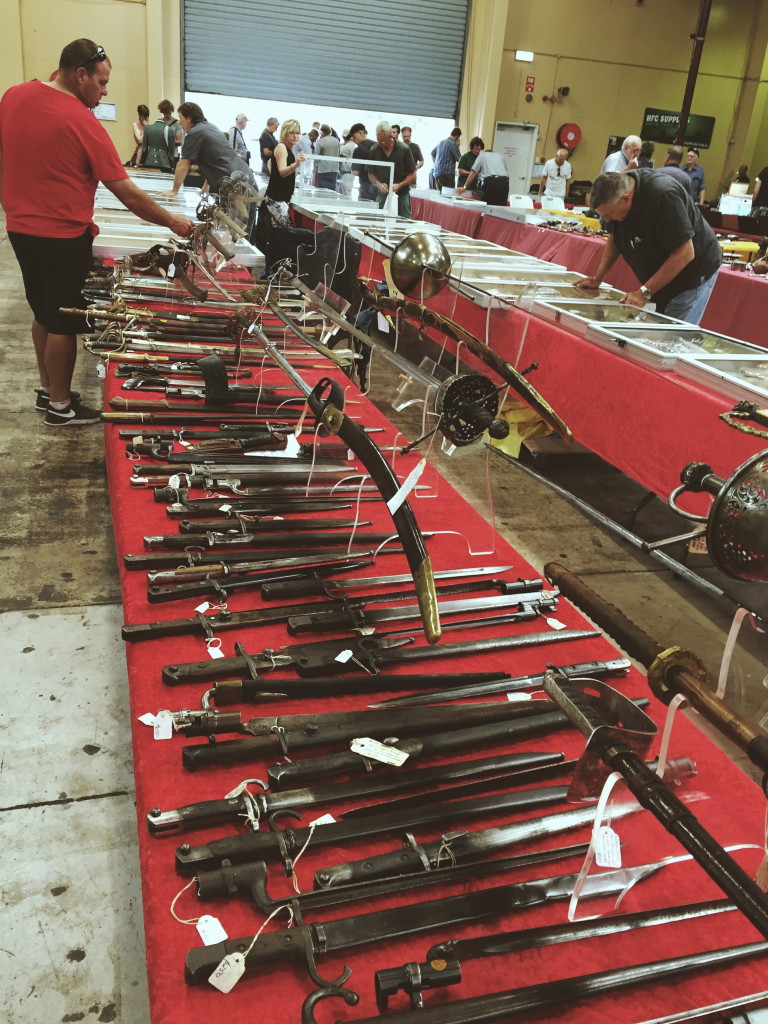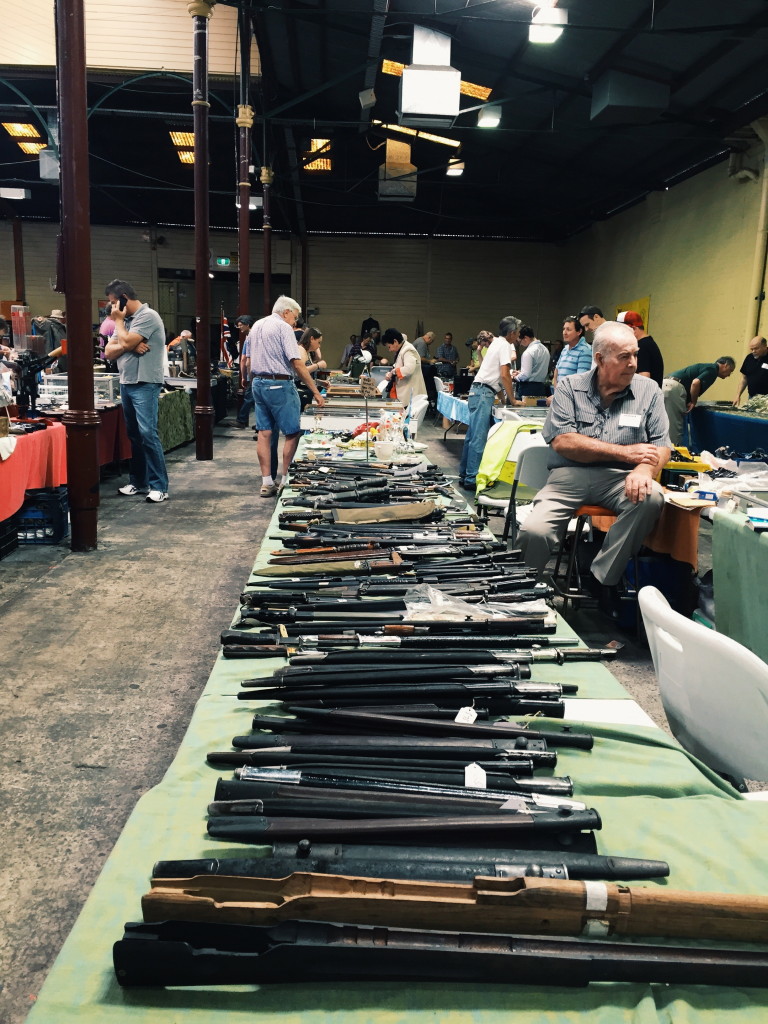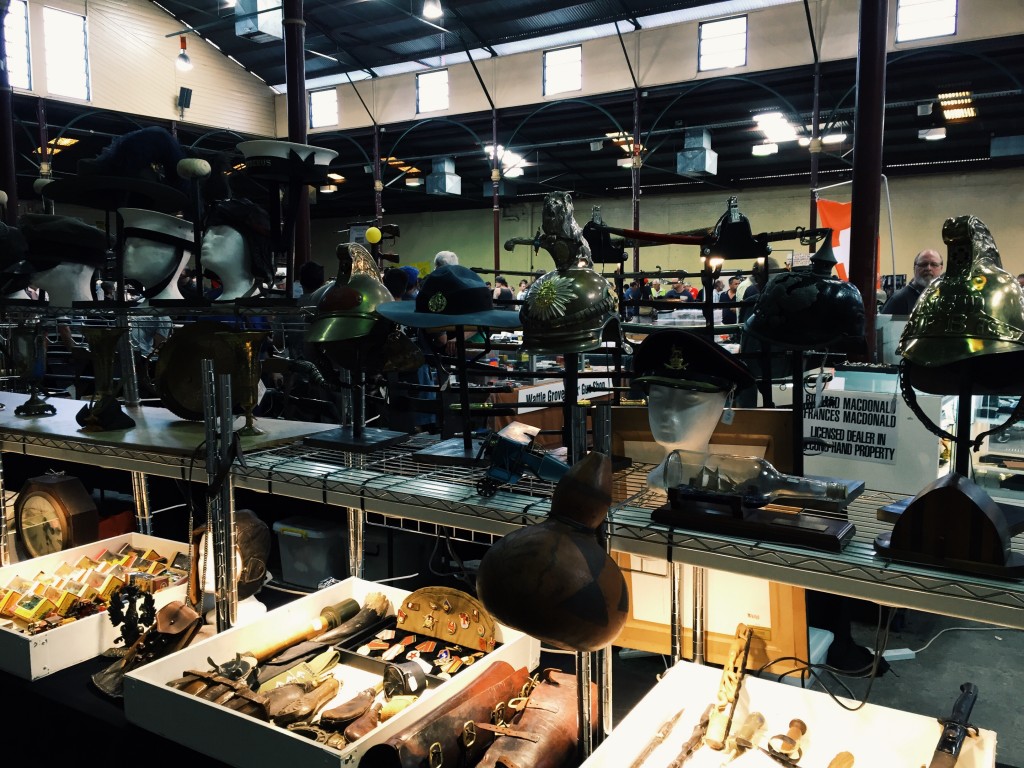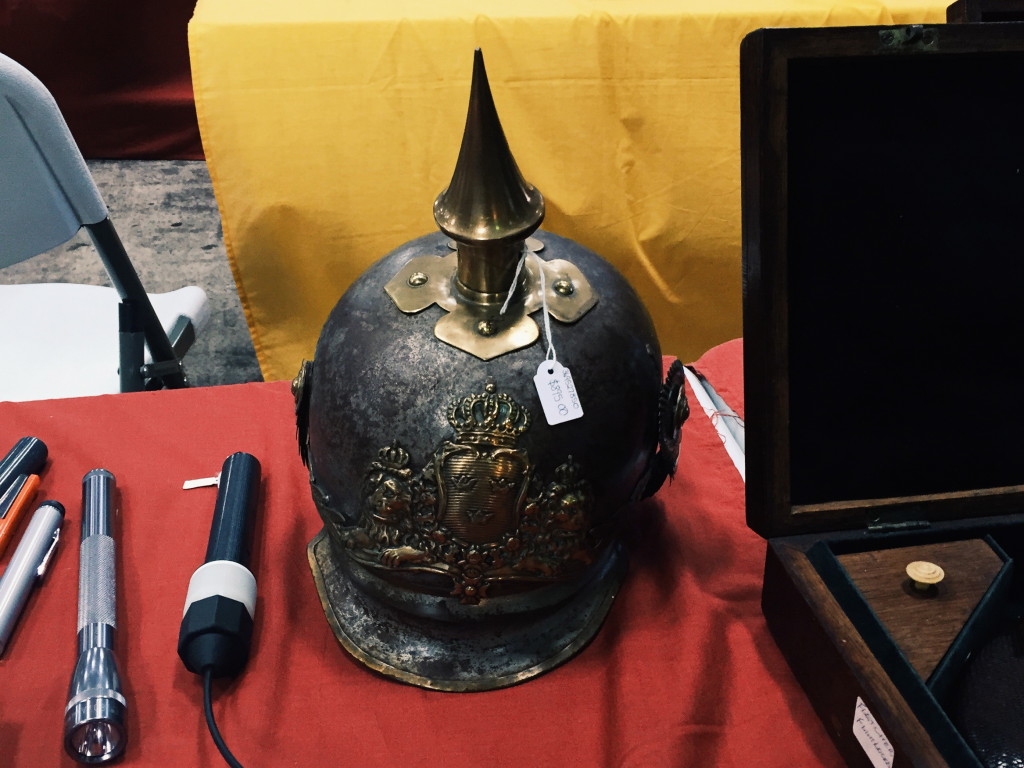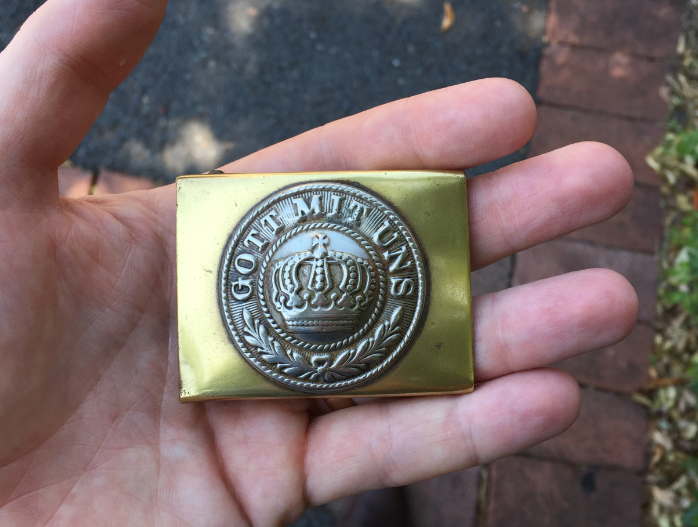 Comments
comments